Frank Erdal from Åsane got a big surprise when he checked the bank online this morning:
– I immediately realized that something was wrong. Many, many small amounts enter the account. Altogether, it is six figures, Erdal told Dagbladet.
Before Bergens Tidende (BT) who first mentioned this issue.
No "sender"
Erdal said that the "sender" of the money was not listed in the transfer. Honest Åsane man immediately contacted the bank, Fana Sparebank, to clarify the mysterious amount.
– I asked if it was about money laundering, he said.
Erdal's wife also received unexpected money into his account. He is also a customer of Fana Sparebank.
– We know that some customers have small amounts of payments into accounts that don't belong to them. This was due to an error in the Tietoevry data center, which we communicated, Kim Lingjærde, CFO of Fana Sparebank, told Dagbladet.
For a while, Lingjærde was worried that he could involve some banks, but by 11 he thought limited to Fana.
Excuse me
Geir Remman, a spokesman for Tietoevry's press, stated that they were working to correct the error.
– An error occurred regarding Fana Sparebank. We are working to fix the error and get the amount refunded. We apologize to those affected, Remman told Dagbladet.
– Will it pose a big challenge to get the money back?
– We have procedures and follow those procedures. We ensure that the amount is returned in a controlled manner.
– The highest seriousness
– How serious is this incident?
– We take all such incidents seriously, and after that look at what has happened technically, to fix the problem. We take this very seriously.
Erdal did not take it badly that the large sum of money did not belong to him.
– I understand that it was a mistake, and I hope they find out. It is surprising that banks make such mistakes, he told Dagbladet.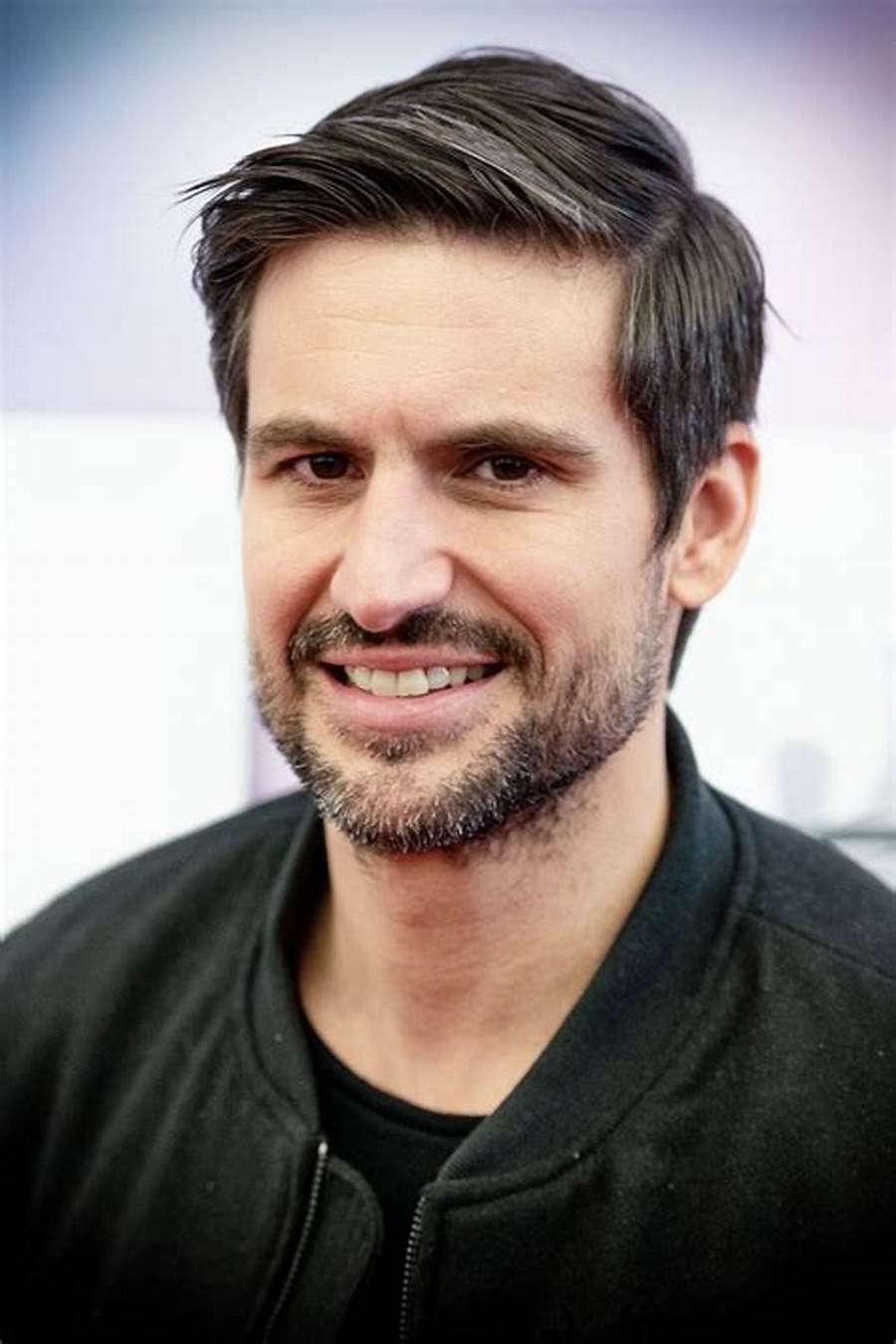 "Hardcore zombie fan. Incurable internet advocate. Subtly charming problem solver. Freelance twitter ninja."