Hungary and Qatar have agreed that their state-owned energy companies will hold talks on Hungary buying liquefied natural gas (LNG) from the host nation in men's soccer.
– It is in Hungary's interest to attract new sources of gas supply, Foreign Minister Peter Szijjarto said in a video posted on his Facebook page on Wednesday.

Will become less dependent on Russia
Hungary, an EU nation, is heavily dependent on Russian gas and oil, and rising energy costs have led to a huge budget deficit this year. Their dependence on Russia also means that Hungary has to struggle with imposing sanctions against Russia, which have created friction within the EU.
According to the agreement, Hungarian energy group MVM will start talks with QatarEnergy about the possibility of supplying LNG to Hungary within three years, said Szijjarto, who is currently in Doha.
– There must be an agreement between the two companies, and the agreement must make business sense, but we have concluded a political agreement today and talks can begin, said Szijjarto.
Qatar is one of the world's biggest LNG exporters, and several European countries have made contact with the Gulf state for gas supplies in an effort to reduce their dependence on Russian gas.

The EU must expand its capacity
According to Hungary's foreign minister, the EU will have to expand the capacity of the dedicated LNG terminal if Hungary can buy gas from Qatar.
– If Croatia expands the capacity of the LNG terminal – as promised – then gas from Qatar could become realistic to play a role in Hungary's energy supply within three years, said Szijjarto.

This summer it was announced that Croatia would invest 180 million euros in LNG infrastructure. The aim is to build a new gas pipeline and more than double the capacity at the LNG terminal. With this, Croatia will not only secure gas supplies, but also hopes to position itself as the energy leader in the region, according to the country's energy minister Davor Filipovic.
Last year, Hungary signed a 15-year agreement with Russia to ship 4.5 billion cubic meters (bcm) of gas per year via Bulgaria and Serbia.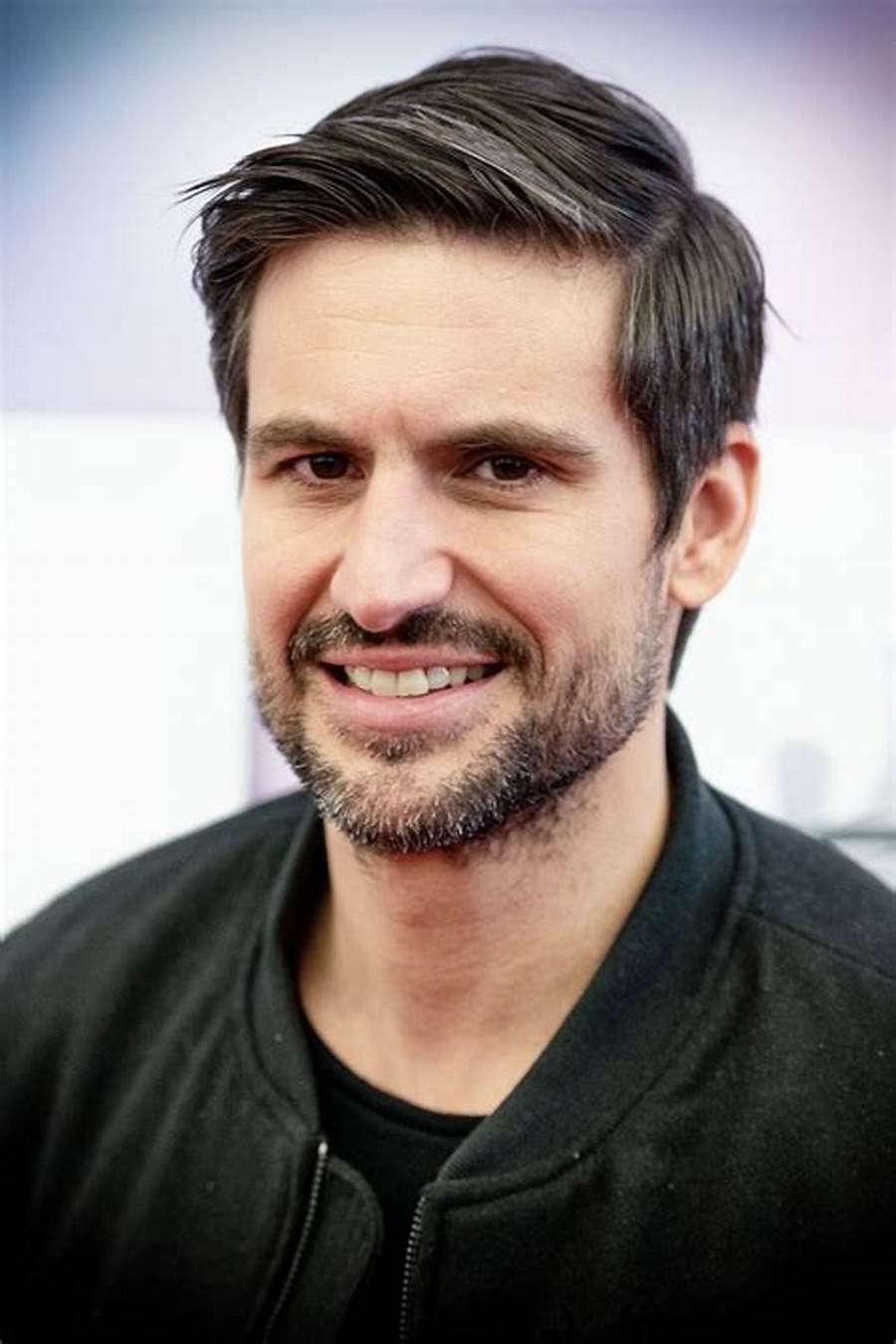 "Hardcore zombie fan. Incurable internet advocate. Subtly charming problem solver. Freelance twitter ninja."