Another medal joy for this girl. Speed ​​skater Martina Sáblíková proved it again and has great balance. He hasn't left a major world event since 2007 without the precious metal. This will also apply after the Beijing Olympics.
Beijing (from our newsletter) – His face twisted in pain at the finish line of the five kilometer race at the Ice Ribbon Hall in greater pain than usual. But then his clenched fist passed through the air.
The legends of the world's speed skating know that this is good. But he didn't win. There's still a tense wait for another four world aces time.
"Today was really about my anxiety," Sáblíková admits. "And it hurts so much, it hurts so much," he added after the bronze race.
It wouldn't be enough for Irene Schouten, she felt. He expects an excellent performance from the blonde missile, which wants to remove four gold medals from Beijing, as well as "three". And Holland has lived up to expectations.
"I'm waiting for the others to perform. Up and down. A moment in red, then green. And again red. Nervous," his eyes widen, tired but happy, now a seven-time Olympic medalist.
When the penultimate pair arrived, a familiar sense of discomfort overtook him. "Whoa, that's great, I'll be fourth again," he whispered, surprised. "I think Lollo will. When he has someone strong beside him, he is an incredible fighter."
However, her training partner, Francesca Lollobrigida of Italy, did not maintain a predetermined pace, unlike the silver three kilometers.
Sablikova can cheer. His coach Petr Novák had already run for the flag, but he had no interest in the 34-year-old speed skater. He immediately ran over to thank the Czech Olympic crowd for pushing him to further success in the serene hall.
He had a hard time describing his feelings.
"At that moment, I thought to myself: Fourth Olympics and again a medal out of five, after all – unbelievable to me that it worked," he said tearfully.
Just as before the three Saturdays, he impressively overcame a growing distrust of himself. This time with a sweet spot.
He described the race as one of the most difficult of his career. "For my head, of course. It's really hard to convince myself that I have it," he admits.
He couldn't stand it before starting. He was upset, his nerves were working. Skepticism fell especially after Wednesday's draw. He learned that he would be paired again with a weaker opponent, with whom he couldn't get along for a better time. It's up to him.
"I thought a medal in five was impossible at all when I saw who went along. It didn't suit my cards. It was very difficult to concentrate on being able to fight them," he said.
But he was getting used to "depky" before the race. He even considered it positive.
"If I'm not me and don't make it harder, maybe not. Maybe I won't be able to turn things around this way," he thought.
He overcame the critical moment even in six minutes, fifty seconds and nine hundred long journeys alone. That's when coach Petr Novák reported him bad timing after one lap.
"He scared me. He screamed at round 33.1 instead of 32.3. It was jarring inside of me. I thought I had a small stop. The next round was fixed and at that point I became very calm," he described the heart attack.
He highly valued bronze. Because of what he's been through this season. In early January, after an unfortunate fall, he cut his roller skates to his thigh, and his training has been significantly complicated by a mysterious health problem in November last year.
After Thursday's bronze race, the Czech star revealed what it was all about.
"I don't get oxygen in my muscles, which means that once I go sour, I end up. I'm out of sugar. We adjusted everything, I had to learn a lot in a month. I have to thank the people who took care of me, "thanks to the star from ár nad Sázavou after winning his seventh Olympic medal.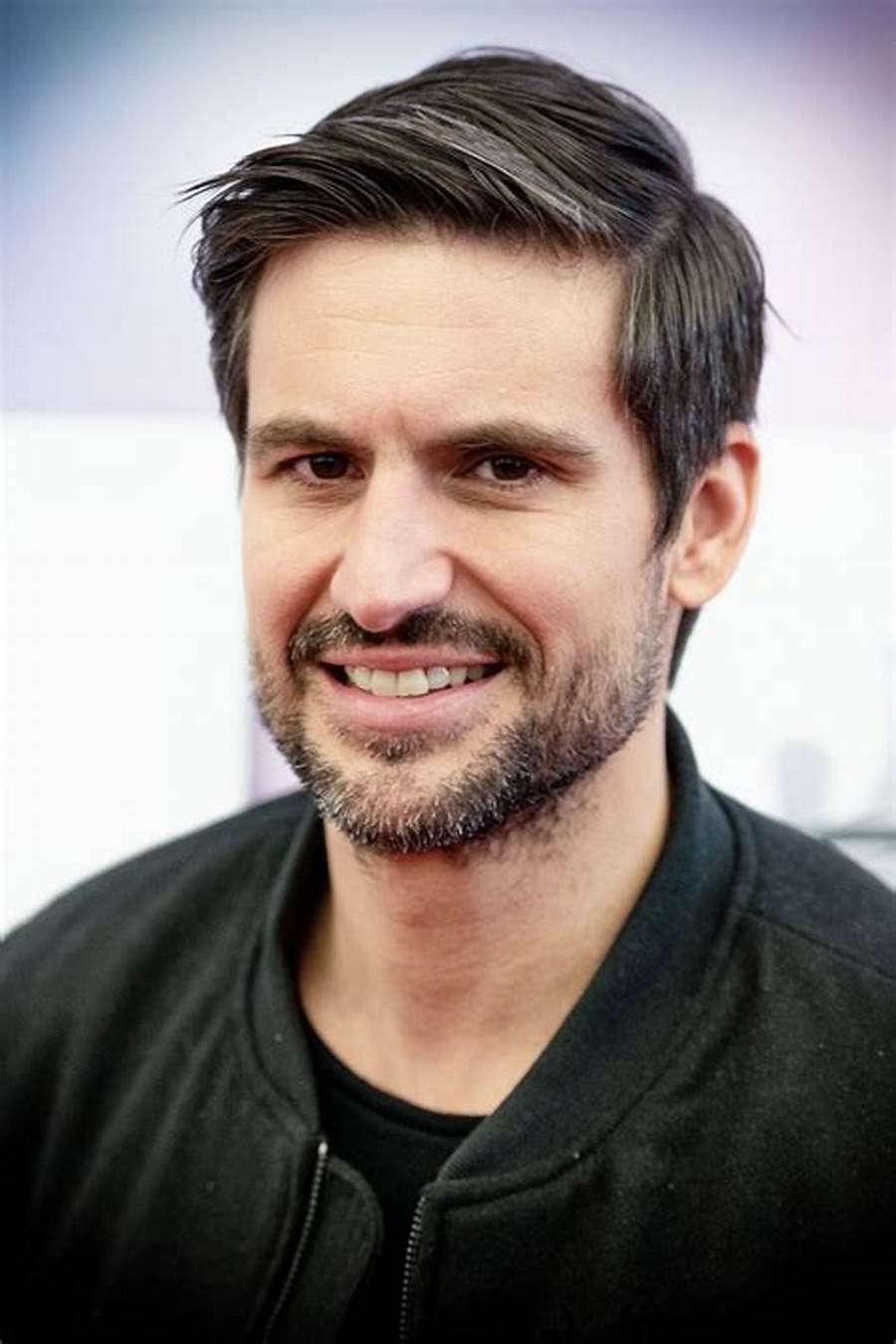 "Hardcore zombie fan. Incurable internet advocate. Subtly charming problem solver. Freelance twitter ninja."