More on the website www.polanskybeh.cz and www.kulisekostrava.cz
The Kulíšek Foundation for Premature Children was founded in 2020 with the aim of supporting the Neonatology Department of Ostrava University Hospital, premature babies, "Kulíšek" who experience a difficult start in life, and their families who find themselves in challenging life situations .
The baby in the palm of your hand is so fragile and vulnerable in their first days and weeks, and their life is often fought hard. The Neonatology Department of FN Ostrava is one of 12 Perinatology Centers in the Czech Republic and the only center of its kind in the Moravia-Silesia Region that treats these little "balls". This is where all babies from all over our region who are born prematurely or have serious health problems are transported.
Our efforts are to make it easier for families, both psychologically and financially, and for the Neonatology Department at the Ostrava General Hospital to obtain goods and assistance that is costly, but will significantly keep babies and mothers in the department. more enjoyable and then facilitate demanding care at home after leaving the hospital.
NF Kulíšek started its activities symbolically on World Premature Baby Day, which is November 17th.
Date: 22/04/2023
Starting and ending places: Dělnický dům, Polanka nad Odrou
Start time: 9.30 kids race
10:00 10km
10.05 am 2.7 km
Application for the 7th annual Polanský charity event: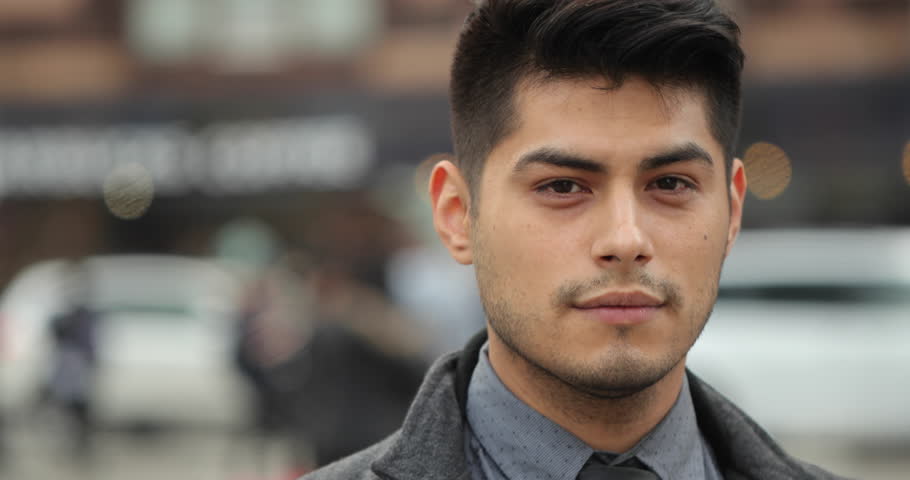 "Tv nerd. Passionate food specialist. Travel practitioner. Web guru. Hardcore zombieaholic. Unapologetic music fanatic."