Update: 21.04.2022 09:31
Released: 21.04.2022, 09:31
Prague – In the first quarter of this year, 19,564 people opened trades in the Czech Republic, a third more than the same period last year and the most since 2013. This follows from analysis of the company CRIF and portal data www.informaceofirmach.cz.
The number of interrupted trades decreased by 1653 to 34,343 year-on-year. 10,800 entrepreneurs ended their trading, eight percent fewer year-on-year and at the same time since the beginning of 2010. Thanks to this, 8764 more entrepreneurs increased in the first three months, which is 3,423 more than in the same period last year.
"The results for the first quarter of this year show that the Czechs have confidence in the Czech economy and its future developments at the beginning of the year. This has changed and the desire of people to start new businesses has increased again, but the dramatic situation in Ukraine and the deteriorating world markets has not reflected in these results, so that CRIF analyst Věra Kameníčková cannot be overestimated.
In March, 6,665 people started doing business in the Czech Republic, 832 more than in February. On the other hand, 8939 entrepreneurs stopped their activities, 1,112 more than the previous month. The number of people who actually closed their businesses also increased. There were 3954 of them in March, 767 more than in February.
"The excellent results in the first quarter were mainly due to a combination of two factors. First, the number of new trades in January this year, which significantly exceeded the long-term average, reached 7186. Secondly, the number of closed trades since the beginning of the year "did not exceed four thousand and the average for the month was relatively low. Especially in the month February, some people ended their business," added Kameníčková.
Since the beginning of the year, most of the entrepreneurs have started their activities in Prague (3767), Central Bohemia (2662) and South Moravian Region (2588). Fewest people started their business in the last three months in the Karlovy Vary region (466), in the Liberec region (741) and in the Vysočina region (809).
The number of entrepreneurs with completed trades was once again highest in Prague (1757), followed by South Moravia (186) and Central Bohemia (1200). The fewest entrepreneurs disappeared in the Karlovy Vary Region (274), the Vysočina Region (403), and the Zlín Region (445). As the only one in the Liberec Region, fewer people have started business compared to the same period last year, which was 232 fewer.
In each sector, most people started businesses in manufacturing (2652), professional and scientific activities (2215) and construction (2170) during the first three months. However, for 4,098 new entrepreneurs, these business fields are not listed in the trade register. In contrast, most of the entrepreneurs ended up in trade (2812), construction (1547) and professional, scientific and technical activities (1485).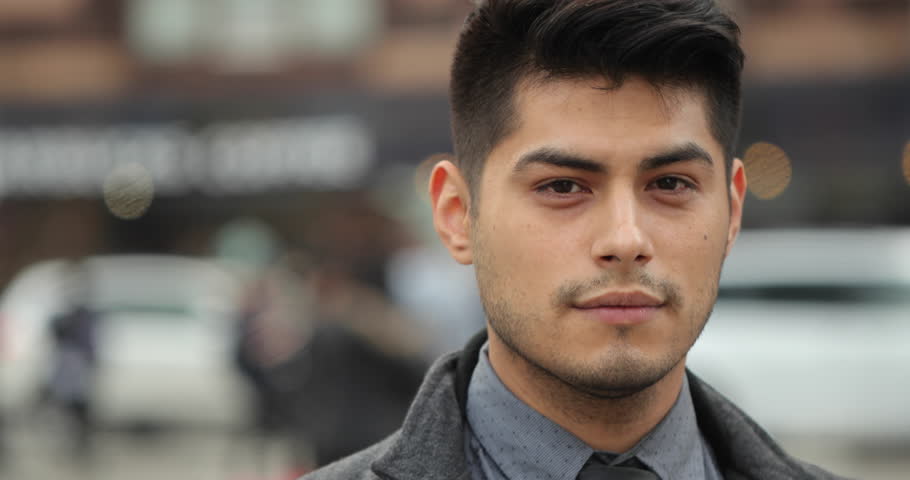 "Tv nerd. Passionate food specialist. Travel practitioner. Web guru. Hardcore zombieaholic. Unapologetic music fanatic."