As daylight fell on Saturday, rescue workers could see the horrific scale of the accident, with the broken carriages and bent metal.
– Rescue work is still ongoing, Sudhanshu Sarangi, director of the state fire service, told AFP news agency at the scene.
– There are many seriously injured, he added.
According to the fire chief, the death toll so far is 288. There are also reports of 850 people injured.
Even in a country that has experienced a number of train tragedies, Friday's crash is set to be the worst since the 1990s.
Trapped passengers
In the aftermath of the crash, rescue teams are working to get out several hundred people trapped in the wreckage of the train cars. This was stated by District Manager Dattatraya Bhausaheb Shinde in Balasore district.
All possible assistance is being extended to those affected, Prime Minister Narendra Modi wrote on Twitter.
One of the derailed trains was the Coromandel Express between Howrah in West Bengal state and Chennai in Tamil Nadu, according to Indian media.
Between ten and twelve train cars derailed in the accident, and debris ended up on adjacent tracks, a Ministry of Railways spokesman told AP news agency. Another passenger train coming from the opposite direction crashed into the wreckage, and up to three carriages of this train also derailed.
[ Russere tror det kommer en ny mobilisering snart ]
Freight trains involved
A freight train was also involved in the incident, Indian Railways CEO Amitabh Sharma told AFP news agency. This train was parked at the accident site.
Nearly 500 police officers and rescue teams, as well as 75 ambulances and buses, have taken part in rescue efforts, according to Pradeep Jena, head of state administration in Odisha.
The cause of the accident is still under investigation.
India's rail network is the largest in the world under a single central management. Every day, around 12 million Indians take the train.
Several hundred train accidents occur in India every year, and many of them are caused by outdated signaling systems or human error. In recent years, major new investments have contributed to improving rail traffic safety in India.
Huitfeldt offered his condolences
Foreign Minister Anniken Huitfeldt (Ap) offered his condolences to the bereaved on Saturday.
– I was deeply affected by the terrible accident in Odisha in India, wrote Huitfeldt Twitter Saturday morning.
– My condolences to the families of those who lost loved ones in this tragic accident, as well as to all those who were injured. Norway stands with India, Huitfeldt further wrote.
The train crash in India may have been caused by a signal error, according to the Hindustan Times newspaper.
Preliminary investigations point to that, he wrote Newspaper Saturday.
India's rescue agency finished work on retrieving the dead and injured passengers from the train on Saturday afternoon, Norwegian time.
– All dead and injured passengers have been removed from the crash site, said a coordinator at the crash site.
[ Ingen dokument-siktelse mot Mike Pence ]
[ Biden lover at Sverige snart får bli med i Nato ]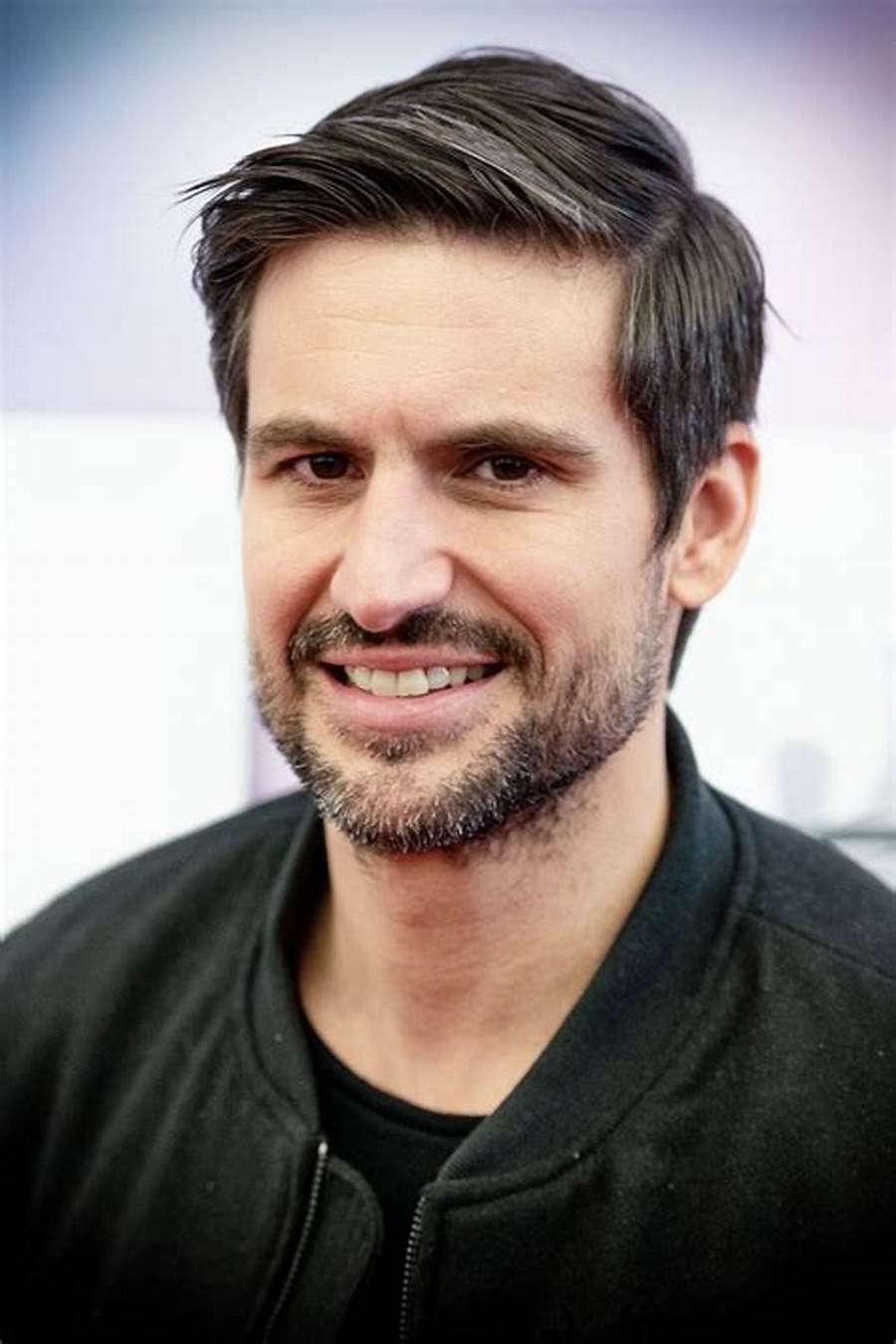 "Hardcore zombie fan. Incurable internet advocate. Subtly charming problem solver. Freelance twitter ninja."