The season of Advent is at its peak and it will soon become clear whether Santa Claus fulfills all of the children's wishes this year. The smallest families put their letters out the window during December, where they express in letters and pictures what they want to find under the tree. It is clear from their writings that today's children are influenced not only by advertising and films, but also by the war in Ukraine, classmates and especially the Internet.
While eleven-year-old Daniel wishes for world peace, his classmates yearn for an "iPad like Jíťa's". Twelve-year-old Benjamin wants a helicopter from Jesus, seven-year-old Vilma wants autographs as well as various kinds of toys, which she writes in A4 format. "He wrote it down pretty thoroughly. I was a bit relieved when he explained to me that Santa wouldn't be bringing it all for him, but he has lots of options," said the mother of a seven-year-old girl.
Lego is the most popular among young children. In the letter, the children also wrote down certain serial numbers that they found on the Internet with their parents. Some children also add pictures of gifts or portraits of Jesus as they see fit.
"Our Janek imagines Jesus as a hedgehog, Matěj as the Statue of Liberty and Jonáš as a dwarf from the Mouse series," explained the mother who helped her children with the letter.
Take a look at the selection of children's wishes that parents gave to the Aktuálně.cz newspaper.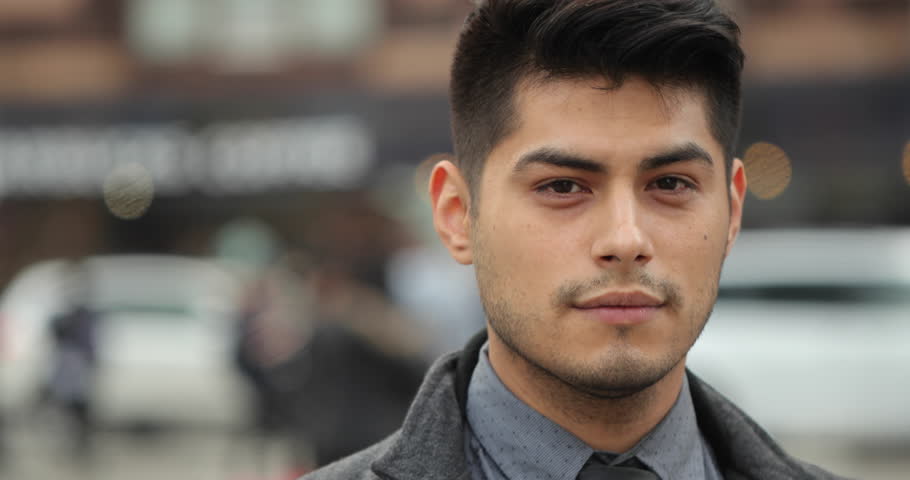 "Tv nerd. Passionate food specialist. Travel practitioner. Web guru. Hardcore zombieaholic. Unapologetic music fanatic."