an hour ago, 11/27/2022 15:57
CTK
photo: Belgium national football team
WC 2022
PLAY NOW
Sunday's world championship program in Qatar could determine which other team advances from the group stage. Spicy Group E first pits Japan against Costa Rica, then in the evening Germany looking to avoid disaster against a tenacious Spain. As part of Group F, Belgium will face Morocco and Croatia will face Canada.
Costa Rica beat Japan 1-0 at the World Cup in Qatar, reviving their hopes of reaching the last 16 after a disastrous start. Keysher Fuller's winner nine minutes from time in the Group E tie at Rajján was the first shot on target by a Central American team in the championship.
The Japanese had a significant advantage, but they got nothing out of it. Group appearances will end on Thursday against Spain, Costa Rica will face Germany.
Despite the debacle from Spain, Costa Rica coach Luis Fernando Suárez made just two changes, while Japan's line-up changed five places. Doan, who started a sensational turnaround against Germany with the equalizer, has also earned his respect. For the other four players, it was the premiere in this championship.
The Costa Rican team did not shoot once in the first game and did not rush forward this time either. They mostly combined in their own half or in the middle of the field. But even the Japanese had difficulty asserting themselves against a five-man defense, they could not surprise their opponent with anything. So in the first half, the audience did not see a single shot on goal.
Even Japan coach Hajime Morijasu was dissatisfied with this and fielded two fresh players onto the field after halftime. The second hero of the match against Germany, Asano immediately revived the attack and after his pass Morita checked keeper Navas for the first time in the first minute.
But that was only an instant, the Asian team then returned to the long game. Instead, in the 81st minute, in a rare move, Fuller stunned goalkeeper Gonda, who grabbed his shot but was unable to keep it off.
He almost equalized in traffic in front of Costa Rica goal Kamada, but he only hit the leg of goalkeeper Navas who fell. The Costa Rica goalkeeper, starting his third championship, has kept a clean sheet and with it his team's chances of advancing.
Japan – Costa Rica 0:1 (0:0)
Goal: 81. More details. Referees: Oliver – Burt, Bennett (all English) – Brisard (video, Fr.). ŽK. Jamane, Itakura, Endo-Contreras, Borges, Calvo. Audience: 41,479.
Japan: Gonda – Jamane (62. Mitoma), Itakura, Yoshida, Nagatomo (46. H. Ito) – Endo, Morita – Doan (67. D. Ito), Kamada, Soma (82. Minamino) – Ueda (46. Asano) . Trainer: Morijasu.
Costa Rica: Navas – Fuller, Duarte, Waston, Calvo, Oviedo – Torres (65. Aguilera), Borges (89. Salas), Tejeda, Campbell (90.+5 Chacón) – Contreras (65. Bennette). Coach: Suarez.
Belgium lost to Morocco and complicated their progress
Belgium surprisingly lost to Morocco 0-2 in the second match of the World Cup in Qatar. The match in Doha was decided by substitute Abdal Hamíd Sabirí who opened the scoring in the 73rd minute and Zakaríja Abuchlál added safety in the appointed time.
The bronze team from the last championship in Group F did not follow up on their early 1-0 victory over Canada and did not take advantage of the opportunity to secure participation in the previous round of 16. After a goalless draw with Croatia, the African team won the tournament for the first time. Morocco scored their first World Cup win since 1998, extending their unbeaten run to nine matches and failing to concede for the sixth straight time.
On Thursday, Belgium will complete the opening leg of the World Cup against Croatia, who will take on Canada today at 5pm. There is a game with Morocco on Thursday.
Belgian Batshuayi could have scored in the fifth minute, but Kadzuí blocked his shot. The Fenerbahce striker did not follow up on the winning goal against Canada in his 50th national team game.
The "Red Devils" excelled in possession, but only showed Onana's inaccurate header and Meunier's weak effort. The Moroccans leveled the game and threatened several times, for example Hakimi fired after a quick run away.
At the end of the first half, De Bruyne hit the net over the Moroccan goal from a free kick. Zijach put the Africans ahead in stoppage time from another standard situation, but the goal was ruled out following the video referee's intervention for offside by Saís.
After changing positions, Kadzuí turned Eden Hazard's shot away. On the other hand, Búfál almost missed Courtois' goal. Belgium, led by playmaker De Bruyne, struggled in the game but after an hour of play substitute Mertens forced the Moroccan goalkeeper into another save.
Coach Rajrajjui's men opened the scoring in the 73rd minute. Sabirí's free-kick from a wide angle turned the ball towards the front post, where Courtois did not have time to move. Belgium had no last-ditch pressure or chances, not even a recovered substitute shooter Lukaku helping them.
On the other hand, in the second minute of regulation, Morocco's second goal was added to by another substitute, Abuchlál, with a shot into the top corner after Zijach's cross. Belgium lost in the group stage of the World Cup after seven straight wins.
Belgium – Morocco 0:2 (0:0)
Goals: 73. Sabirí, 90.+2 Abuchlál. Referees: Ramos – Morín, Hernández – Guerrero (video, all Mexican). ŽK: Onana – Sabirí. Audience: 43,738.
Belgium: Courtois – Meunier (81. Lukaku), Alderweireld, Vertonghen – Castagne, Onana (60. Tielemans), Witsel, T. Hazard (75. Trossard) – De Bruyne, E. Hazard (60. Mertens) – Batshuayi (75. De Ketelaere). Coach: Martinez.
Morocco: Kadjuí – Hakimí (68. Attíat-Allá), Adžuird, Saís, Mazráví – Únahí (78. Jamík), Amrabat, Amallá (68. Sabirí) – Zijach, Nasrí (73. Hamdallá), Búfál (73. Abuchlál). Coach: Rajrajjui.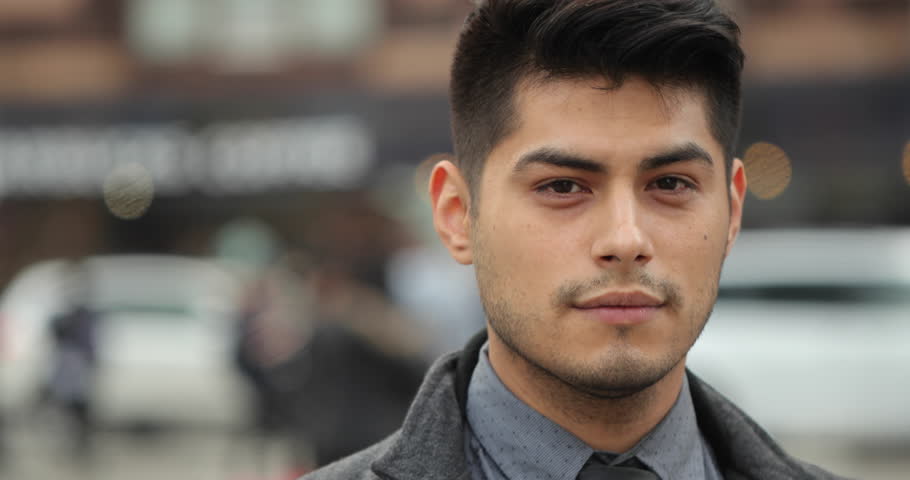 "Tv nerd. Passionate food specialist. Travel practitioner. Web guru. Hardcore zombieaholic. Unapologetic music fanatic."