After a particularly intense duel early in the 10-kilometre interval in the classic which he eventually won by 1.2 seconds ahead of Neprjajeva, Johaug made it clear he was behind. Encouragement from the Norwegian Ski Association.
– Totally wrong
The association made it clear on Saturday that they want Russia to stay away from the World Cups in Drammen and Holmenkollen next week.
– "I feel sorry for the athletes, first and foremost, I understand that they have nothing to do with this," he admitted first.
– But on the other hand, I think it's completely wrong. They front their country and flag both on the chest and on the forehead. And that a country should also destroy the sporting arena and fight for victory and defend its country in the situation we are in, I think that is completely wrong," he continued.
Declared unwanted
He has long been involved with and naturally supports Norwegian sporting leaders distancing themselves from and condemning Russia's war in Ukraine.
Norwegian sport also wants them out of international competition and the Norwegian Ski Association has declared Russian athletes unwelcome during the World Cup races in Norway in combination, jump and cross-country skiing. However, the Russian cross-country coach has responded.
– It's not true that they should be allowed to leave
But the 33-year-old is ready – without blinking – that he was standing behind the union position.
Johaug's conclusion is as follows:
– I sympathize with the practitioners, but at the same time it is not right for them to be allowed to go. High sport in Russia, we know that. And what Russia is doing now is absolutely terrible when you look at the TV pictures.

Rumbling with joy
That's just a Russian Johaug to fight with Sunday's distance. The start of the classic ten-kilometer interval is intense and tense.
Especially when Neprjajeva with his previous starting number hung on Johaug inside the stadium and came out in his final round. After five kilometers, the Dalsbygda Express took the lead by 9.6 seconds to its Russian rival. But the lead dwindled in the next passing points.

The latter by more than a kilometer Johaug lost further, but ended up crossing the finish line just 1.2 seconds ahead of Neprajajeva. Johaug roared with joy, even after a month in which he had cleared the table at the Olympics in Beijing.
– It was great to have those seconds on my side. I led most of the way and was very unlucky because I started and Neprjajeva rounded and made me back off. So I felt it was a deserved win," said Johaug.
Thin behind Johaug
Johang thus won the race. At the same time, the 10-kilometer is new confirmation that he currently ranks slightly behind Johaug in Norwegian women's cross-country skiing. The second best Norwegian is Silje Theodorsen in 18th place.
Heidi Weng was only number 19 in her first race after she had to withdraw from the Olympics due to coronavirus.
– That's cruel. It's been two months since last, Weng told NRK.

It was also a new dark day for Sweden's favorite Frida Karlsson. The woman, who fought Therese Johaug before Christmas, finished one minute 32 seconds in 16th place.
– I really know I won't have any hope this weekend other than fighting to qualify. I kind of don't have an agile body to go with right now and that's frustrating. I just want it to work, said Karlsson.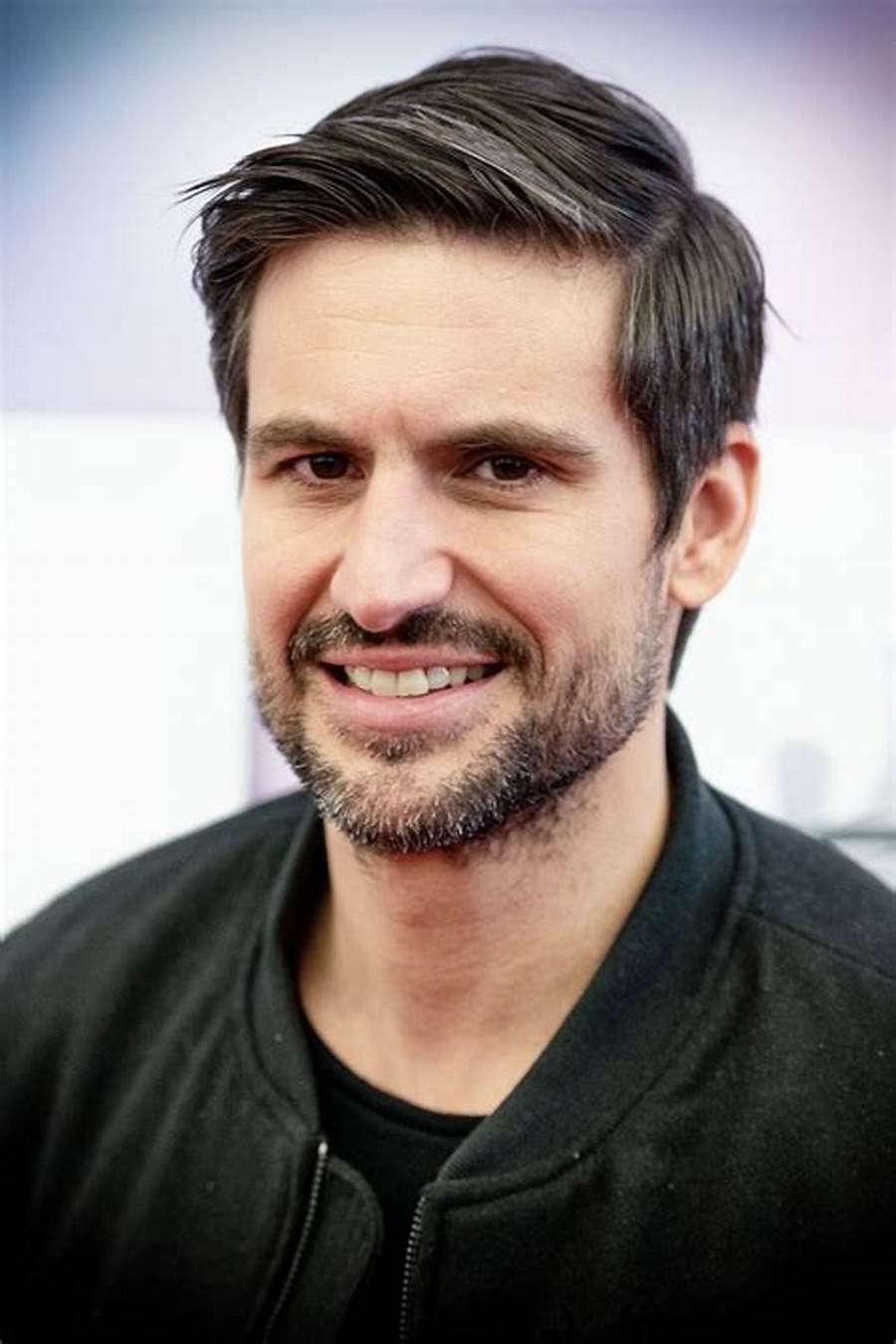 "Hardcore zombie fan. Incurable internet advocate. Subtly charming problem solver. Freelance twitter ninja."