Kerry met his Chinese counterpart Xie Zhenhua at the COP27 climate summit in Sharm el-Sheikh after Presidents Joe Biden and Xi Jinping agreed last week to continue working together in the fight against climate change.
China suspended climate talks in August in response to House Speaker Nancy Pelosi's visit to Taiwan.
Cooperation between the two countries, which are the world's largest emitters, is vital to fighting global warming and has resulted in breakthroughs before, including the Paris Agreement in 2015.
Global issues, not bilateral
"The climate crisis is basically a global problem, not a bilateral problem. The United States and China together must be able to leverage progress, not only for our benefit, but for future generations," Kerry said in a statement.
Xie described his conversations with Kerry as "frank, friendly, positive and generally very constructive".
– We agreed that we would continue formal talks after the COP, including face to face, he said.
There are still some differences of opinion
But he pointed out that there are still disagreements between China and the West on certain issues, and he rejected the view that China should no longer be considered a developing country, even though it is now the world's second largest economy.
This is a crucial difference. According to the UN climate agreement from 1992, industrialized countries must financially support developing countries in the transition to a green economy and work to protect themselves from the effects of climate change.
The case was at the center of negotiations at COP27 on a "loss and damage" fund to help poor countries already affected by global warming.
Kerry called agreement on such a fund to help vulnerable countries one of the most important outcomes of COP27. He himself tested positive for coronavirus and was unable to take part in the final talks on Sunday.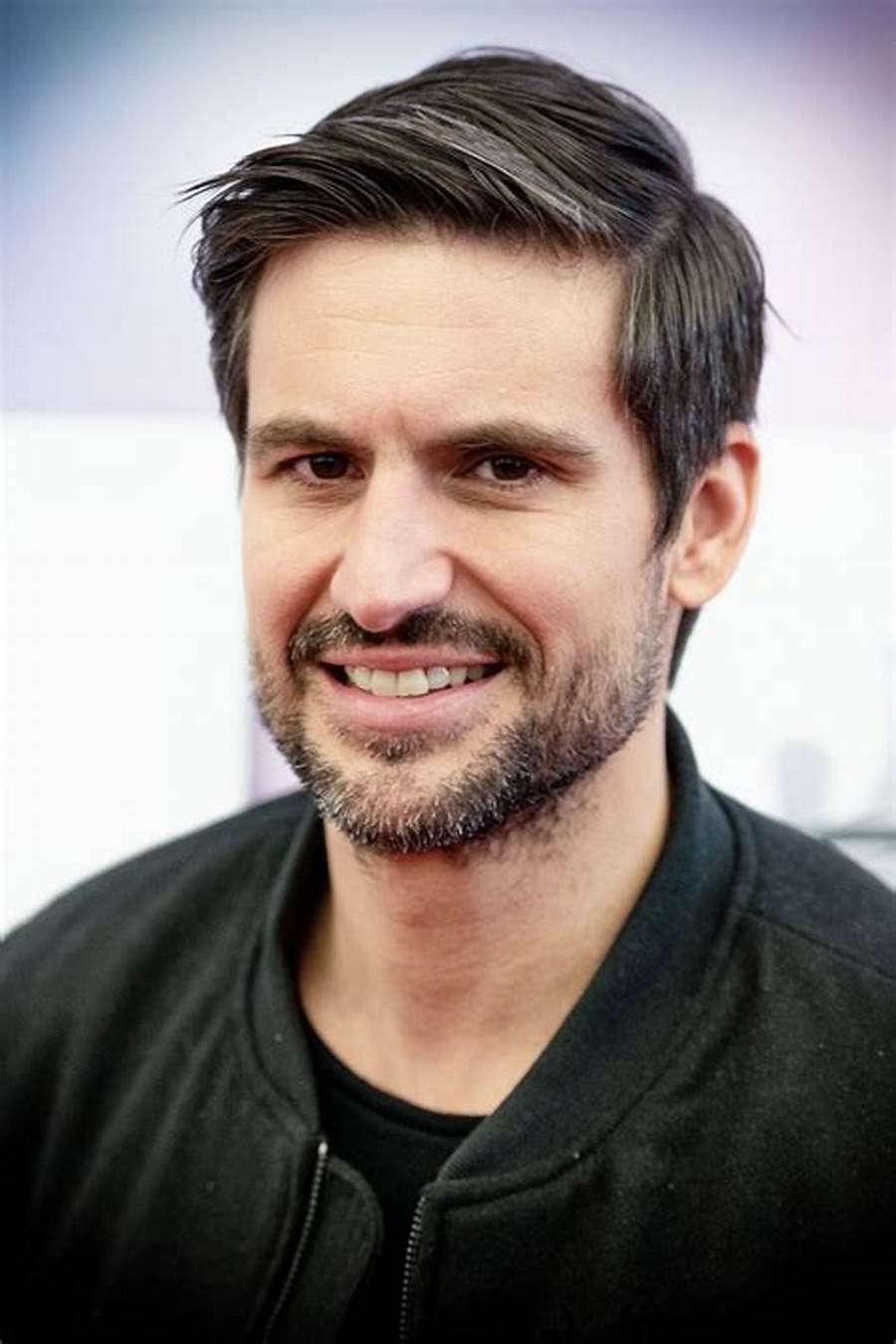 "Hardcore zombie fan. Incurable internet advocate. Subtly charming problem solver. Freelance twitter ninja."