Commercial presentation Issued by: 19/04/2023, 10:31 a.m
Atlanta (USA) April 19, 2023 (PROTEXT/PRNewswire) – The complexity of the solutions provided and their easy implementation helped the "IoT for Good" project in further development
KORE, a global leader in Internet of Things ("IoT") solutions, a pioneer in IoT hyperscalers and a provider of IoT connectivity, solutions, and analytics, announced today that it will participate in providing scalable global IoT connectivity to Syngenta at scale. biodiversity project scale.
According to the report published World Economic Forum, climate change and over-exploitation of the planet's resources are having a devastating impact on biodiversity. Over the last 50 years, the global wildlife population has declined by about two-thirds.
Agriculture depends on the existence of healthy and natural ecosystems supported by biodiversity. In the absence of significant biodiversity, diseases can spread that damage crops and livestock, and soil quality can also be negatively affected.
"The data that is available to us thanks to IoT solutions is invaluable, which opens up possibilities for better analysis and gaining invaluable insights." said KORE President and CEO Romil Bahl. "Sygenta continues to take strides in solving the major crisis in agriculture, and KORE is grateful to provide our robust global IoT connectivity to ensure reliable long-term connectivity for this solution."
Syngenta's intention is to digitally link agricultural land areas around the world and thereby provide comprehensive analytical information to farmers through the Biodiversity Sensor Project. The aim of this project is to find out how agricultural practices and products can be used to protect biodiversity, and in what ways biodiversity can be enhanced to ensure better plant protection.
"Our work helps farmers meet the challenges they face in today's changing world. Farmers must adapt to the impacts of climate change, improve soil quality, and increase biodiversity, while responding to societal views on food and agricultural technology." said Kiran Joseph, Sustainability Digital Product Manager at Syngenta.
This also includes the application of biodiversity sensors on agricultural lands around the world. According to Joseph, Syngenta has surpassed 200 acres of digitally connected land in the past year, and the devices installed on it are already sharing information about farms, farming practices, and the plants that grow on them.
The goal is to reach a total of one billion hectares of digitally connected land within the next two to three years. At the same time, KORE is an important part of this initiative as it provides global SIM cards through multiple carriers and also helps create an end-to-end strategy through a unified and affordable approach to a comprehensive global IoT connectivity solution.
Attend a webinar by KORE and Syngenta to discuss the importance of IoT in agriculture and agricultural solutions. Join the action"Promoting Sustainable Agriculture Through IoT"which takes place on April 25 at 10:00 ET / 15:00 GMT.
About KORE
KORE is a pioneer, leader, and trusted advisor providing essential IoT solutions and services. We enable organizations of all sizes to improve operational and business results by making the complexities of the Internet of Things significantly simpler. Our in-depth IoT knowledge and experience, global reach, tailor-made solutions, and deployment flexibility accelerate and significantly impact our customers' business outcomes. For more information, visit korewireless.com.
KORE contacts for investors:
Charlie Brady
vice president of investor relations
investors@korewireless.com
+1-678-392-2335
KORE Media Contact:
Alisa Moloney
Chief Marketing Officer
Email: amoloney@korewireless.com
+1-770-365-8382
Logos – https://mma.prnewswire.com/media/1571455/KORE_Logo.jpg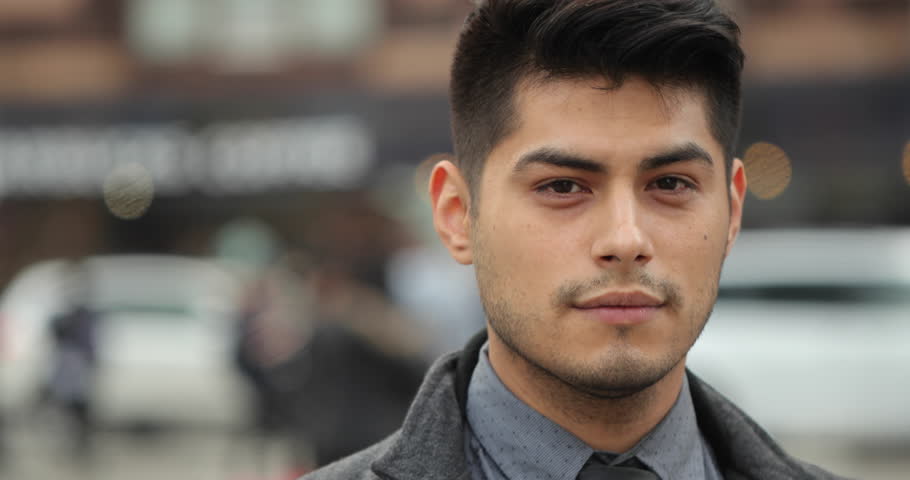 "Tv nerd. Passionate food specialist. Travel practitioner. Web guru. Hardcore zombieaholic. Unapologetic music fanatic."