"It's not about using NATO forces to help Ukraine, because that's unrealistic, impossible. This could actually lead to the outbreak of World War III, to a tremendous escalation of the conflict," said former Deputy Minister of National Defense Bartosz Kownacki, guest of Krzysztof Ziemiec on RMFFM. A similar opinion was expressed by Andrzej Rozenek, member of PPS, member of Parliament's National Defense Committee, who stressed that international law must be respected because "we have to differ from these bandits in something.
Kownacki and Rozenek viewed the latest information about the ceasefire in Mariupol as Putin propaganda and a "cleansing of the city". Mariupol is strategically very important, because the road that connects Crimea with the rest of Russia goes through Mariupol, so I don't believe that Putin will give up anything – said a member of the Parliamentary National Defense Committee.
Everyone says that after Moldova, Putin's eyes will turn to Latvia, Lithuania and Estonia – warned MP Andrzej Rozenek on the Internet part of the conversation. He also added that Poland should seek to strengthen the eastern flank by American troops. Nobody knows Putin as well as we do. Our diplomacy must have a good understanding and suggest certain directions or further sanctions said the politician. A member of the Parliamentary National Defense Committee in an interview with Krzysztof Ziemiec also stated that there is an information war in which Poland is already taking part.
His resistance was great and I have the impression that he has now built a strong Ukrainian community – this is how the actions of the eastern neighbors judged by the former Deputy Minister of National Defense, Bartosz Kownacki. The politician also praised President Volodymyr Zelensky's attitude. MP also refers to the influx of refugees from Ukraine. He stated that it was the fastest and largest migratory movement in history. I hope the EU community will feel supported. If this situation continues and we have to prepare for months, we will need more money said Kownacki.
Krzysztof Ziemiec asked his guest about the condition of the Polish army. Andrzej Rozenek said he thought our army was "incomplete". He explained that even if the number of soldiers grew, there would be no basic equipment for soldiers. We are not ready to accept new military service. We will have nothing to wear or equip. The army modernization changes were carried out too slowly said Rozenek. PiS politician Bartosz Kowacki reminded of the activities of the Territorial Defense Forces. According to him, this unit is a good solution, because it allows anyone who wants to train and gain military experience.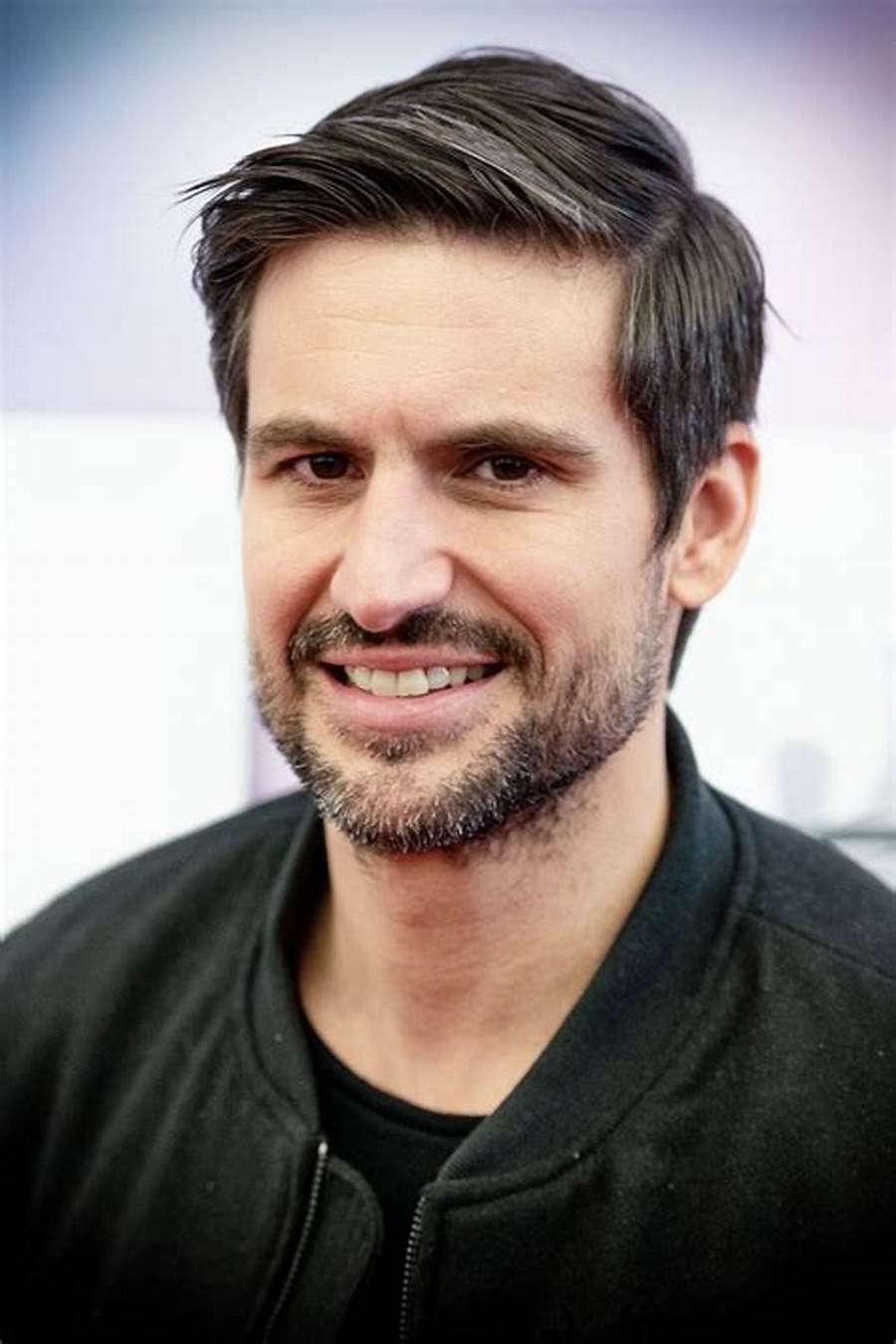 "Hardcore zombie fan. Incurable internet advocate. Subtly charming problem solver. Freelance twitter ninja."