Sergei Lavrov, 72, is one of the world's most experienced foreign ministers, and has been President Vladimir Putin's right-hand man since 2004.
Lavrov, described as "Moscow's lying machine", has in many ways been the face of war. After Russia invaded Ukraine on February 24, President Putin stepped back even more, while Lavrov increasingly defended the war and repeated Russia's lies.
But after 18 years as a "loyal overseer of the Kremlin", there are now rumors that he seems to have had enough.
– Will build a wall against Russia
– Will stop
Some Western politicians claim that Lavrov recently wanted to step down as Russia's foreign minister.
– There were rumors that he wanted to resign some time ago, but he was not allowed, former Finnish Prime Minister Alexander Stubb told Express.
The same was said by Carl Bildt, who was Prime Minister and Minister of Foreign Affairs in Sweden.
– I heard that he is really tired of being a Kremlin overseer, but he probably doesn't have much choice these days, he said.
Margot Wallström, who was Sweden's foreign minister from 2014 to 2019, believes the rumors are true.
– After one of my last meetings with him, we talked about that he was on his way out, he told the newspaper.
Neither Lavrov, Putin nor the Kremlin have so far commented on the rumours.
– Not participating
Before the 72-year-old became foreign minister, he was Russia's permanent representative at the United Nations for ten years.
But despite a brilliant diplomatic career, Russia expert Jakub M. Godzimirski does not believe Lavrov was involved in Putin's landmark decision.
Lavrov is simply advancing Putin's policies, and he is using all the tools a Russian foreign minister has, he previously told Dagbladet.
Ilmari Käihkö, professor of military science at the Swedish School of National Defense, has made no secret of the fact that war may have broken ties between Lavrov and Putin.
– The Ministry of Foreign Affairs will handle the situation externally, and as a result, Lavrov has become the face of Russian lies and propaganda. It's not a job you'd directly envy, he told Expressen.
Reputation ruined
Lavrov has over the years had relatively good relations with his Western counterparts. However, the war may have destroyed the 72-year-old's relationship with – and his reputation in – the West, Godzimirski believes.
He considered that the Minister of Foreign Affairs, who was previously considered a knowledgeable and good-looking person, has now left a completely different impression.
– When people constantly lie, and present a highly distorted picture of reality as a justification for Russia's actions, its credibility is destroyed.
However, it was not only during the Ukrainian war that Lavrov was accused of lying. This also applies to other situations where Russia has committed crimes, including in Syria.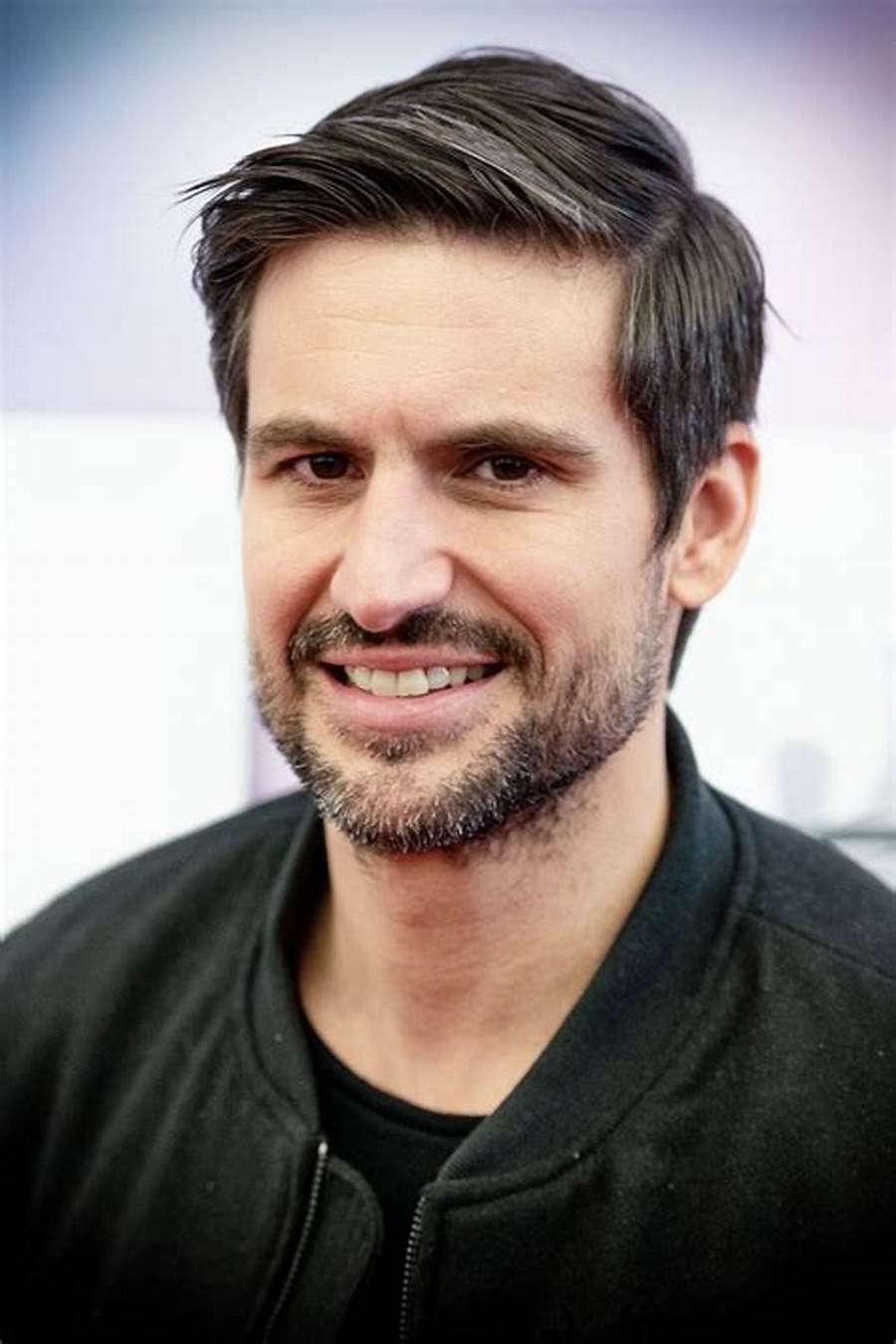 "Hardcore zombie fan. Incurable internet advocate. Subtly charming problem solver. Freelance twitter ninja."