In the world of skiing, revolutionary information is confirmed. Ester Ledecká will be racing the Czech-Austrian Kästle ski from next season and will receive a very experienced attendant. The brand was bought some time ago by Czech billionaire and great ski enthusiast, Tomáš Němec.
As Austrian director Kästle Alex Lotchak confirmed to Seznam Zprávám, Ledecká will be the main star of the old brand, having been very successful at the World Cup in downhill skiing and at the Winter Olympics.
Ledecká will also get a new warrior, the world-renowned Austrian expert Guntram Mathis. "Mathis is a great expert who has worked for example for Bode Miller or more recently for French World Cup winner Alexis Pinturault. Apart from Kästle skis, he also works for the Head and Rossignol brands," said lotschak.
Mathis will work closely with the racing ski designer and lead developer of the Kästle downhill racing program in Hohenems, Austria, Rainer Nachbaur.
In late May, Seznam Zprávy reported plans for Ledecky's transition to a new ski brand. Czech Amphibians have now published an official announcement on social networks via a funny video. It started somewhere on a beach in Greece, where Esther put a letter in a bottle and then threw it into the sea. With a cut, the bottle reaches Lake Constance near the Austrian coast, where it is caught by a young fisherman, possibly a journalist. Inside the bottle, he finds a contract between Esther and a new brand. He immediately called Nachbauer on his cell phone at company headquarters to verify the information. He affirms and gives a thumbs up for emphasis.
It is an honor to introduce you to my new cage! Let me introduce you to my new team. STR Castle Ski

Posted by Esther Ledecka on Friday, August 19, 2022
Ledecká cannot be the only competitor in the new speed downhill team. He needed a strong sparring partner. That's why she will join another incredible downhill skier, two-time downhill world champion, Ilka tuhecová of Slovenia. In addition, the outstanding Czech slalom skier Martina Dubovská will ride the new skis from the upcoming season.
The ending of Esther in Atomic and the transition to Kästle has its own logic. For Austrians, a business with a Czech billionaire is a great opportunity to expand the business. Tomáš Němec, on the other hand, needs worldwide publicity for the old brand. Ledecká will make sure of that for him. According to Sport.cz, the Czech downhill skier receives an offer of 9 million crowns a year.
About Ledecka's transfer to a new ski brand
Changing the material is a key and sometimes risky step for top skiers. In this case, it is also a transition to new skis that have not yet gotten their spurs. Coincidentally, the great Norwegian slalom skier Henrik Kristoffersen took a similar step. From next season, he will no longer race on Rossignol skis, but with the new Van Deer brand, developed by former slalom ski great Marcel Hirscher.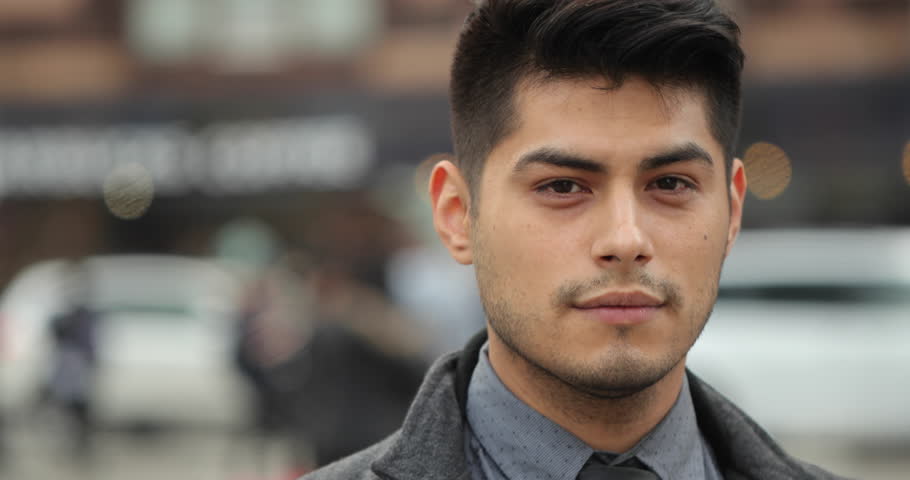 "Tv nerd. Passionate food specialist. Travel practitioner. Web guru. Hardcore zombieaholic. Unapologetic music fanatic."