Today, the Liberec region and more than a quarter of the towns and villages fly the Tibetan flag. The number of places where they have joined the campaign to support Tibetans in the struggle for independence is increasing every year. This year, 59 cities and municipalities took part in the region, including Zákupy, where the Tibetan flag was raised for the first time in 2009, and since then, according to Mayor Radek Lípa (Mayor for the Liberec Region), they have done so every year. In addition, Ukrainian flags were flown in many places this year, which was hung by city authorities in support of local residents and in protest against the invasion of Ukraine by Russian troops.
The international Flag for Tibet project is organized by the Lungta civil association. This event always takes place on March 10, the anniversary of the Tibetan uprising against the Chinese occupation. The Tibetan flag was flown in regional office buildings for the first time in 2004 under the first governor Pavel Pavlík (ODS) and then in 2005, when it was flown by the second governor Petr Skokan (ODS). In the third election period, during the CSSD administration, the Liberec Territory did not fly the flag; he rejoined the project only with the arrival of the Mayor for the Liberec Territory. It was first posted in 2013 and every year since.
This year, the Tibetan flag flew in the regional office building for the twelfth time. "It is at this time that the fate of a small country being oppressed by a much larger neighbor resonates more than ever, and I firmly believe that Tibet will be liberated from Chinese rule and that Ukraine will be able to prevent Russia's barbaric attacks." said the governor while waving the flag Martin Půta (Mayor for Liberec Territory). The Tibetan flag flies in the regional office building along with the Ukrainian flag, which was hung there on February 16 in conjunction with the Day of Unity announced by Ukrainian President Volodymyr Zelensky.
The Flag for Tibet event commemorates the 80,000 victims of a suppressed uprising in the Tibetan administrative center of Lhasa in 1959. The Czechs joined the world event in support of Tibet for the first time in 1996, when the first four town halls raised the flag. Last year, 838 municipalities, small towns, municipal districts or regions took part in the project, flags, including Charles University, were raised, and many Czech residents spontaneously joined. According to the Lungta association, 845 cities and municipalities and all regions except Olomouc and Zlín applied for the project this year. The flag is also flown at 110 schools across the country, such as the Business Academy in Liberec.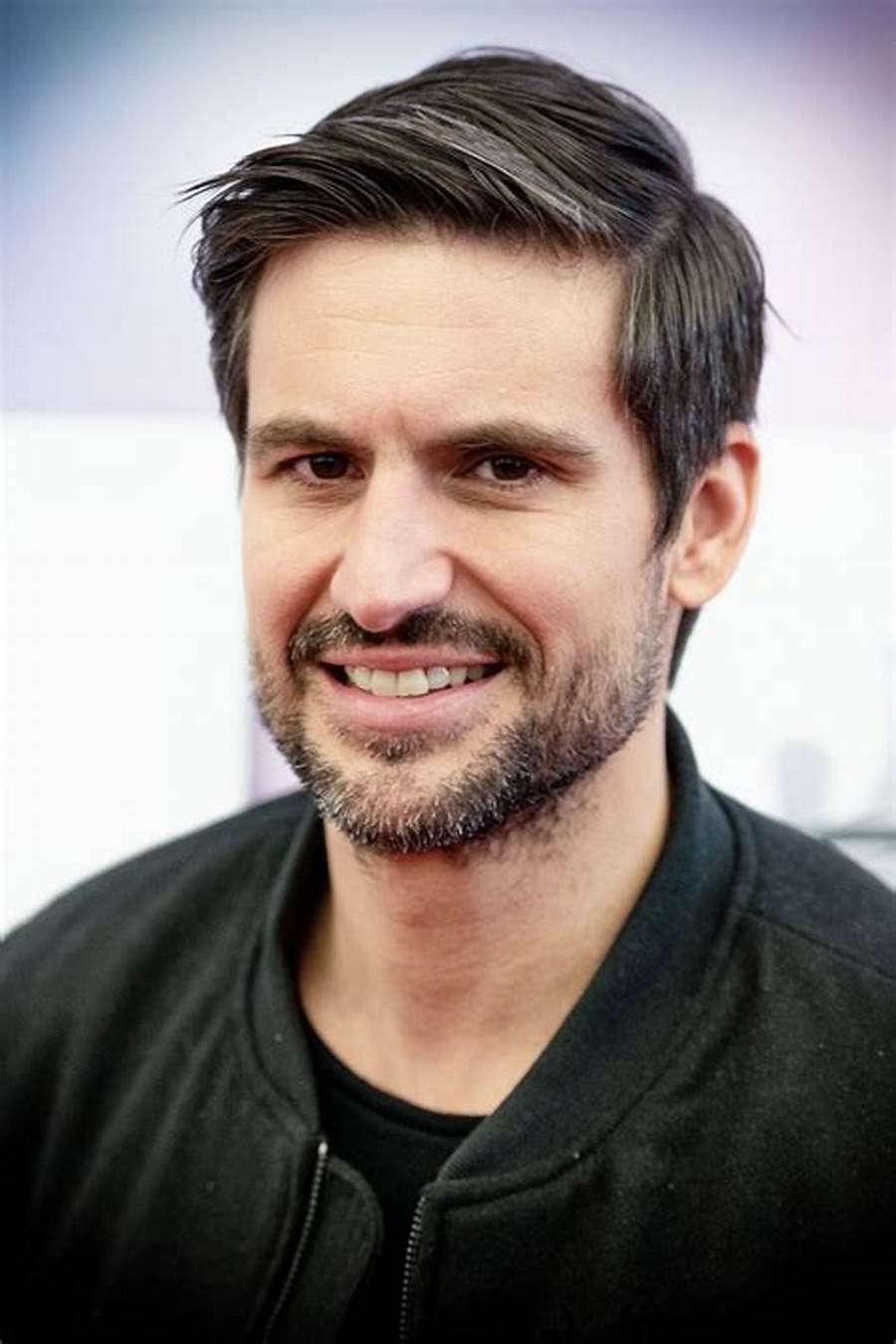 "Hardcore zombie fan. Incurable internet advocate. Subtly charming problem solver. Freelance twitter ninja."