The Norwegian jumpers had hopes of a medal, but were unable to defend the gold from the last three world championships in ski flights. Slovenia with brothers Domen and Peter Prevc, as well as Timi Zajc and Anze Lanisek, filled the stamp of favorites and won by a clear margin ahead of Germany.
Germany escaped in the silver match, and thus another duel awaited between Austrian superstar Stefan Kraft and Norwegian individual gold winner Marius Lindvik.
Lindvik must chase 6.2 points in Austria. He hit Kraft with a jump of 228 meters. His rival failed in his final jump, as he did in Saturday's gold bout in the individual competition. The world record holder in ski flying jumps 220 meters, and that means Austria will have to settle for sour 4th place.
Norway finished ahead with 6.9 points.
Satisfied Norwegian
After 0.8 points off the podium in team competition at the Olympics, it was great to secure the precious metal at the World Ski Flying Championship.
– I think we should be very happy. There was very little pole in the team competition all winter, and here at home we have really managed to get pole. We are very happy with that. There is a big difference between 4th and 3rd place, national team coach Alexander Stöckl told NTB.
He is supported by the jump manager Clas Brede Bråthen.
– We are 0.8 points apart at the Olympics, and in many ways I feel that today's competition is always a battle to win medals. When we did, it was a lot of fun. We must not get bigger than we can enjoy, even if the distance is as far as Slovenia.
Slovenia finished 151.9 points ahead of Norway. Dropping to Germany in the silver spot, there are 128 points for the overwhelming gold winner.
Revenge for Granerud
Halvor Egner Granerud failed in the World Ski Flying Championships and became a substitute when Norway fielded four jumpers in the individual competition. Robert Johansson had to retire midway, and he couldn't compete in Sunday's race either.
The drop provided new opportunities for Granerud, and last season's World Cup winner took two of his jumps. The distances of 219 and 222 meters gave Lindvik a good enough starting point to secure the Norwegian medal. The taste is extra good for Granerud.
– It may be the dream of all football fans to come as a "super sub" and score a late and decisive goal. That's probably the closest you can get to the ski jump here. Very good, Granerud told NRK after the bronze was secured.
The coach of the Stöckl national team boasts about Granerud going to NTB.
– Very positive that Granerud stepped in and took the place he really belongs. It was really important for today's competition for us.
Lindvik gave
Even with a good jump from Granerud, Norway had to fight till the end to secure bronze.
Johann Forfang recorded two jumps of 210.5 meters, while Daniel-André Tande was not voted for with jumps of 201.5 and 192.5 meters.
– We had two runners who struggled a bit at Forfang and especially Daniel, who didn't get his best jump today, admits Stöckl.
Then it's good to have a new world champion as an anchor. Lindvik appeared again at the most important moment.
– This is very funny. There was a better jump in the second half, and then we managed to save the bronze medal. It's fun, says Lindvik.
He hopes to end the season in style when it comes to jumping both in Oberstdorf and on the fly-ski slopes at Planica the next two weekends.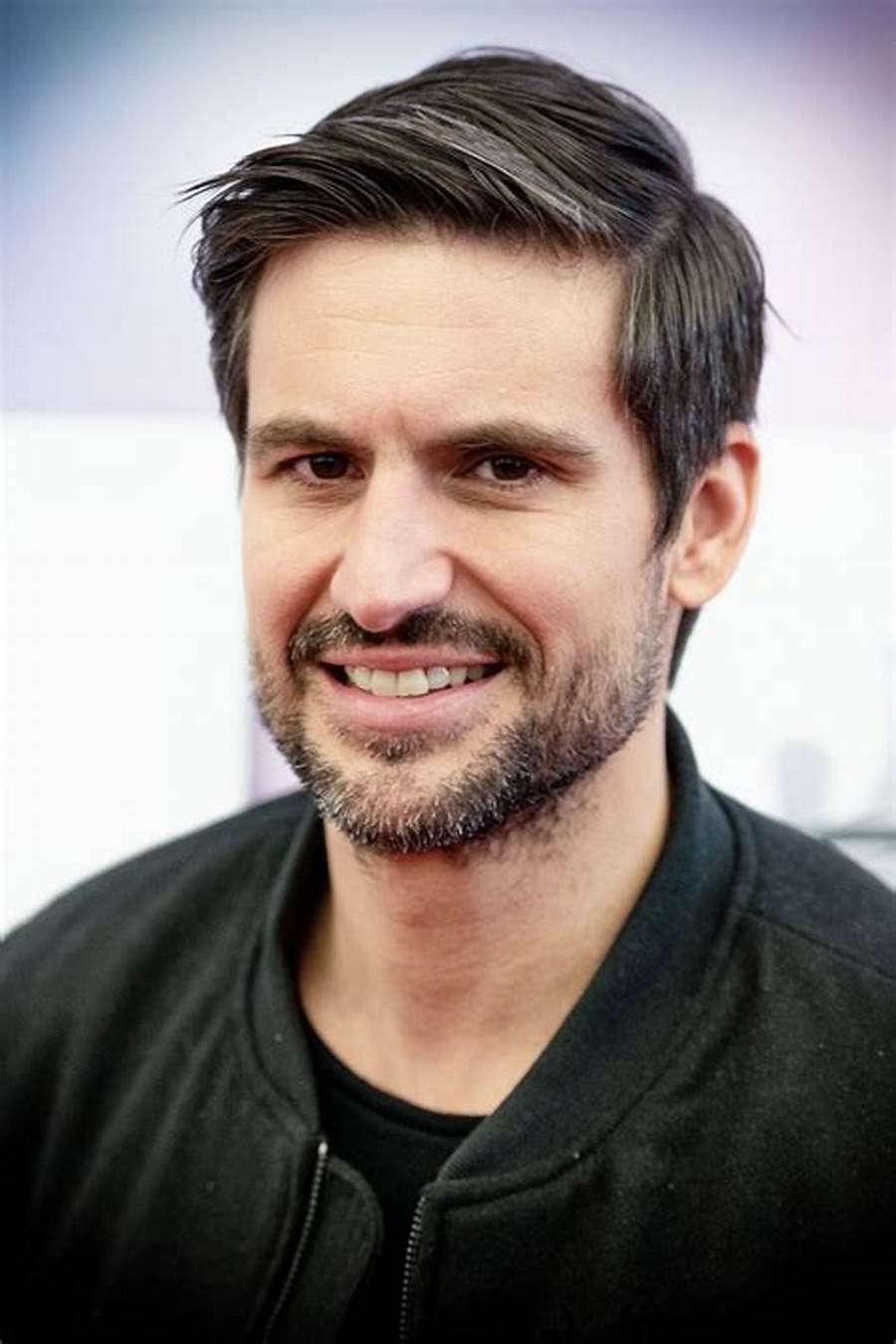 "Hardcore zombie fan. Incurable internet advocate. Subtly charming problem solver. Freelance twitter ninja."