Typhoon Mocha, which has been upgraded to a Category 5, has now hit the coasts of Myanmar and Bangladesh. This is the strongest storm in the Bay of Bengal in ten years.
Several hundred thousand people have been evacuated in the areas worst hit by the typhoon. However, it is predicted that the storm will take human lives.
Of particular concern is the fact that the world's largest refugee camp, Cox' Bazaar, lies in the path of typhoon damage. To this day, around one million Rohingya refugees who fled to Bangladesh from Myanmar live here.
The deplorable conditions in the camp are highly vulnerable to the Mocha-driven forces of nature.
– This will have serious consequences, both before and after the typhoon hits land, for hundreds of thousands of the world's most vulnerable people, WMO (World Meteorological Organization) Claire Nullis told Sky News.
As well as strong winds of up to 170 kilometers per hour, the storm will also bring storm surges of up to four meters in some areas.
Among other things, it is expected that Saint Martin, Bangladesh's only atoll, will be completely underwater. It writes Dhaka Tribune.
The Indian Meteorological Department described Mocha as "very severe".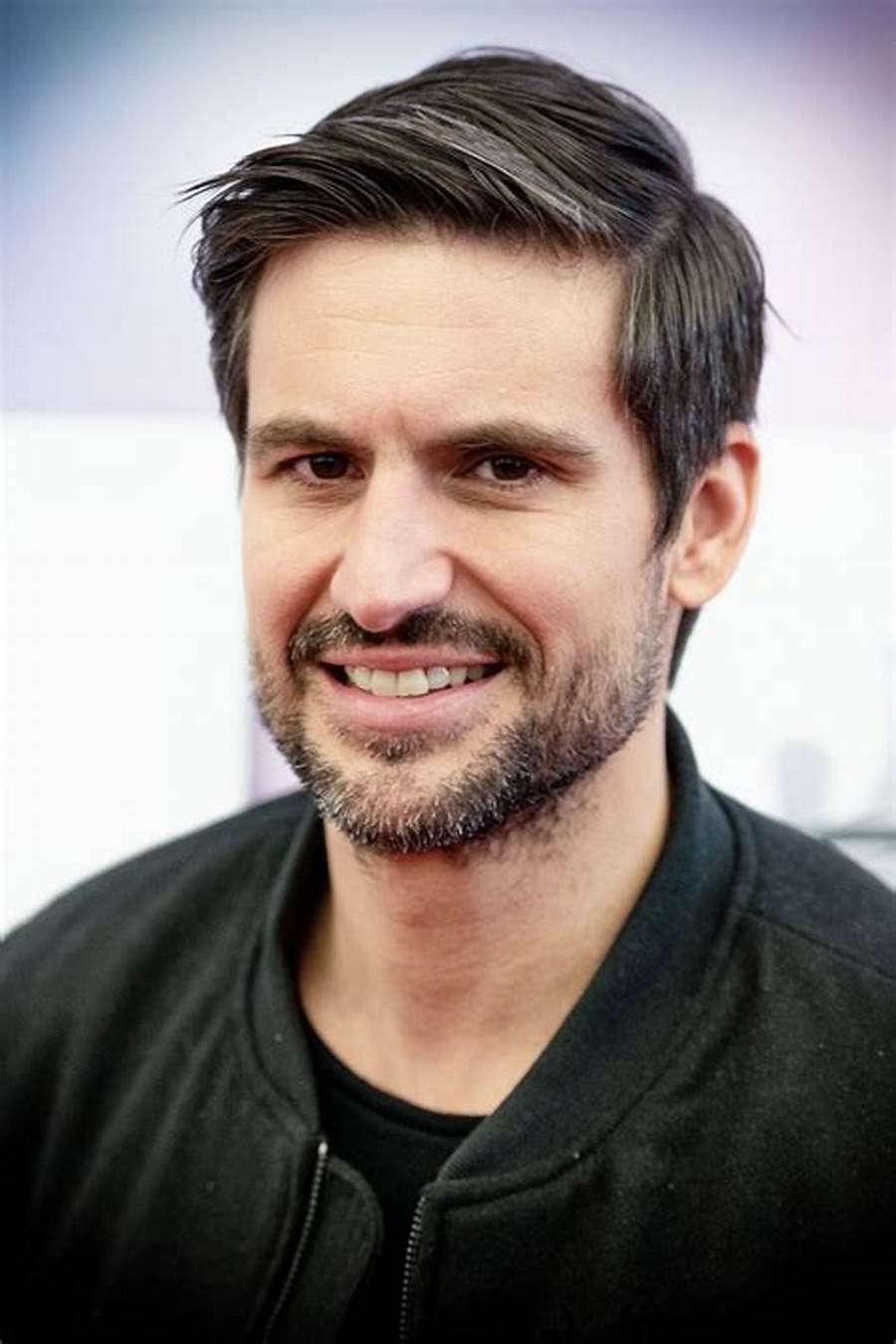 "Hardcore zombie fan. Incurable internet advocate. Subtly charming problem solver. Freelance twitter ninja."