Additionally, more than 1.3 million people have been forced from their homes, Nigeria's Ministry of Humane Affairs tweeted.
Last week, authorities stated that at least 500 people died as a result of the floods that hit the country in September.
The increase is partly because some authorities at the state level were not prepared for flooding, according to Sadiya Umar Farouq, Minister of State for Humanitarian Affairs.
The rainy season usually starts around June and reaches its peak in summer, but this time it has been raining heavily since August.
Also in 2012, Nigeria was hit by massive floods that killed 363 people and displaced more than 2.1 million.
The floods have also destroyed more than 82,000 homes and nearly 110,000 hectares of farmland. Rice producers have warned that flooding could hit prices. Nigeria, which has a population of around 200 million people, has banned rice imports to stimulate local production.
The World Food Program (WFP) and the UN's Food and Agriculture Organization (FAO) said in September that Nigeria was among six countries at high risk of experiencing famine.
Several countries in Africa are currently affected by flooding. In South Sudan, more than 900,000 people have been affected by floods this month, according to the United Nations.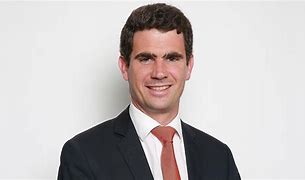 "Music maven. Evil pop culture lover. Unapologetic creator. Friend of animals everywhere."