It was not possible to negotiate a peace treaty with Japan because the country had taken an anti-Russian position. Russian Deputy Foreign Minister Andrey Rudenko said this according to a TASS report on Tuesday. The two countries have not had a formal peace treaty since the end of World War II. His achievements were complicated, among other things, by the issue of the Kuril Islands, which were annexed by the Soviet Union after the end of World War II.
"It is absolutely clear that it is impossible to discuss signing such a document (a peace agreement) with a country that holds an unfriendly position and allows itself to direct threats against our country," Reuters quoted Rudenko as saying to TASS. According to Rudenko, the government of Japanese Prime Minister Fumio Kishida also abandoned the principle of "peaceful development" and strengthened military cooperation with "partners outside the region", by which he apparently meant the US. Rudenko also criticized the increase in Japan's defense budget. "We regard Tokyo's activities as a serious challenge to the security of our country and the entire Asia-Pacific region," Rudenko added.
Japan joined several Western sanctions against Moscow after the start of Russia's war on Ukraine. The country is also cooperating with the US to ensure its security. In response, Russia, among other things, terminated several treaties regarding the Kuril Islands. If Tokyo continues in this direction, Moscow must implement "appropriate countermeasures".
Russia and Japan have been at odds over the Kuril Islands since World War II, when they were occupied by Soviet forces. The dispute prevented the two countries from formally signing a peace treaty. Japan calls the inhospitable southern part of the archipelago with a subarctic climate the "Northern Territory" and claims it is occupied by Russia. Instead, it was heard from Moscow that Tokyo was questioning the results of the Second World War.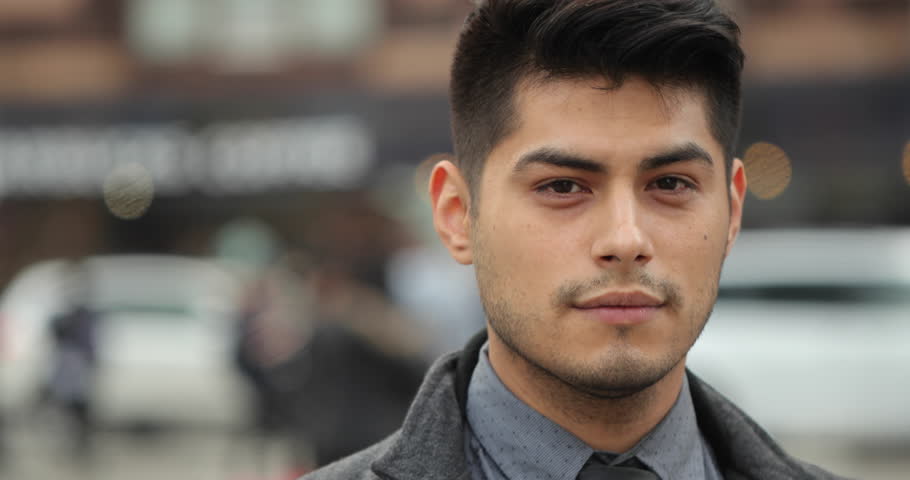 "Tv nerd. Passionate food specialist. Travel practitioner. Web guru. Hardcore zombieaholic. Unapologetic music fanatic."