Today, Spotify reveals the most streamed artists, songs, and albums of 2022 on Wrapped, their annual roundup in music. In Norway, the charts are dominated by Norwegian artists and Norwegian music, with three Norwegians among the top five artists and as many as nine Norwegians in the top 10 most played songs.
Statistics also show that we've streamed a lot more Norwegian music this year than last year. Norwegian music streaming in Norway has increased by 16 percent from 2021 to 2022. The most streamed artist in Norway is Ballinciaga, followed by Karpe. The Weekend slipped in third place and Ed Sheeran in fourth, while TIX was in fifth.
Ballinciaga had a successful year and also had the most streamed song, Dans på bordet. We found Vinni in second place with his halo and Karpe rounding out the all-Norway top three with PAF.no. In fact, only one international artist has made it into the top 10 list of streaming songs in Norway. Harry Styles with As it was fifth.
– Wrapped was a highlight of the year for us and it's always interesting to follow how the top lists in different countries reflect and differ from the global lists. We think it's great to see Norwegians really embrace this year's Norwegian artists and are excited about the continuation, said Johan Seidefors, Head of Nordic Content at Spotify.
The top list for most streamed albums of the year in Norway is more international, but there too we find two Norwegian albums in the top 10, and not least one Norwegian album in first place. UNDERGRUNN tops the list with his self-titled album and Chris Holsten takes fourth with Bak en facade.
Bad Bunny on top globally
Globally, nothing beats Bad Bunny. For the third year in a row, she is the world's most-streamed artist of the year. He also took first place in the list of most streamed albums globally this year. Taylor Swift and Drake round out the top three artists, while Harry Styles and Olivia Rodrigo hold the other two top positions on the albums chart.
In the top three on the list of most streamed songs globally, we find Harry Styles at the top, with the same song that made it to Norway's top list, As It Was. Glass Animals is in second with Heat Waves and The Kid LAROI is in third with STAY, a song featuring Justin Bieber. Bad Bunny appeared in fourth and fifth place with Me Porto Bonito and Tití Me Preguntó.
Remember that you can also check your own Wrapped and get personal top lists on Spotify. Your private wrapped is live now!
In addition to getting your personal charts with your top artists, genres, songs, podcasts, and minutes streamed, there are several new features that provide additional insight this year. Among other things, you can tell which of the 16 different listening personalities you have based on the music you listen to, and you can see how your taste in music usually changes throughout the day.
Here is Spotify's Wrapped chart for 2022:
Most streamed in Norway:
The 10 most streamed artists in Norway
1 Ballinciaga
2 goldfish
3 Weekends
4 Ed Sheeran
5 TIX
6 Roc Boyz
7 Taylor Swifts
8 Kanye West
9 Eminems
10 Dragons
Top 10 most played songs in Norway
1 Ballinciaga – Dancing On The Tables
2 Vinni – hello
3 Goldfish – PAF.no
4 Ballinciaga – Sorry (Guttaklubben)
5 Harry Styles – Like That
6 UNDERGROUND – Italy
7 Roc Boyz – Bonanza (feat. Greekazo)
8 Beathoven – SOUTH AFRICA
9 Ramón – okay I promise
10 Kevin Lauren – AUTHOR
Top 10 most streamed albums in Norway
1 UNDERGROUND – UNDERGROUND
2 Ed Sheeran – =
3 Harry Styles – Harry's House
4 Chris Holsten – Behind the facade
5 Weekend – Dawn FM
6 Olivia Rodrigo – SOUR
7 Justin Bieber – Justice
8 The Kid LAROI – F*CK LOVE 3: OVER YOU
9 Imagine Dragons – Mercury – Acts 1 & 2
10 Weekends – After Hours
Most Streamed Globally:
The 10 Most Streamed Artists Globally
1 Bad Bunny
2 Taylor Swifts
3 Dragons
4 Weekends
5 base stations
6 Ed Sheeran
7 Harry Styles
8 Justin Bieber
9 Kanye West
10 Eminems
Top 10 most played songs globally
1 Harry Styles – Like That
2 Glass Animals – Heat Wave
3 The Kid LAROI – FIXED (with Justin Bieber)
4 Bad Bunny – Me Porto Bonito
5 Bad Bunny – Tití Me Preguntó
6 Elton John – Cold Heart – PNAU Remix
7 Bizarrap – Quevedo: Bzrp Music Session, Vol.52
8 Imagine Dragons – Enemies (with JID) – from the Arcane League of Legends series
9 Bad Rabbits – Ojitos Lindos
10 Kate Bush – Running That Hill (Deal With God)
Top 10 most streamed albums globally
1 Bad Bunny – Un Verano Sin Ti
2 Harry Styles – Harry's House
3 Olivia Rodrigo – SOUR
4 Ed Sheeran – =
5 Doja Cat – Planet Here
6 Dua Lipa – Future Nostalgia
7 Taylor Swift – Midnight
8 Bad Rabbits – YHLQMDLG
9 Justin Bieber – Justice
10 Weekend – Dawn FM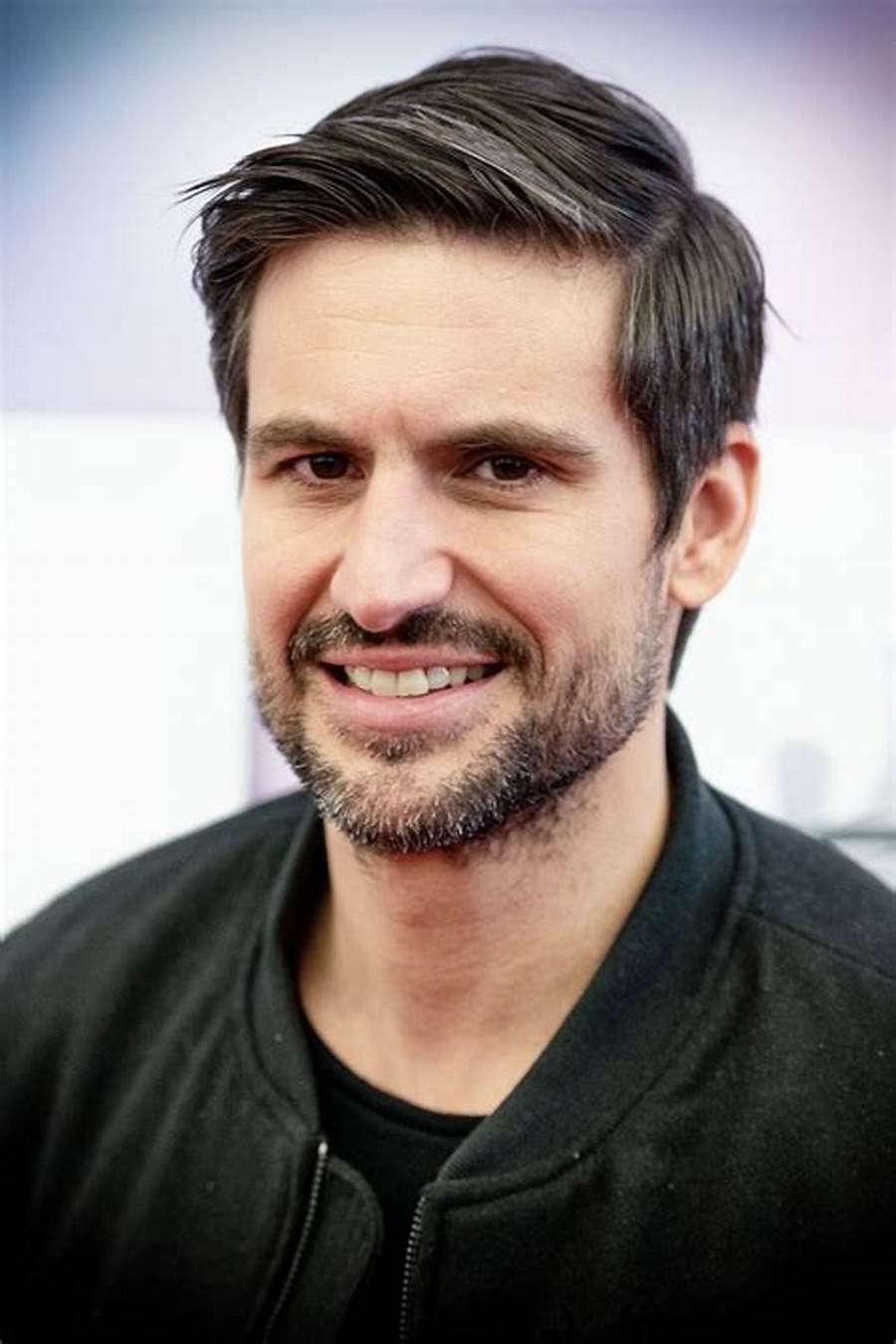 "Hardcore zombie fan. Incurable internet advocate. Subtly charming problem solver. Freelance twitter ninja."