A Malaysian climber was rescued from a "death zone" on Mount Everest in mid-May, he wrote Sky News. Rescuers Gelje Sherpa and Ngima Tashi Sherpa are now being commended for their rescue efforts.
The Sherpa himself was a guide for a group of hikers when he found the Malaysian man clinging to a rope. He must be really cold.
Wrapped up and brought downstairs
Together they managed to wrap the frozen body in bedding. They then carried him more than 600 meters down from an area known as "The Balcony" and down to the South Col, the point between the summits of Mount Everest and Lhotse.
– We wrapped him up and took turns dragging him in the snow and brought him all the way to Camp 3. Saving lives is more important than praying for someone who has lost his life, said Gelje Sherpa.
After a tough journey, the climber from Malaysia was picked up by a helicopter at an altitude of 7,162 meters above sea level. From there he was transported to Basecamp.
Could be the worst in history
Shortly before this year's season ends, 2023 will be one of the deadliest on Mount Everest. Twelve people have so far been confirmed dead, while another five are presumed dead after at least five days without contact, reports said Guard.
70 years after the first climbers climbed Mount Everest (8,849 masl), climate change is starting to show on the world's highest mountain.
Many believe that the risk of reaching the top becomes greater year after year.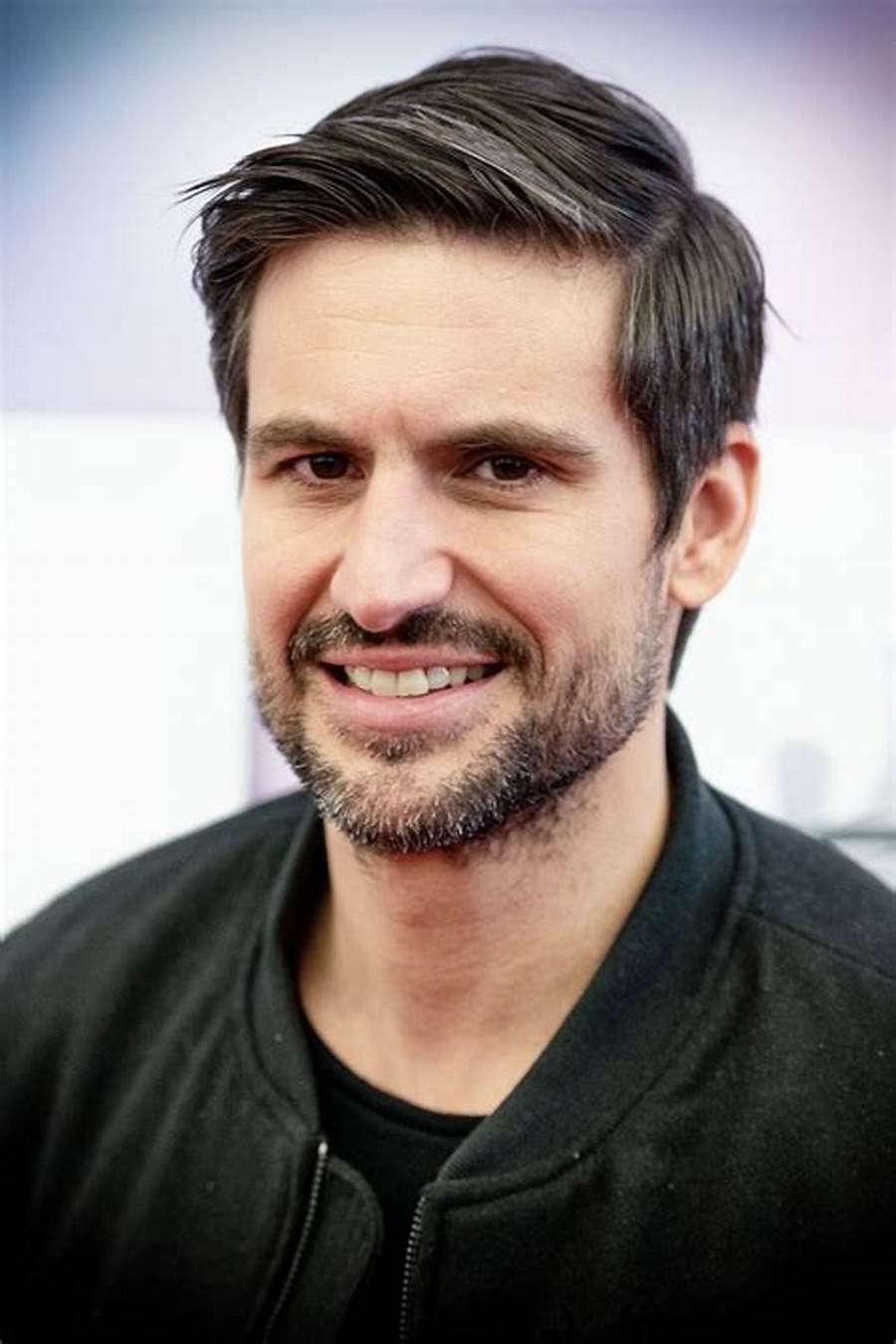 "Hardcore zombie fan. Incurable internet advocate. Subtly charming problem solver. Freelance twitter ninja."