The Norwegian artist has remixed the mega hits of Michael Jackson and Sir Paul
Photo: Terje Dokken
Kygo has released remixes of Paul McCartney and Michael Jackson's hits Say Say Say. The song was originally released in October 1983 as the first single from McCartney's album Peace Pipe. The song was produced by Beatles producer George Martin and recorded during production of the McCartneys Tug of war from 1982. This was about a year before release The Girl Is Minethe duo's first duet from a Jackson album Thrilling storywhich is the world's best-selling album ever.
Say Say Say was Jackson's seventh top ten hit in the same calendar year. It was number one in the US (sixth number one there), Canada, Norway, Sweden and several other countries.
Kygo said in a press release: – I am honored to work with a song composed by two of the greatest music legends of all time. Paul McCartney and Michael Jackson mean a lot to me as an artist and I've been listening to their music since I was a kid. It's a dream for me to work with this iconic artist and hope everyone enjoys his songs as much as I do.
Kygo's remixes have received mixed reception to say the least. In Norway it has VG was given a roll of the dicewhen Puls music newspaper a bit more lenient in his judgments.
Judge for yourself:


Check out the photos from when Kygo played at the Ullevål Stadium in 2022: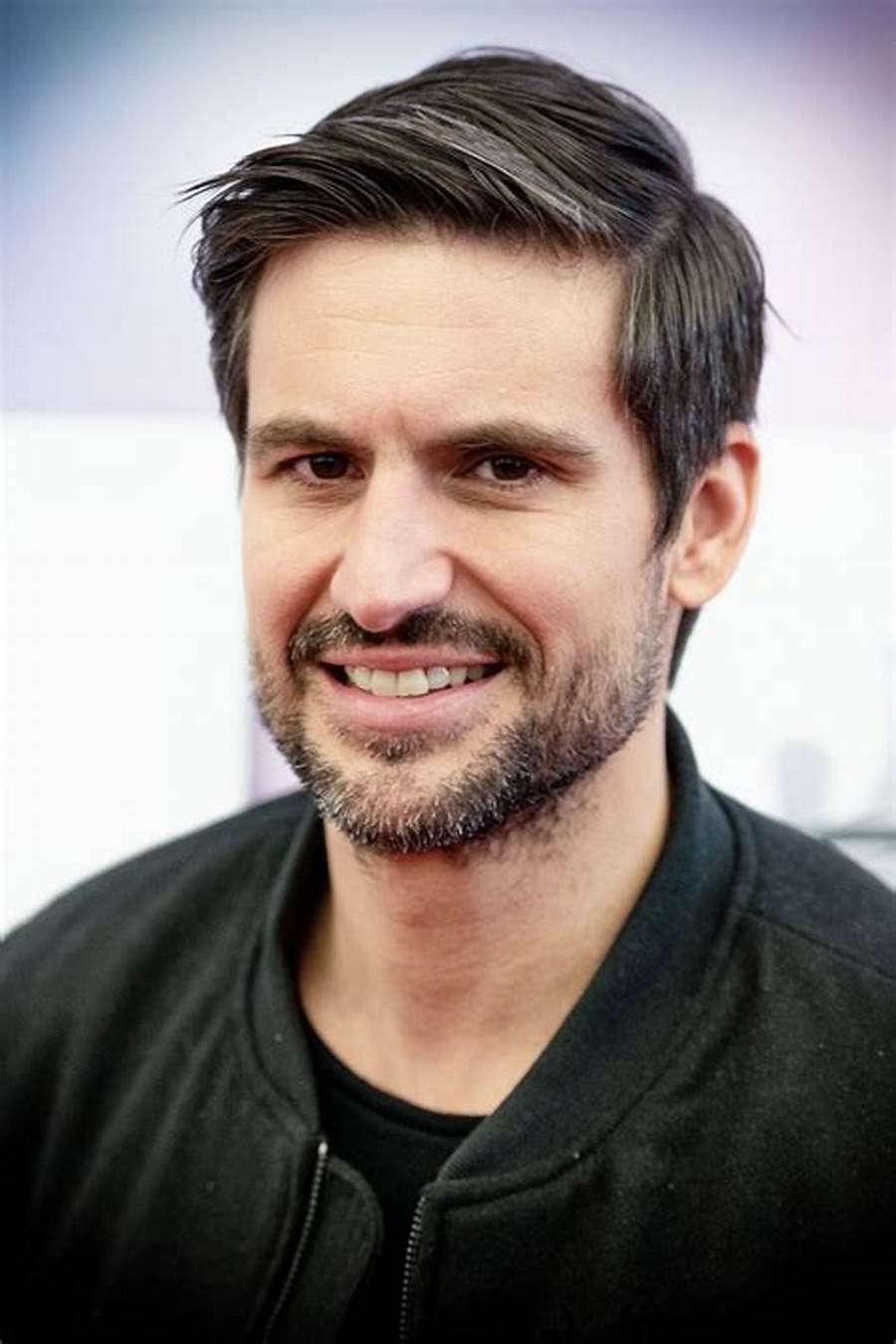 "Hardcore zombie fan. Incurable internet advocate. Subtly charming problem solver. Freelance twitter ninja."