The United States and NATO allies Europe have made clear that they will not establish a no-fly zone over Ukraine. There are very good reasons for such a decision.

This is a leader. The leader expresses the attitude of VG. The VG political editor is in charge of the leader.
If fighter jets from NATO try to take control of Ukrainian airspace, they could come into conflict with Russian fighter jets. In such a situation, NATO aircraft will become targets of Russian air defense systems.
Not only is it useful to declare a no-fly zone, in this case it must be enforced militarily. Then the danger is imminent that war will break out between NATO and Russia.
Russia is waging a very brutal war in Ukraine. The Russian regime for no reason attacks a peaceful neighbor.
The result was horrific civilian suffering and great devastation in Ukraine. The Kremlin bears full responsibility for the disaster in Ukraine and rising tensions in Europe.
In this time of crisis in Europe, it is NATO's responsibility to avoid actions that could cause war to spread and become a major war on the European continent.
Russia and the United States are the two largest nuclear powers in the world.
The war in Ukraine must not develop into a sharp military confrontation between the nuclear powers. Everything must be done to avoid a dangerous escalation and an increased risk of fatal misunderstandings.
NATO Secretary General Jens Stoltenberg has repeatedly stressed that the defense alliance is not seeking war with Russia. Because of this, NATO cannot impose a no-fly zone, or deploy ground troops in Ukraine. Then the war can become bigger, even more destructive and even more dangerous.
Western countries should learn from Russia's aggression against Ukraine. Russia didn't just invade a neighboring country. Vladimir Putin attacks the security policy architecture in Europe, as it has been shaped in the post-war period through treaties and in pan-European institutions.
It has long secured peace on our continent. Until Putin chooses war. Then we see more clearly how important it is for democratic countries, on both sides of the Atlantic, to stand together against aggression. We have a responsibility to support Ukraine and help the Ukrainian people. Norway has contributed with arms support, in addition to humanitarian aid.
But we cannot follow Ukrainian President Volodymyr Zelensky's call to introduce a no-fly zone. It is important for NATO to act together and predictably in very serious situations.
Foreign Minister Anniken Huitfeldt (Labor Party) has indicated that NATO must avoid escalating the situation. Then it can be much more dangerous. At the same time, we must show solidarity with Ukraine. That's a straight line.
---
Read more on the Givever og ggengen podcast: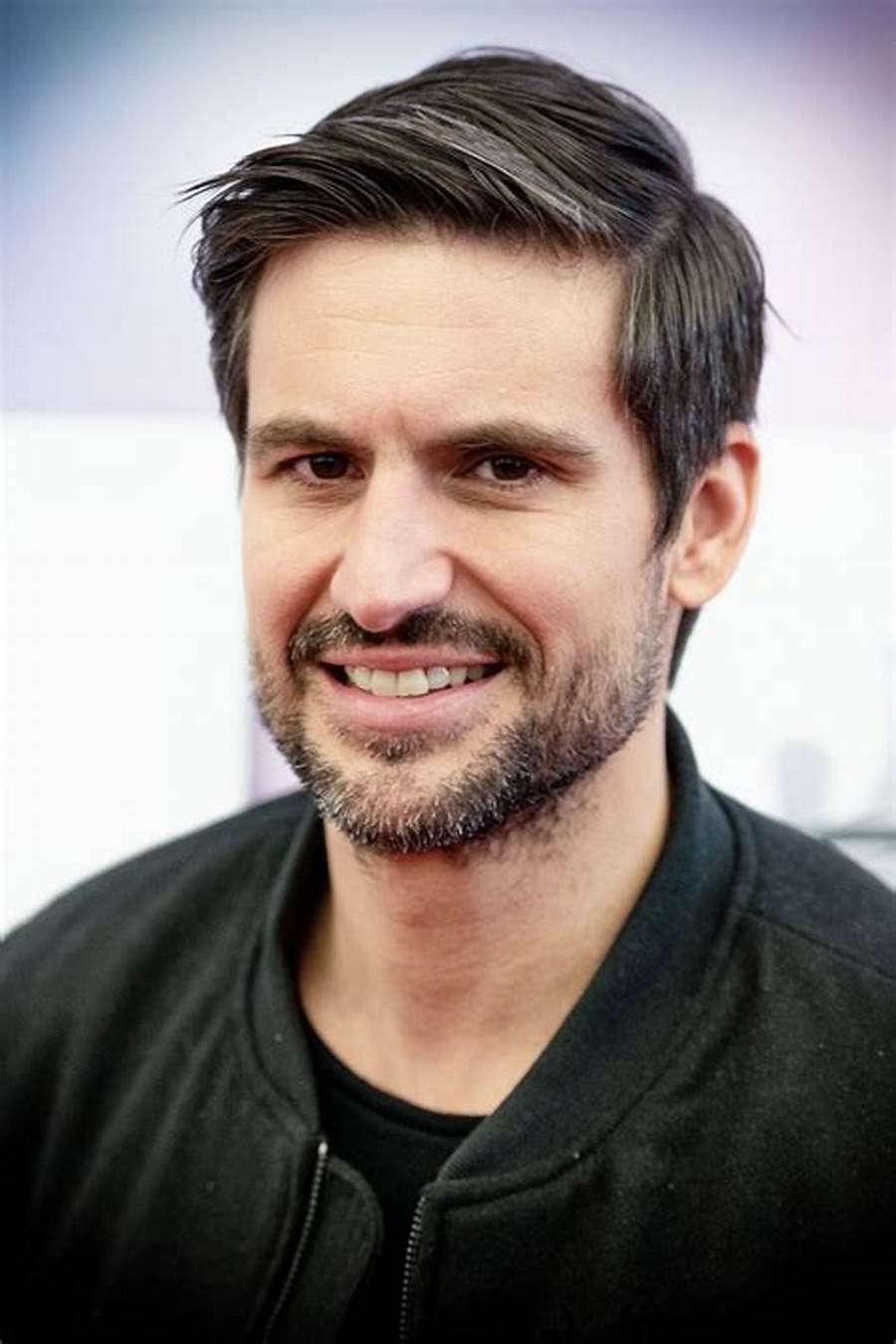 "Hardcore zombie fan. Incurable internet advocate. Subtly charming problem solver. Freelance twitter ninja."