Brazilian national team players are usually best known by their stage names. Like Ronaldo and Pele. Ronaldo's full name is Ronaldo Luis Nazario de Lima, while Pele's name is Edson Arantes do Nascimento.
– My name is not Fabinho. My name is Fabio, Fabio Tavares, but in Brazil we add "inho" to almost everything, so they started calling me Fabinho, and today I'm known as Fabinho, said the midfielder regarding the Liverpool World Cup in an interview with Sky Sports.
– I asked my mother when I started my career which she liked – Fabinho or Fabio, and she said Fabinho, and that's how it turned out, he added.
Fabinho's full name is Fabio Henrique Tavares.
Will play with Ronaldo
Pele is considered by many to be the world's greatest footballer of all time, but Fabinho revealed in interviews that Ronaldo was the former Brazil national team player he most wanted to play with.
– Ronaldo is a phenomenon. After Pele, he is the best Brazilian player of all time. I never saw Pele play, so my choice fell on Ronaldo. I saw him win the World Cup with Brazil and he was the best player in the championship. He is an extraordinary striker. Speed, strength and technique. I would love to play with him.
Fabinho is one of two Liverpool players in Brazil's World Cup squad. The other is Alisson Becker. Brazil have ended in Group G along with Serbia, Switzerland and Cameroon.
Will there be another meeting with Messi?
With Argentina in Group C, on opposite sides of the tie, it could quickly become a final between the two South American giants Brazil and Argentina. These are the two biggest favourites, after all, and then Fabinho could meet the player he considers to be his toughest opponent.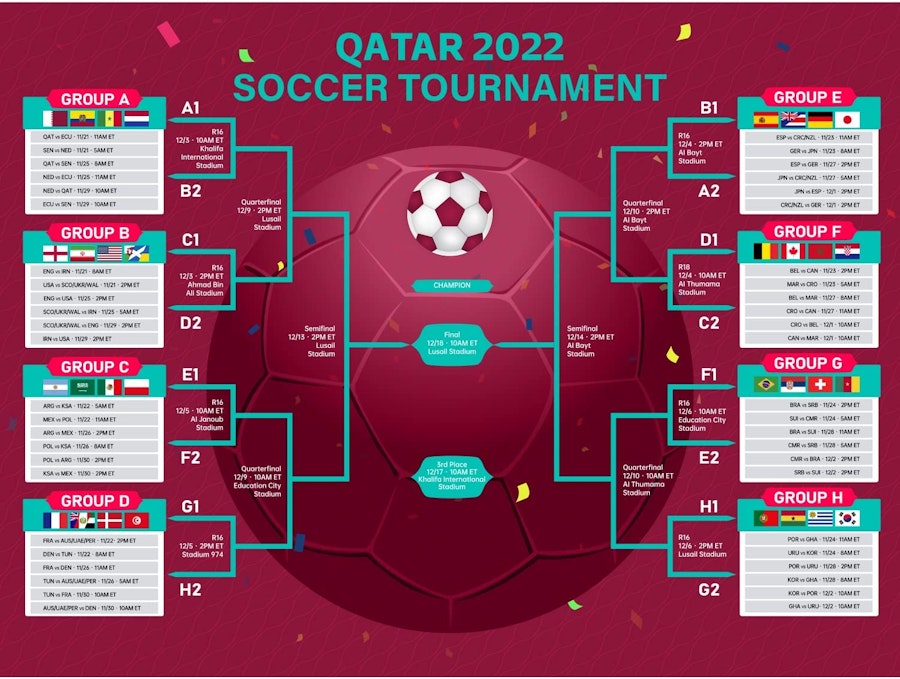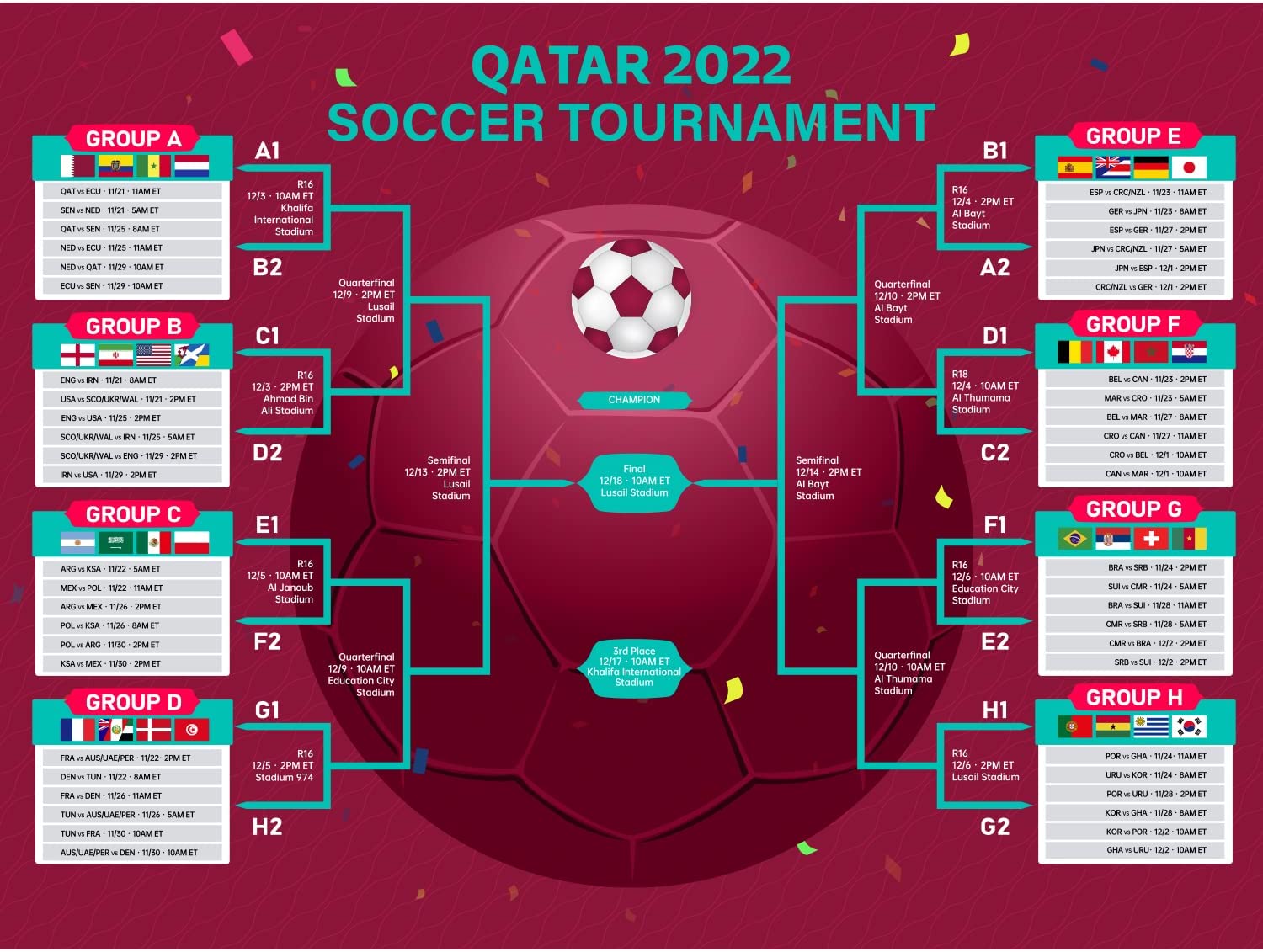 – My toughest opponent is probably Lionel Messi. I always wanted to play against him, to see how he is on the pitch. He is definitely one of the best players in football history and I always wanted to meet him to see how good he is up close. And he is very good. I think I played him three times. The first time he scored twice, in our first game at Camp Nou in the Champions League semi-finals.
– He has the ability to do something surprising every time he has the ball, passes or he does something with the ball himself. Players like that don't need a lot of space to influence the game.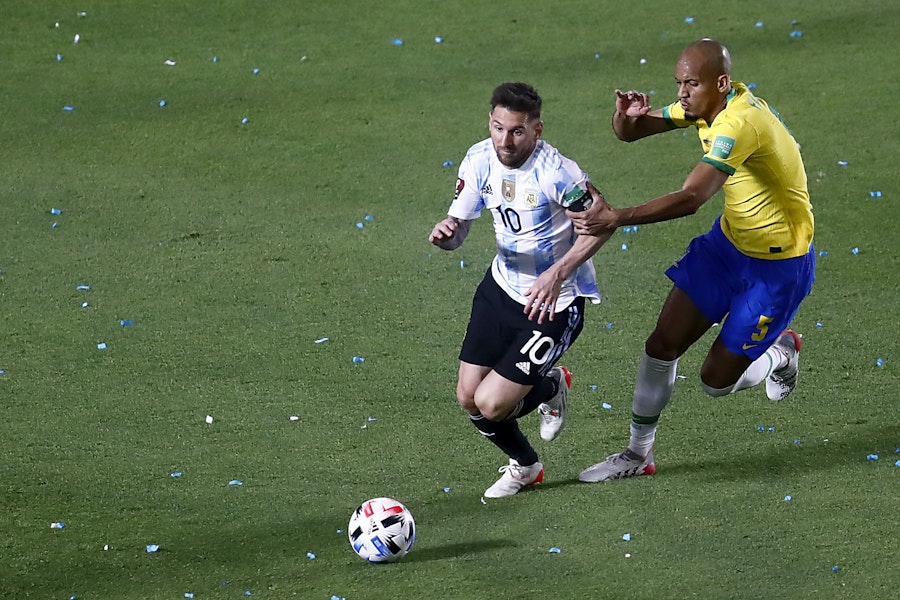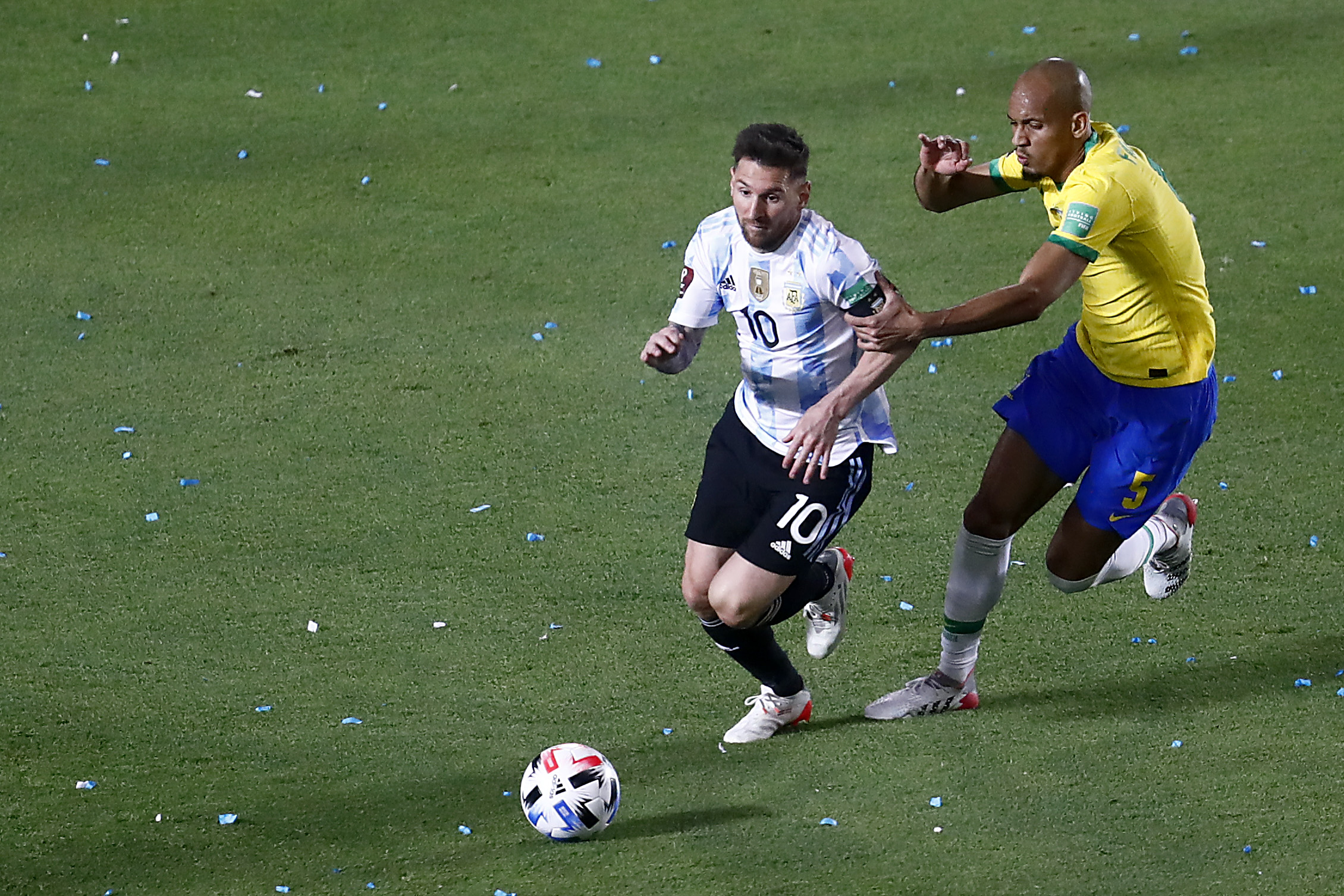 Fabinho made his debut for Brazil in 2015 under Dunga. He actually only had 28 international caps, and when Brazil won the Copa America in 2019 he wasn't there, even though he played big for Liverpool that season.
– Klopp has spoken to me about playing for the national team, and I explained that I've always wanted to play for Brazil, and my dream is to play in the World Cup. He got it. He said that he had never played for the national team, and did not know how it felt, but he understood it, the Brazilian said in an interview with UOL Brasil A few days ago.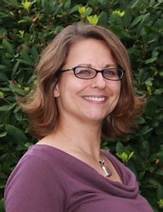 "Infuriatingly humble coffee guru. Travel practitioner. Freelance zombie fanatic. Certified problem solver. Food scholar. Student."