These are the most important news from the night to Saturday January 28th.
The video was released after police beat a man to death
The atmosphere in the American city of Memphis was especially tense after five black police officers mistreated a black man so badly that he died three days later.
Last night Norwegian time, authorities published video footage from a police officer's body camera, showing three minutes of the assault.
Three died in the flood
Three people have died and at least one is missing after record-breaking rainfall caused flooding in New Zealand's largest city, Auckland.
Auckland is now facing a major clean-up and people should stay indoors when possible, Prime Minister Chris Hipkins said today as he toured the city. Yesterday was the wettest day ever recorded in Auckland. Then the city received as much rain in one day as it had received all summer.
Generals fear war against China
Mike Minihan, a senior general in the US Air Force, warned that the US could find itself in a military confrontation with China within two years. The fight may be about Taiwan, he believes.
Minihan argues that Taiwan will hold presidential elections next year, which could give Chinese President Xi Jinping an excuse to intervene militarily on the island. At the same time, the US will be preoccupied with its own presidential election.
51,801 children were born in Norway last year
51,801 children were born in the country in 2022. This is a decrease of 8.6 percent from the previous year, preliminary figures from the Medical Birth Records show.
So few children have remained unborn in Norway since 1985, when 51,407 children were born. But in 1985, Norway had 1.2 million fewer people than today.
In 2020 and 2021, there will be 53,627 and 56,676 first-born children respectively, according to figures registered in the Medical Birth Register.
Wine, beer and spirits may receive health warnings
Ireland must print a warning on all bottles containing beer, wine or spirits. Norway can follow suit fairly quickly.
As an EEA country, we have to follow EU trading rules. Already at Easter last year, the Health Directorate proposed a commemoration on the Norwegian bottle, wrote Aftenposten.
YS refused moderation in this year's salary settlement
Parent organization YS refused moderation in this year's payroll settlement. They believe the owners have strengthened their position over the years. Several LO leaders have floated the idea of ​​whether the state should step in to finalize the wage settlement. That worried leader Hans-Erik Skjæggerud of the Central Confederation of Trade Unions (YS).
– Based on discussions in the media, I am afraid that a moderate wage settlement is being planned. It's hard to imagine members receiving a third year of reduced real wages. Especially if there is actually room to attract more, he told Klassekampen.
(© NTB)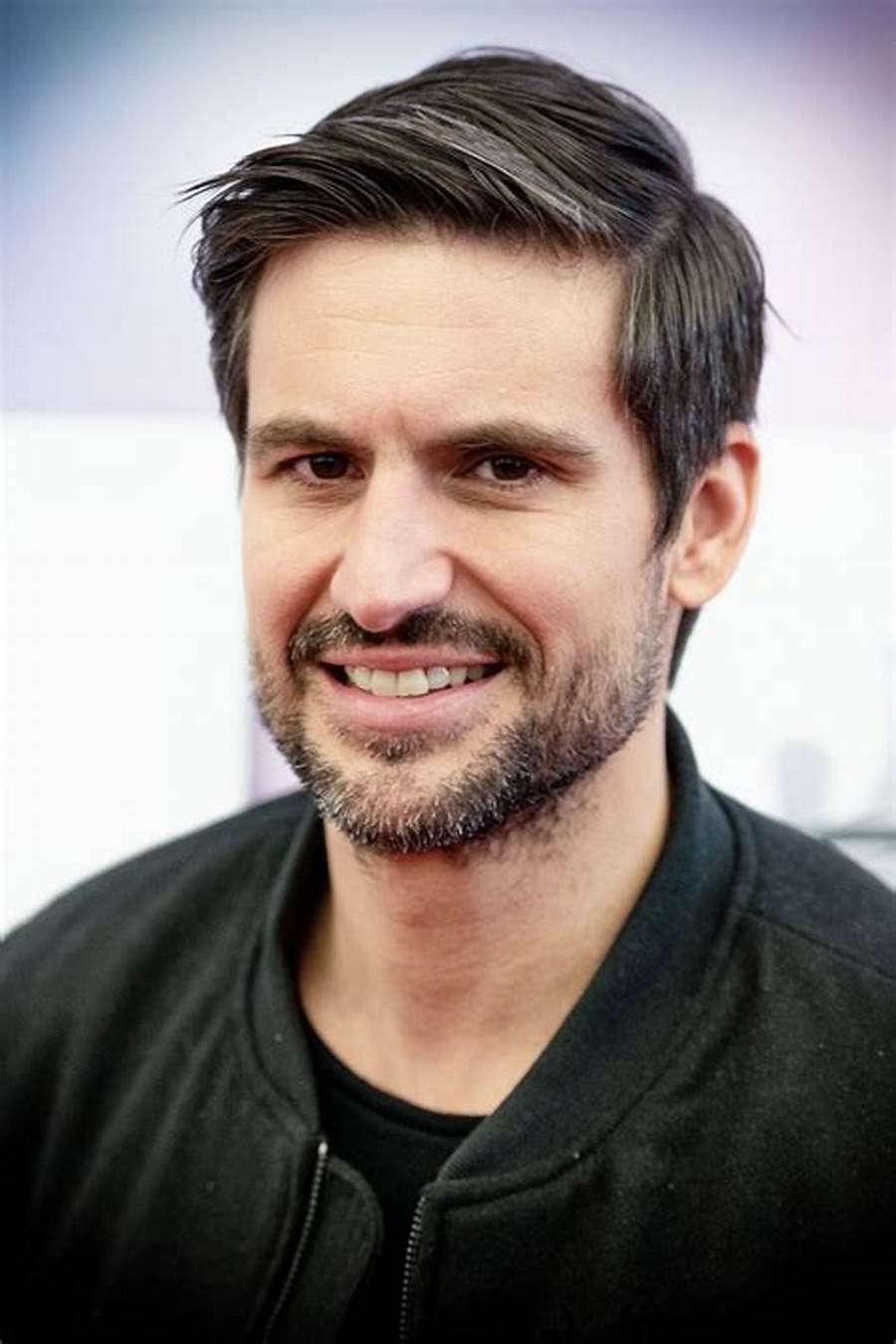 "Hardcore zombie fan. Incurable internet advocate. Subtly charming problem solver. Freelance twitter ninja."