On Thursday, several thousand excited mothers, fathers and children entered the school gates for the first day of school in first grade.
In Åsane, school principal Anja Bøe Solli greeted promising young people wearing beautiful parish vests.
– Finally we are standing here, with school bags and everything, he said and looked at the touched parents and stumbling children.
– For those of you feeling a little tingling in your stomach and nervousness, it will go away when you know you are safe here. Because all children and adults must be safe at the Ulsetskogen school.
– You are the future
Mayor of Linn Kristin Engø (Ap) has gone on a trip. He himself spent his first day of school at the nearby Flaktveit school.
Engø still remembers the day as both exciting and a little scary, he told the five and six year olds, who stood in a circle with mom or dad safely behind them. He also assured them that there were plenty of good adults who would look after them, and that they would always have each other.
This is a clearly moved mayor kicking off the big day.
– Happy birthday everyone, even if it's not a birthday. Now you have grown up and are about to start school. You are both big and small. You are bigger than everyone in kindergartens around the world, and now at least at school.
– All mothers, fathers and grandparents believe that a first grader is the most important in the whole world. As parents, we are very proud of you. Remember that you are the most important person in all of Bergen, you know that? said the mayor.
– What? exclaimed some of them.
– Yes, because you are the future.
– What does the future mean, mother? whispered one of the children on the sidelines.
So for now
Each of them will be called by name and come forward to greet the principal, before going to the new teacher who is ready to welcome the new class and start the new academic year.
One of those standing with mom and dad waiting to be called is Jonas Johnsen Salbu (6).
– I'm a little excited, he said and hugged dad.
– He was really looking forward to starting to play football, said Magnus Salbu.
Mum Mariell Johnsen said that the youngest in the group of two was now starting school, and several tears were shed in the morning.
One by one they stepped solemnly, with school bags covering half of their bodies. His little feet can be seen under the backpack.
Jonas was summoned, and chose to guard him on the road.
The journey continues to the classroom. Parents can enter, but must leave immediately.
For the sound of the song:
First day of first grade. We are standing here now. We will learn a lot, we say ready done go.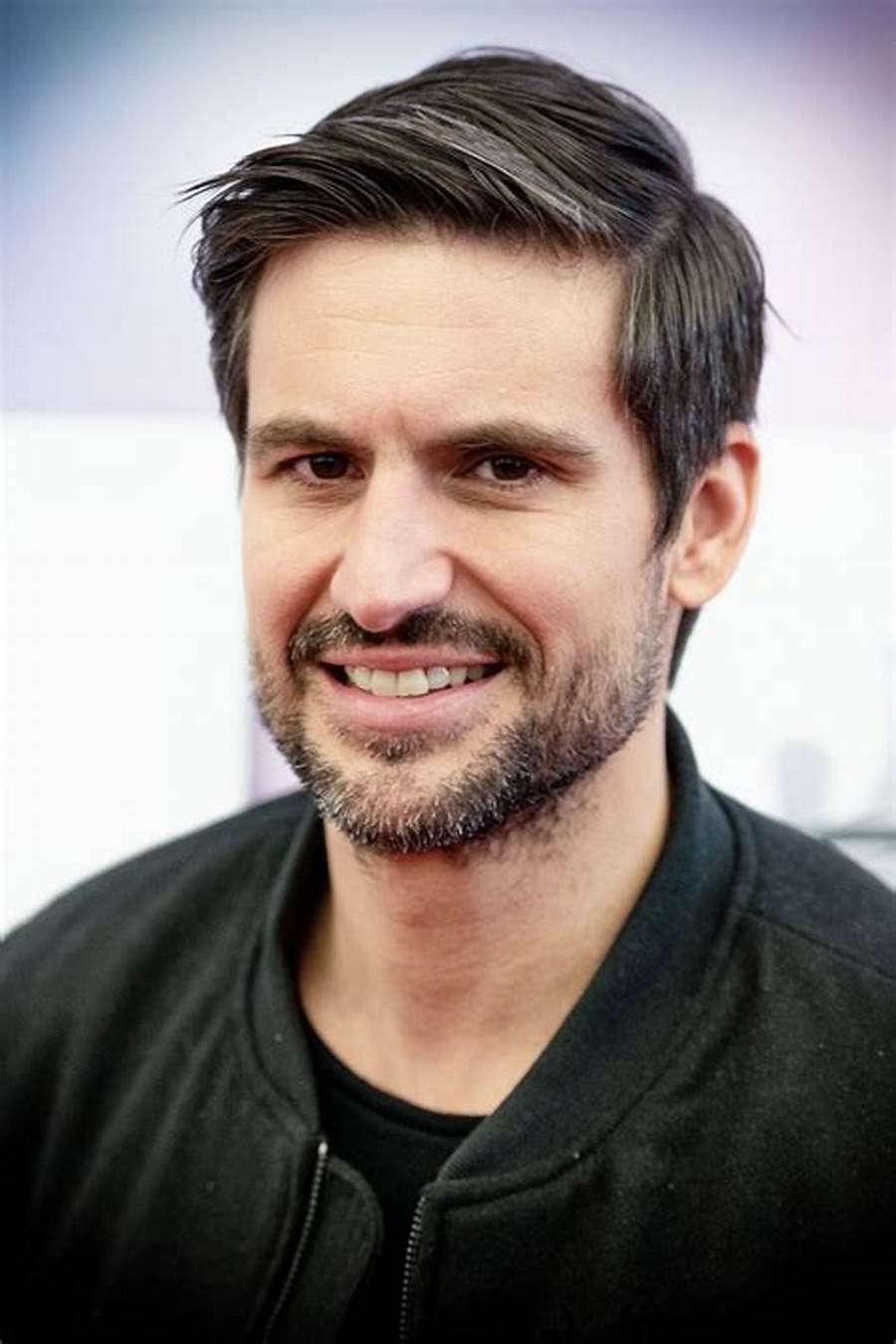 "Hardcore zombie fan. Incurable internet advocate. Subtly charming problem solver. Freelance twitter ninja."