The man who for years "tandem" with Vladimir Putin, former president Dmitry Medvedev (56), believes that this is the right time for the United States as world ruler.
In an interview with RIA news agency and propaganda channel RT, Medvedev, now deputy chairman of Russia's ruling Security Council, said the following:
– The end of the one-pole world has ended. Americans are no longer the rulers of the planet, says Dmitry Medvedev according to RIA.
He has been part of the "Putin Team" since 2003 and took over as president in 2008 when Putin, according to the then constitution, was unable to run in elections. In 2012, they swapped roles so that Putin became president again and Medvedev became prime minister, a role he held until 2020.
The entire interview with Medvedev will not be published until Saturday, but in the example that has now been posted, he talks about "Russophobia" and how the West has punished Russia as a result of the invasion of Ukraine.
«Russophobia»
Dmitry Medvedev shared some of the same views in a post on Telegram a week ago.
He later wrote that Moscow had the power to establish the world's leading superpower and accused the West of launching a terrible "Russophobic conspiracy" to destroy Russia.
– It will not work – Russia has the power to put all our rogue enemies in their place, wrote the former president.
In an interview with State-controlled RIA Friday night Medvedev said that pressure from the West only leads to strengthening Russian cohesion.
He also said that the authorities did not allow themselves to be influenced by the sanctions.
– It would be foolish to think that the Russian authorities could be affected by sanctions against Russian companies, he said.
Medvedev was previously considered a liberal in Putin's inner circle, but in recent weeks he has emerged as one of the "hardliners" in Moscow.
Earlier on Thursday, Putin's adviser Vladimir Medinsky stated that Russia's very existence was at stake.
He believes that the country is facing the greatest challenge ever.
"Russia's very existence is at stake today," Putin's adviser said, according to RIA. RT.
– NATO has never been more united than today
Most of the world community condemned Russia's invasion of neighboring Ukraine. On Thursday, the UN General Assembly voted in favor of an outcome in which it held Russia accountable for the humanitarian suffering in Ukraine, and in which it demanded an immediate end to the war.
There was also intense diplomatic activity in Europe this week, where, among other things, both NATO, the EU and the G7 countries held summits.
"NATO has never been more united than it is today," said US president Joe Biden after attending the NATO and G7 summit in Brussels.
Biden was asked whether the United States would engage in a war in Ukraine if Russia used chemical weapons.
– We'll react if he uses it. The nature of the response will depend on the nature of its use, the US president replied.
NATO Secretary General Jens Stoltenberg said on Thursday that "Putin has made a grave mistake by starting a war against an independent nation."
– The fact is that we are facing the most serious security crisis in a generation, and therefore NATO must, Stoltenberg said in Brussels.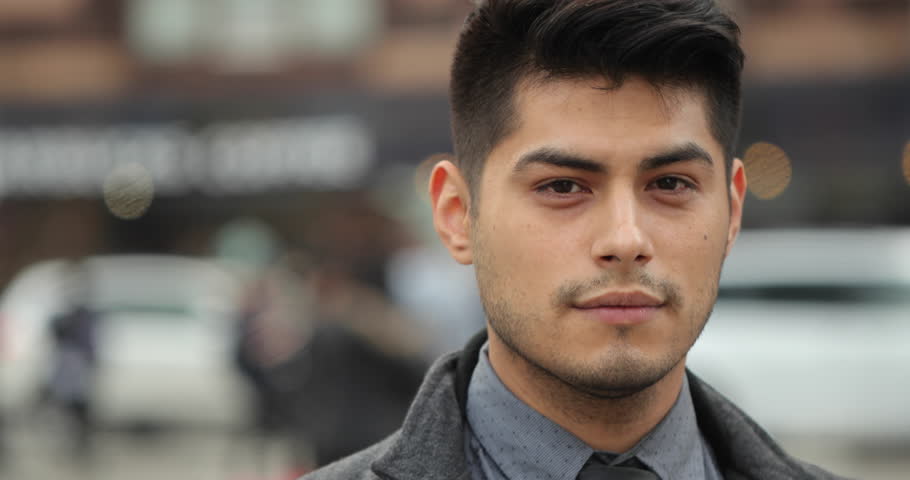 "Tv nerd. Passionate food specialist. Travel practitioner. Web guru. Hardcore zombieaholic. Unapologetic music fanatic."