Promoted by the Community of Sant'Egidio in collaboration with the Catholic and Evangelical Churches, the International Courage Meeting for Peace will take place in the German capital on September 10-12, including an inaugural meeting, 20 thematic forums and a closing ceremony.
It is very popular with people of all ages (including many young people) who have signed up and are coming from all over Europe. You can also follow the event via live broadcast. As Marco Impagliazzo, president of Sant'Egidio, explains, Berlin's choice is deeply symbolic: "At a time when so many walls are being erected and alarming polarization is increasing, an example is one city, the great capital of Europe, where the walls have fallen thanks to the forces of democracy." , dialogue and patience in building channels of peace are fundamental and provide hope for the future."
>>> Community of Sant'Egidio: let's focus on diplomacy regarding the war in Ukraine
Who are among the participants?
The event will be attended by various religious and political and cultural figures from 33 countries from all continents. Among them, German President Frank-Walter Steinmeier (at the inauguration) and German Chancellor Olaf Scholz (in dialogue with Andrea Riccardi), Guinea-Bissau President Umaro Sissoco Embalò, Grand Imam of Al-Azhar Ahmed Al-Tayyeb, President of the Republic of the Conference of European Rabbis Pinchas Goldschmidt, card. Matteo Zuppi and Assyrian Patriarch Mar Awa Royel from Iraq, along with important delegations from various Churches of Christianity, Islam, Judaism and other religions, as well as key representatives of Buddhism and Hinduism from Japan and India.
What's in this program?
The program includes an opening ceremony on Sunday 10 September and 20 themed forums on issues such as the environmental crisis, migrants, interfaith dialogue, modern democracy, globalization, disarmament and artificial intelligence on Monday 11 September and Tuesday morning 12 September .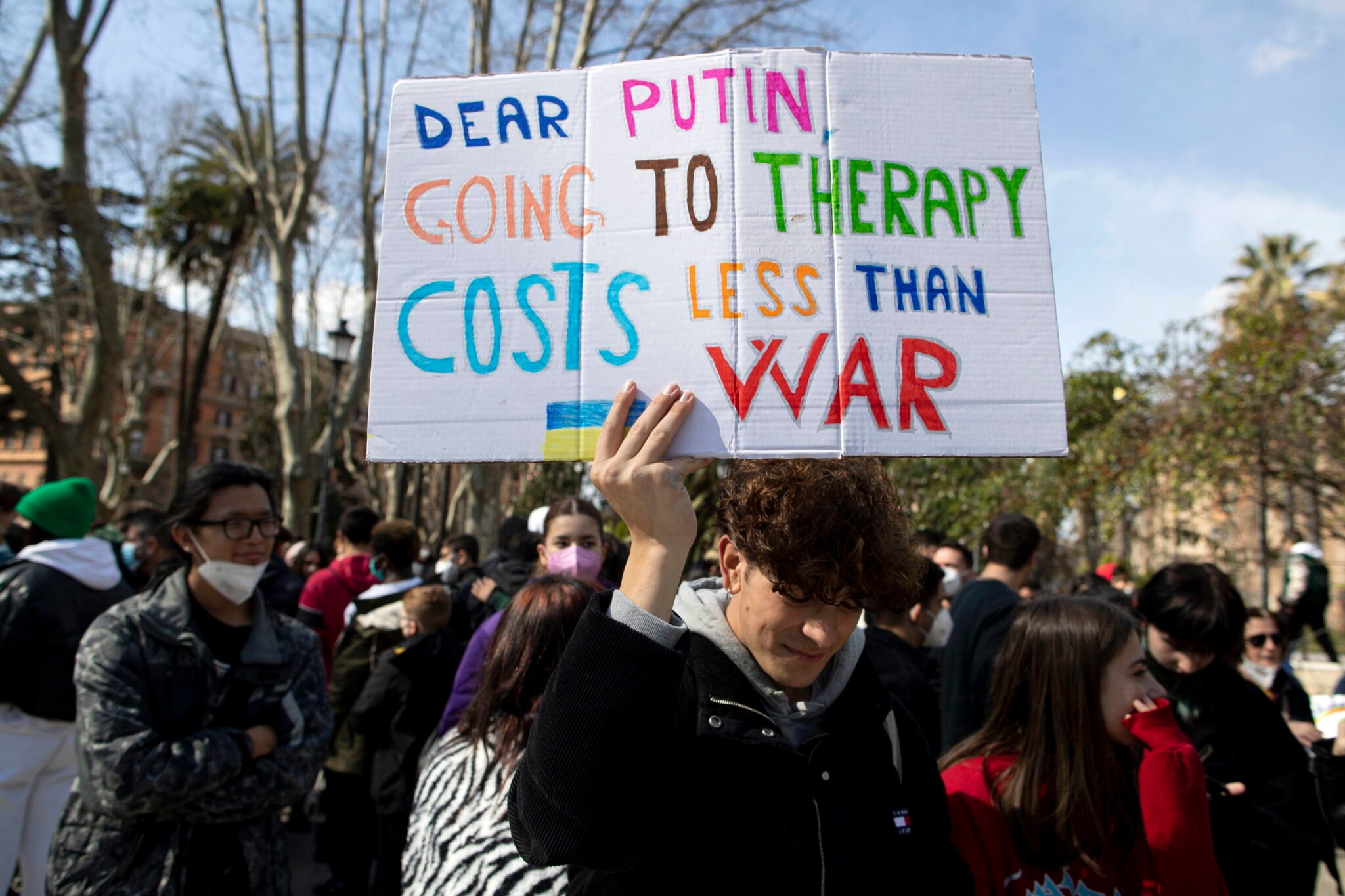 The closing ceremony will take place on the evening of September 12 in front of the Brandenburg Gate, where Pope Francis' message is expected to be heard and pleas of world religions for peace will be read. Testimonials from people from war-torn countries such as Ukraine and Afghanistan are also planned.
The interfaith gathering in Berlin is another part of the "People and Religion" series, which has its roots in the historic prayer for peace, which in 1986 Pope John Paul II invited religious leaders from around the world to Assisi.
How to participate?
You can participate in person or online. If attending in person, an email will be sent after registration with detailed instructions on how to access each facility. In the case of online participation, a virtual ID will be provided after registration, which does not grant access to the facilities. Updates on live streams and other news will be emailed in this regard.
The registration form can be found on the santegidio.org website in Italian, English or German (select IT, EN or DE in the menu at the top right).
Press accreditation
Journalists, photographers and cameramen interested in covering the event can register by noon September 7 by sending an email to [email protected]. It must contain the following information: first name, last name, editorial office, email address, place and date of birth, place of residence. Once the accreditation application is received, further information will be sent following the "L'audacia della Pace" meeting.
The Community of Sant'Egidio focuses on building bridges of friendship with the most marginalized and marginalized members of society – the homeless, the elderly, street children, prisoners and refugees, drawing inspiration and strength from regular prayer and reading God's Word. He cares about peace, ecumenism and interreligious dialogue. This community was founded in 1968 in Rome at the initiative of a group of high school students led by Andrea Riccardi. Currently, it has more than 65,000 members. people in 73 countries around the world.
have you read? support us!

We also work thanks to your help. Please support evangelization activities in our editorial office!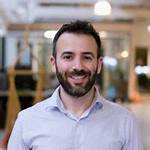 "Reader. Future teen idol. Falls down a lot. Amateur communicator. Incurable student."