In 2021, Norway leaves the list of NATO countries that spend more than two percent of their gross national product on defense. This is demonstrated by the annual NATO report presented by Secretary General Jens Stoltenberg in Brussels on Thursday.
Preliminary NATO comparisons show that Norway spends 1.74 percent of GDP on defense in 2021 – compared to 2.0 percent in 2020.
Eight of the 30 member states spent more than two percent on their defense budgets last year. The two percent target was adopted at a NATO summit in 2014 and must be achieved within 10 years, i.e. by 2024 at the latest.
– 2021 is the seventh year in a row with increased spending on defense among European and Canadian allies. Real growth was 3.1 percent, Stoltenberg said in his presentation.
While NATO's general ambition is to increase defense spending year over year, Norway's defense spending fell nine percent last year, statistics show.
The goal is two percent
The Labor Party has written on a government platform from Hurdal that Norway will meet the two percent target.
– The Secretary General's report shows that Norway is listed with 1.74 percent of GDP in 2021. Our investment share is around 30 percent, well above the 20% target for NATO. We will continue to strengthen defense, and continue to work towards the two percent target, Defense Secretary Odd Roger Enoksen (Sp) wrote in an email to VG.
– We expect Norway's share of GDP to increase slightly towards 2024. The final share will depend on future developments in the Norwegian economy, he added.
United States above
The United States spends 3.57 percent of GDP on defense, and accounts for 69 percent of the total use of NATO countries' resources for defense.
Along with the United States, Norway tops the list of NATO countries that spend the most money on defense, measured by population.
According to the Ministry of Finance's forecasts, Norway will also not reach its 2 percent target by 2022. Due to strong economic growth, the share of defense spending in GDP is likely to reach 1.9 percent.
The OECD, which this winter had a higher growth forecast for the Norwegian economy, has calculated that by 2022 Norway will spend 1.7 percent of GDP on defense.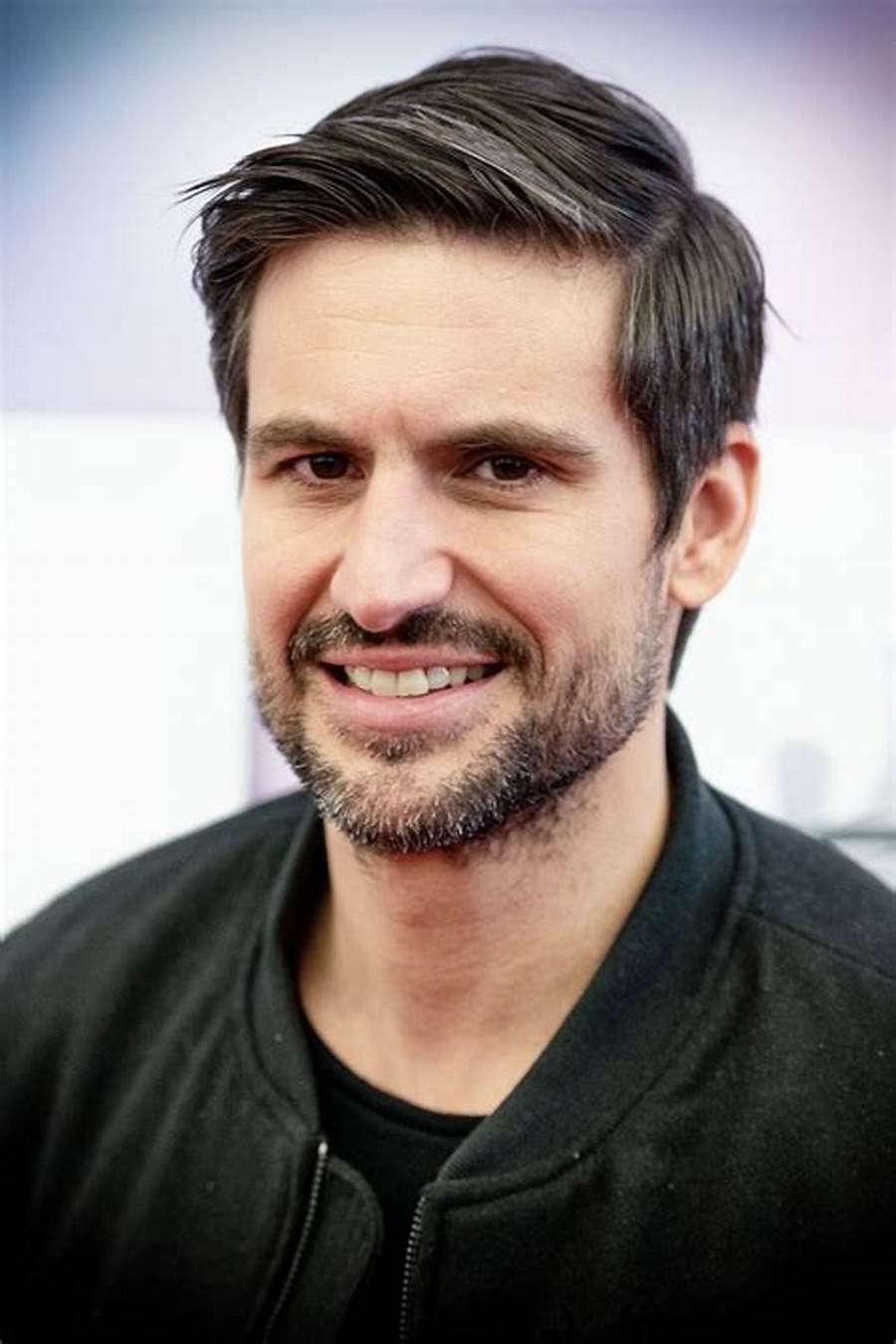 "Hardcore zombie fan. Incurable internet advocate. Subtly charming problem solver. Freelance twitter ninja."