On Wednesday, three Norwegian diplomats were declared "persona non grata" in Moscow.
This means that three employees of the Norwegian embassy in Moscow must now return to Norway.
The reason is the so-called "reciprocity principle", the Russian embassy in Oslo told Dagbladet.
– The principle of reciprocity is what is in the word itself. This means Norway expelled three Russian diplomats some time ago, and is now getting retaliation, senior researcher Halvard Leira at the Norwegian Institute of Foreign Policy (NUPI) told Dagbladet.
Mysterious flight: – Might work
– There's an idea of ​​equality behind it, in the form of "if you don't want our diplomats, then we don't want your diplomats", he explained.
– Not compatible
The Norwegian Ministry of Foreign Affairs has previously stated that the Russians were expelled from Oslo because they were "conducting activities that are inconsistent with their diplomatic status".
When Russia is now responding, it doesn't mean that it has very concrete plans behind who should leave Russia, the researcher explains.
– When it comes to reactions, it may be an element of chance, or maybe you want to influence a certain part of the work at the embassy, ​​said Leira.
– There doesn't have to be a grand plan behind it, he says.
Russia expels three Norwegian diplomats
– Thin man
Leira said that many Russian embassies in Europe had relatively few employees even before the war in Ukraine broke out.
– A reduction in the number of employees at the embassy may affect their ability to run their business. Russians have become less staffed in many places in Europe, partly because of the Skripal case a few years ago, Leira said.
The Skripal case is a nickname for the incident in which Russian double agent Sergei Skripal and his son were poisoned with a nerve agent in London in 2018. Russian authorities have been accused of being behind the attack.
Britain and a number of other countries responded by deporting more than a hundred Russian diplomats in total.
Less activity
Putin's "D-Day": – In a time crunch
The expulsion of the Norwegian diplomat in Russia does not necessarily have such major consequences, according to Leira.
– An embassy will usually be staffed with as many people as you need to function. If these expelled persons could be replaced with other diplomats, this capacity would be able to be rebuilt relatively quickly, Leira said.
He added that there may be less activity at the Norwegian embassy in Moscow now, as there is little contact between the authorities and Norwegian companies to a small extent wanting to trade with Russia.
– Since many of the interactions that Norway normally has with Russia were frozen, the embassy's work would normally be reduced to the way it is now, Leira said.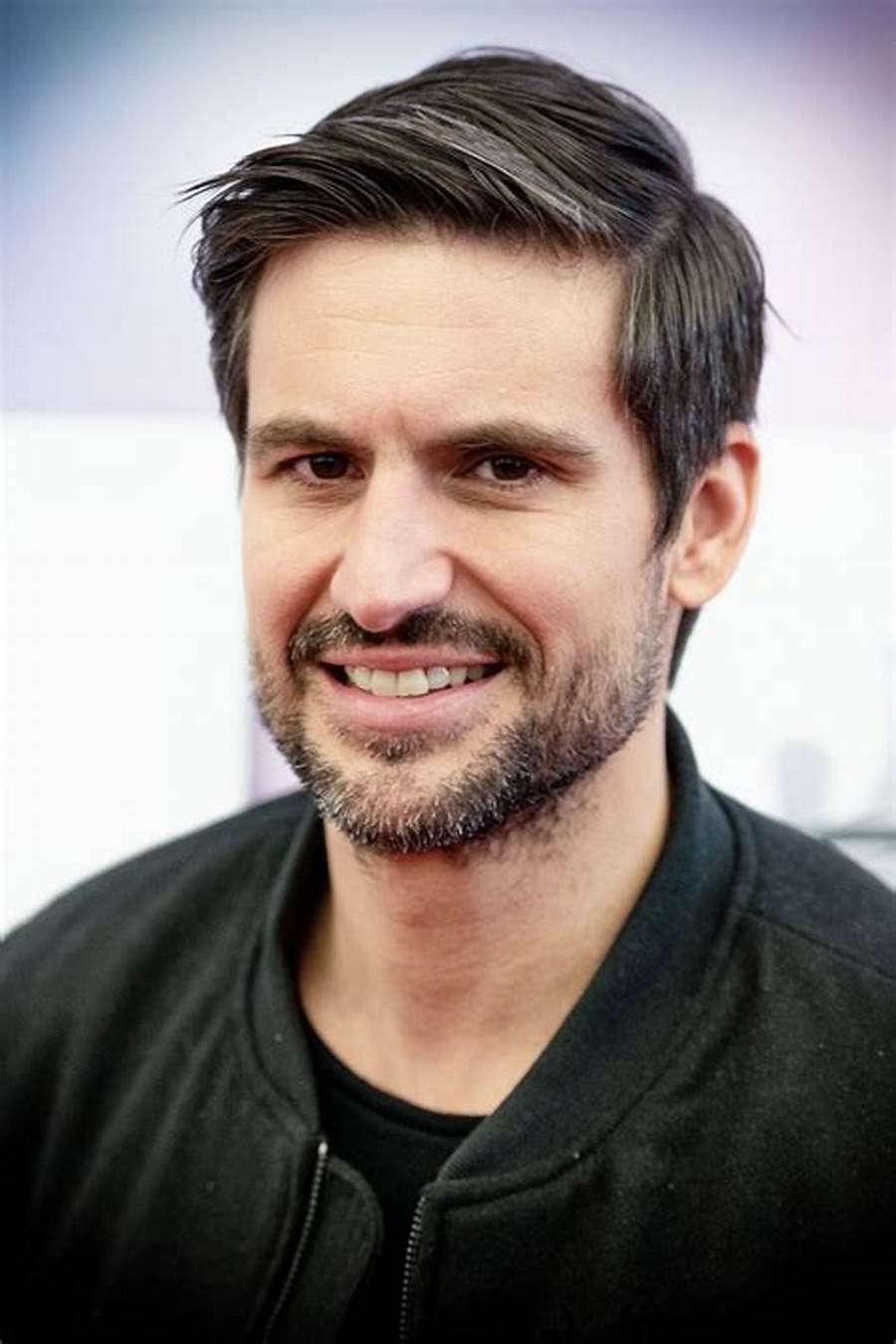 "Hardcore zombie fan. Incurable internet advocate. Subtly charming problem solver. Freelance twitter ninja."