The Norwegian Baxer outperformed more than 16,000 other dogs and won "Best in Show" at the world's largest dog show Crufts this weekend.
– In other words, it is a great achievement to win "Best in Show" in the world's largest dog scene, wrote Norwegian Kennel Club (NKK).
They congratulated Baxer, a flat-coated retriever, and his Norwegian owner Patrick Oware.
It's better to die than leave an animal
– Proud
The competition was held this weekend in Birmingham, England.
Patrick Oware interviewed shortly after the winner was announced.
– It's really amazing. I'm so proud of him, he really is an amazing dog. I have to pay tribute to the farmer, Oware said after the victory.
The six-and-a-half-year-old Baxer from the Almanza stable is co-owned and raised in Sweden by Ragnhild Ulin, according to NKK.
Millie (3) rescued by sausage drone
Not the first Norwegian
The first "Best in Show" competition was held in 1928.
Since then, there have been very few Norwegian winners, but in 2002, the Norwegian-born white king poodle king won the title.
This is the first time that an overseas competitor has won a prestigious exhibition, writes BBC.
The owner at that time, Kari Glenna, later admitted that he was very surprised by the victory.
– I can hardly believe it. He's mostly a family dog, not a show dog. I didn't expect this, said Glenna after King was announced as the winner.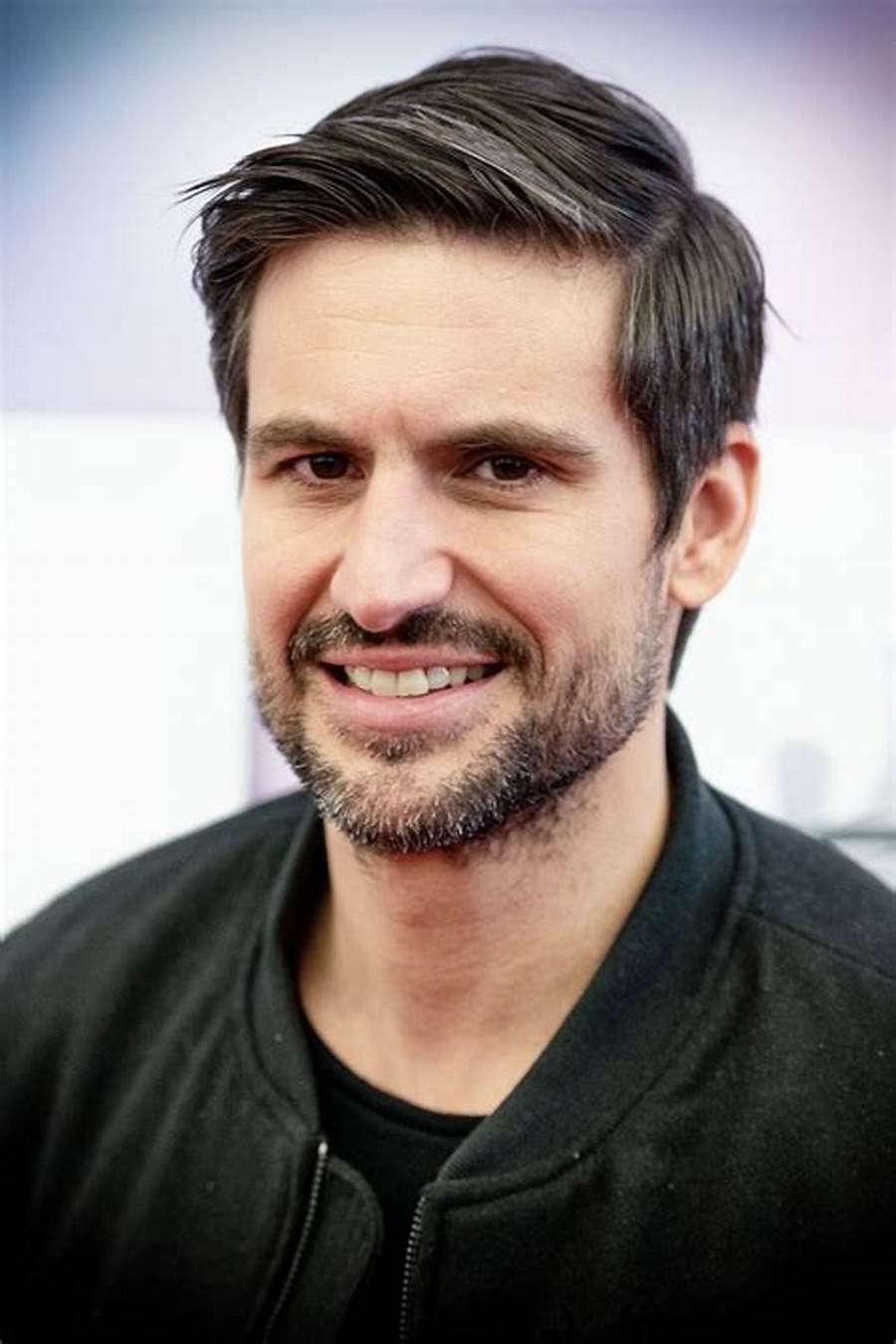 "Hardcore zombie fan. Incurable internet advocate. Subtly charming problem solver. Freelance twitter ninja."