The Norwegian journalist was one of a group of Afghan and foreign journalists arrested in Kabul on Saturday. There they covered demonstrations for women's rights.
– We are aware that a Norwegian journalist was among those arrested, Foreign Ministry spokeswoman Ane Haavardsdatter Lunde told NRK.
To the knowledge of the Ministry of Foreign Affairs, the journalists were detained for ten hours before being released.
Taken to the police station
NRK's ​​Middle East correspondent Yama Wolasmal was also in Afghanistan on Saturday, but in another part of the country. He has spoken to Afghan counterparts who were arrested in connection with the demonstrations.
– One of them told me that he was pushed by the Taliban. They took his camera and equipment from him and took him to the police station. They were held there for a quarter of an hour. The pictures they took have been deleted and the local commander urged local journalists not to cover demonstrations of this kind because he believes it damages the reputation of the country, Wolasmal said.
Beaten
About 40 women gathered in front of the Ministry of Education building in Kabul on Saturday morning, where they chanted "food, work and freedom".
Several women were beaten when the army interrupted the demonstration.
The Taliban soldiers stopped the demonstration by opening fire in the air. Several women seeking refuge in nearby shops were chased and beaten with soldiers' butts.
The women also carried posters with the words "August 15th is a dark day". The Taliban seized power in Kabul on this date one year ago.
Since they took power, many girls and women have not received an education, while others have lost their jobs. All women have been ordered to cover up in public.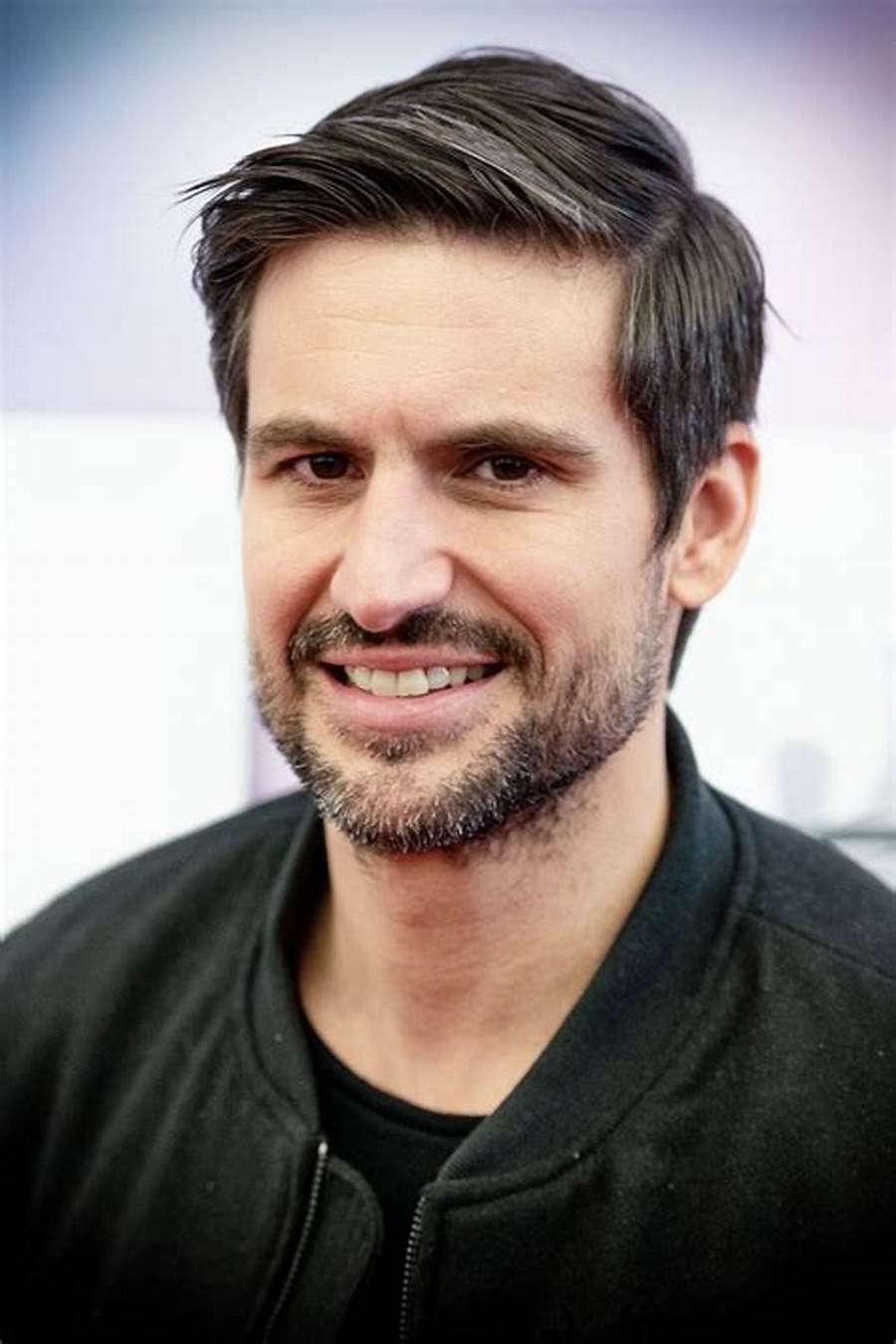 "Hardcore zombie fan. Incurable internet advocate. Subtly charming problem solver. Freelance twitter ninja."