Mohamed Salah returned to his best on Tuesday night as Liverpool thrashed Manchester United 4-0 at Anfield.
Despite his declining form after the African Championships, he is the Premier League's top scorer with 22 goals, five more than number two Heung-Min Son, and central to Liverpool's quest for a unique quadruple.
While there is no doubt about his importance in the team, the Egyptian club and player are yet to agree a new deal. In a Interview with FourFourTwo he talked about the situation.
Uncertainty about the future
Asked if he believed he would stay at Anfield, the Egyptian was unable to convince Liverpool supporters. However, he stressed that he thought they understood what he wanted.
– I don't know (if the future is at Anfield), I have one year left on my contract. I think the supporters know what I want. It's also not about the money in the contract.
– I don't know, I don't have anything right to say yet. I have a year left and the fans know what I want.
The 29-year-old is very happy with the time he has at Liverpool, and doesn't spend time worrying about the future – even if it's uncertain.
– This club means a lot to me, and I enjoy my football here more than anywhere else. I have given everything to the club and everyone can see it. I had a lot of great moments here, after winning trophies, achieving individual goals and individual trophies. It's like a family here.
– I don't let myself worry about anything. The season isn't over yet, so let's end it the best way possible – that's all that matters. Then we'll see what happened last year.
The players last longer
The Egyptian is pretty sure that he will stay at Liverpool next season, regardless of what happens to his contract.
– Yes I think so. If they wanted me to leave, that would be different, of course, he joked.
Although he will turn 30 this summer, he currently uses many of the world's best football players as an example of how long you can stay at the top in today's football.
– I have not thought to be 30 years old. Some players say it feels different after turning 30, but I don't know. I feel good, enjoy life and enjoy football – no matter how old you are.
– Now you can see that all players are extending their careers. You can see that many of the best players are still holding on when they are over 30.
– Lewandowski, Benzema, Messi, Ronaldo, Zlatan – Edin Dzeko and Giroud in Italy too. Everyone is doing well after the age of 30, so I'm not worried about that.
Want to beat Ian Rush's record
The top goalscorer said the prospect of parting ways with Anfield would naturally be emotional.
– Of course it gets emotional. To play in that atmosphere and with the crowd behind you always. I have two or three banners in the stadium, and they always sing my song. This will be a very sad moment.
Before bidding farewell to Liverpool supporters, however, he wanted to achieve more, including beating Ian Rush's improbable record.
– Hopefully I will be number one on the scoring list before I leave. Over 300 is tough, but let's see what happens, he concluded in the interview.
At the time of writing, Salah has 155 goals for Liverpool, and has around 200 goals up to Rush's record. This proves that the Egyptian wants to stay at Anfield for the rest of his career and consolidate his place in history.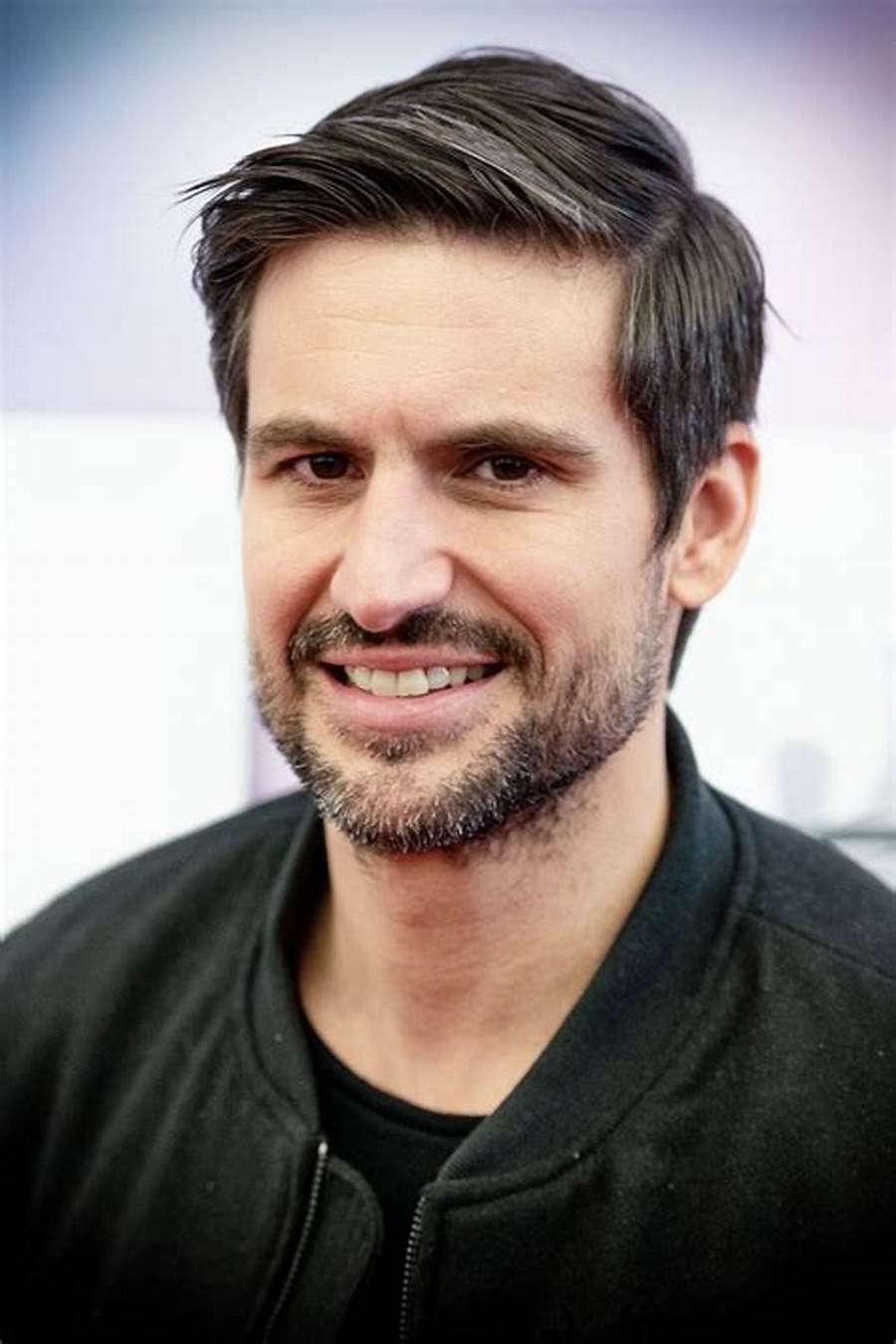 "Hardcore zombie fan. Incurable internet advocate. Subtly charming problem solver. Freelance twitter ninja."