Jakob Ingebrigtsen (22) and Karsten Warholm (26) have received the most scholarship support of any 27 athletes on the Norwegian Athletic Federation national team, which will be awarded a total of 6.4 million for the 2023 WC season.
Sports director Erlend Slokvik at the Norwegian Athletic Association had this to say.
– There was a big difference in the support Jakob (Ingebrigtsen) and Karsten (Warholm) got, compared to those who had the least support in the team. There is a difference of several hundred thousand. Both are the same above, he said.
Last year's Olympic gold medal winners in the 1500 meter and 400 meter hurdles each receive NOK 400,000 in benefits (not a fixed salary, a pension). According to Erlend Slokvik, the highest number has remained the same for the last four years. That includes an Olympiatoppen top athlete grant of 120,000 from Olympiatoppen.
The "salary" of an athletic association cannot be compared with the income of individual sponsors and bonus prizes for stars:
Jakob Ingebrigtsen: Let the banks take care of the millions
Olympic silver medalist Eivind Henriksen (32), who won EC bronze medals and WC bronze medal in hammer this summer, ranks in terms of grades and scholarships just below aces Warholm and Ingebrigtsen, who both defended their EC gold in Munich in August this year.
– We have different levels of scholarships, and it reflects what they get as support from the association and at what level they are determined, said Slokvik.
Scholarships are divided into three tiers. There are also the best sports scholarships that Olympiatoppen distributes to Norwegian summer and winter athletes: NOK 120,000 scholarships, NOK 70,000 B scholarships, and NOK 60,000 development scholarships.
A total of 16 athletes have received scholarships from Olympiatoppen this year, four of whom have received A scholarships: Jakob Ingebrigtsen, Karsten Warholm, Eivind Henriksen and Greetings Kasfali.
In the 2022 season, the athletics national team will consist of 24 athletes, including para-athletes. The total budget for the 27 national team athletes for 2023 is 27 million.
In addition to the 6.4 million for the athletes, each coach gets a total of 3.5 million. More than 17 million is used for other national team activities: preparation and holding of championships, medical personnel, administrative sports departments of associations and recruiting teams.
From last year (2021) to this year (2022), spending on "sports/national teams" increased by 3.2 million, from 21.6 to 24.8 million, according to general secretary Kjetil Hildeskor.
The athletic association's marketing revenue also increased. From 23.6 million in 2021 to 27.45 million budgeted this year. An increase of nearly four million. Hildeskor stated that sponsorship agreements are usually complex, with broad projects for children/youth and national team profiles. Sponsoring youth and para sport projects has also "increased share".
National team veteran Henrik Ingebrigtsen broke down ahead of WC season. Now, along with 14 other people outside the national team, he is "only" a scholarship athlete. Marathon Sondre Nordstad Moen and marathon champion Martin Roe, who both took part in last year's Olympics, are also absent as "not showing yet".
But pole vaulter Pål Lillefosse Haugen has done just that. Norwegian record holder (5.86 – together with Sondre Guttormsen) won the EC bronze medal in Munich and is now a national team player with a related "salary".
Håvard Tjørhom returned to the athletics association with the title of "top sports manager". from the Federation former top sports manager (resigned in 2018) will, as he himself expressed, contribute with further support on top of the best. Erlend Slokvik will continue to be "sport manager". Now, however, "with overall responsibility for top sport", as well as specific sporting responsibility for the top sports.
– We have two who are definitely world class, so it's clear that we should at least make sure that they have what is needed around them, said Håvard Tjørhom after the national team announcement on Wednesday.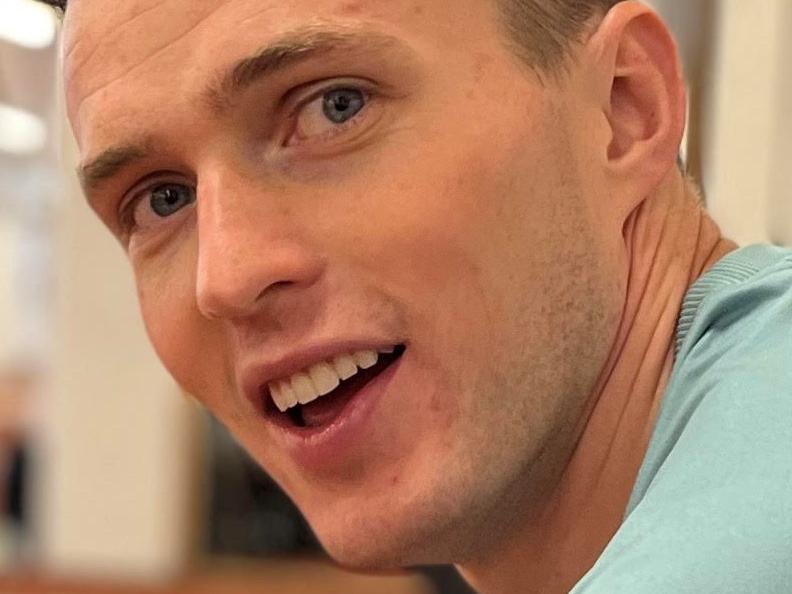 Also read
Warholm ahead of hard times: – More revenge than ever
When asked if, with so many athletes "on his plate" – 27 in total – he risks that the second best will feel that the best gets the most attention, he repeated that he will make sure that the best has what it takes.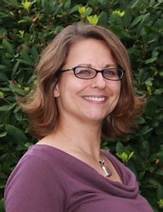 "Infuriatingly humble coffee guru. Travel practitioner. Freelance zombie fanatic. Certified problem solver. Food scholar. Student."