Donald Trump has been indicted for illegally handling classified documents. A large number of classified documents are scattered around Trump's house. Among other things in the bathroom with shower.
Former US President Donald Trump was indicted on 37 counts in the documents case. This is evident in the indictment that has now been published. Assistant Waltine Nauta is also charged.
The secret documents contain the US's biggest secrets, about what weapons the US and its allies have, about the country's nuclear weapons, potential weaknesses and other allies if attacked militarily and plans for retaliation if attacked.
If documents get lost, it could endanger national security, the indictment said.
When Trump left the White House on January 20, 2021, he took with him a large number of paper boxes, many of which contained classified documents. He took her with him to his property in Mar-a-Lago, Florida, a building that was used both as a residence and as a club where thousands of members and guests could come.
Placing classified documents here and there
Boxes of classified documents were placed in several places in the complex, including in the ballroom, bathroom with shower, office, in Trump's bedroom and in the storage room.
There is an audio recording of Trump showing one of the classified documents to several people who do not have security clearance. One of them is a writer. On the audio recording, Trump is heard talking about a top-secret and top-secret "attack plan."
– As president, I could have graduated from the documentary. Now I can't do that, but it's still a secret, Trump said in an audio recording per the indictment.
On another occasion, he allegedly showed a secret map related to military operations to the chairman of his political committee. Trump is said to have said that he could not show the documents to him and he could not get too close to see them.
Donald Trump claims he is innocent and exposed to politically motivated witch trials.
The document box is placed on the stage
According to the indictment, several boxes of Trump's documents were placed on a stage in a ballroom at the Mar-a-Lago resort. They lay there while a public event was taking place in the dance hall, according to the indictment.
In April 2021, Trump's staff appeared to be at a loss as to what to do with all the materials that had been moved to Mar-a-Lago. They need to clean up the space in the business center. But Trump has asked to take his "papers" with him. It ended with some documents being moved into the bathroom with shower.
The indictment reproduces the following text message disclosures.
Trump Staff #2: So we can make this happen?
Trump Staff No.1: There was still room in the bathroom where he had a few other items. He only cared about the papers. There's a few other things in there that aren't paper. Can we move him or does he want everything on the property?
Trump Staff #2: Yes, anything that isn't a pretty brain paper box can be saved. Shall we see how much space there is and start moving things in tomorrow morning?
– Tried against the FBI and a jury
The US Federal Archives approached Trump early on for documents they believed he should turn over. On March 30, 2022, which is more than a year after Trump resigned, the FBI began a formal investigation into the matter. A federal grand jury began working on the case over the following month. They drafted a subpoena ordering Trump to turn over all classified documents.
According to the indictment, Trump then allegedly defied the FBI and a grand jury and attempted to conceal the fact that he had classified documents.
He asked the lawyer to say that he had no classified documents

Asked co-defendant Waltine Nauta to remove boxes of documents to hide them from Trump's lawyers, the FBI and the grand jury.

Suggesting to his lawyers that they hide or destroy the documents the jury requested.

Providing the FBI and the grand jury with only some of the documents they seek, while claiming full cooperation.
– I really don't want anyone to look into my box
On May 11, 2022, a grand jury drafted a court order for all confidential documents to be disclosed. When Trump met with two of his lawyers a few weeks later, he reportedly said the following:
I don't want anyone to see through my box. I really don't want them to look in my box.

Now, what do we want, what happens if we don't respond at all and don't play ball with them?

Wouldn't it be better if we told them that we have nothing here?

Well, listen, wouldn't it be better if there were no documents?
Trump's "human body" also accuses
Apart from the 45th president of the United States, Donald Trump, there is another defendant in the case, namely Waltine Nauta. He was in the Navy and served as a White House valet during Trump's presidency.
After Trump stepped down in January 2021, Nauta joined Mar-a-Lago. He has the official title of Chief Assistant. According to the indictment, he acted either as Trump's personal assistant or as his "body man," an assistant who accompanies Trump wherever he goes.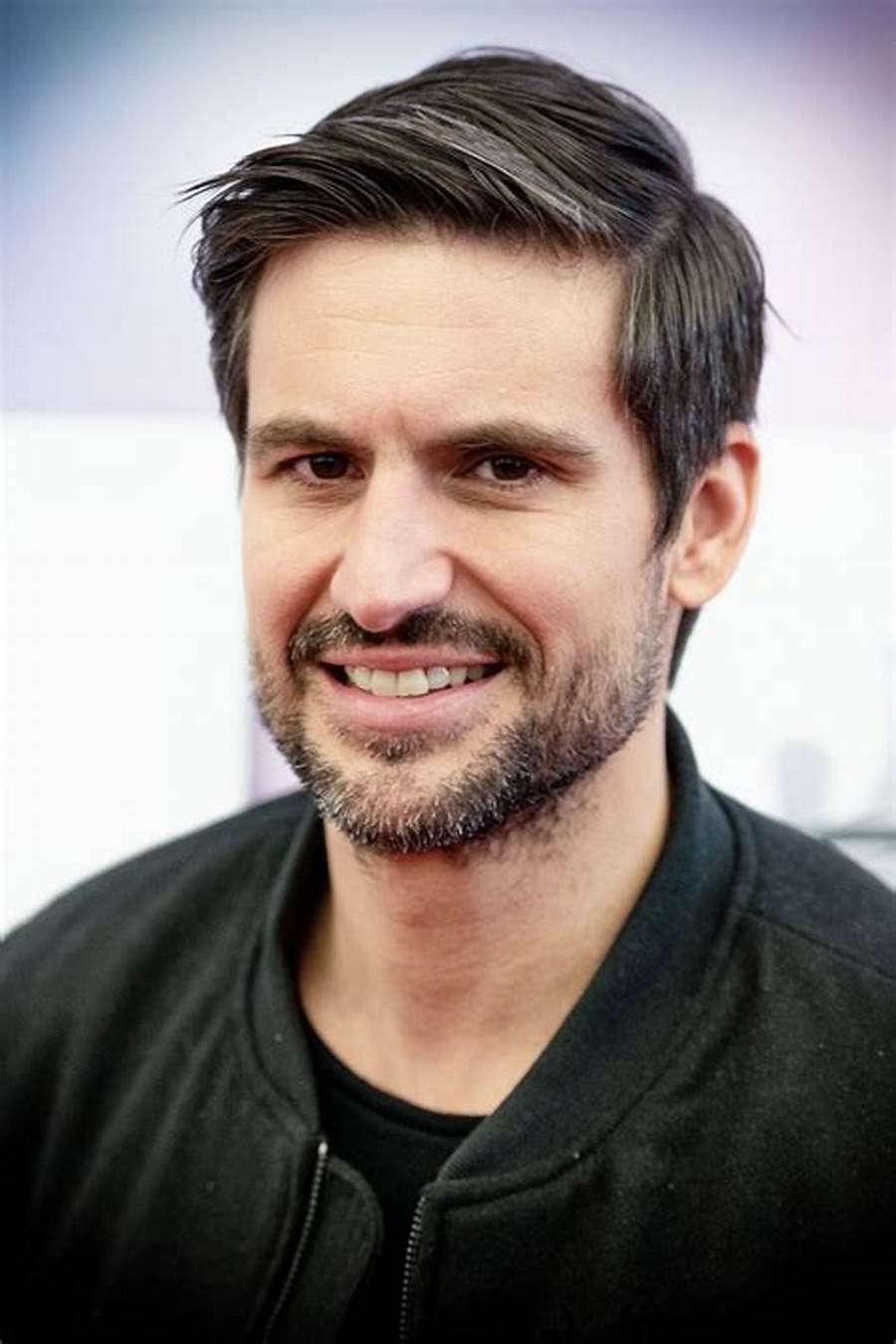 "Hardcore zombie fan. Incurable internet advocate. Subtly charming problem solver. Freelance twitter ninja."