The World Health Organization (WHO) has sharply criticized what it considers to be an immoral and grossly unfair distribution of vaccines between rich and poor countries.
In December alone, poor countries had to refuse about 100 million doses of coronary vaccine because their shelf life was too short after being stored in rich countries.
While rich countries have enough money and power to secure enough vaccines to give the entire population one, two and three bites, and sometimes four, the poor in some cases have had to make do with the remaining vaccine doses. , and which will soon become obsolete.
Had to waste 1 million doses
In December, revealed photos came from Nigeria showing the many vaccines the country had to destroy. More than a million doses of AstraZeneca were burned because the state didn't have time to use it while it lasted.
– Rich countries stockpile vaccines and then offer them for donation when they expire, one of the country's health leaders, Faisal Shuaib, said before Christmas.
Africa's most populous country has fully vaccinated four million people – less than 3 percent of the adult population. At the same time, authorities announced a 500 percent increase in new infection cases within two weeks.
– Big jam
The Unicef ​​World Children's Fund is responsible for sending vaccine delivery planes to poor countries under the auspices of the Covax international vaccine cooperation.
– In December, we had nearly 100 million doses rejected due to state capacity, Unicef ​​delivery director Etleva Kadilli recently told EU lawmakers.
– Most of the rejection is due to the durability of the product. The short shelf life actually creates a huge barrier for countries planning their vaccination programmes, he added.
– Until we have better durability, this will be where the shoe hits the country, especially when the state wants to reach residents in hard-to-access areas.
The European Union's donations have so far funded a third of the doses delivered through the Covax programme.
In October and November, 15 million doses from the EU were rejected, of which 75 percent came from AstraZeneca with a shelf life of less than ten weeks after arrival.
Request a delay
According to Kadilli, several countries have requested that deliveries be delayed until after March. Then they may have a better chance of tackling the challenge that vaccines have to keep cold.
Many countries are returning and asking for separate deliveries, they want to delay dosing until the next quarter, according to WHO experts.
The Covax Collaboration was founded by the World Health Organization (WHO) in 2020. While it hasn't gone as well as expected, one of the partners, the Gavi Foundation, recently announced that an important milestone has been reached – the number of doses administered has reached 1 Billion. It happened when a plane landed in Kigali, Rwanda on January 15, less than a year after the first dose was delivered to Ghana in February last year.
Far from the destination
All countries in the world have been able to order vaccines through Covax, but low-income countries have stopped paying for them.
While 1 billion doses may sound impressive, it is far from its goal of delivering 2 billion doses by the end of 2021. This is because Covax has had to buy the vaccine in the same markets as everyone else, and because rich countries have been willing to pay more and at times. the same hoard vaccine doses.
In a speech in early January, WHO chief Tedros Adhanom Ghebreyesus said that although 9.4 billion doses have been distributed worldwide, 85 percent of Africa's population has not received a single bite.
Statistics show that in high-income countries 149 doses are administered per 100 population, while in low-income countries the ratio is less than 9 doses per 100 population.
– It's not just a moral shame. Taking lives, is an urgent message from the head of WHO.
Even more tilted?
At Christmas last year the WHO stated that 92 of the 194 member countries had not succeeded in vaccinating 40 percent of their population by the end of 2021. Now the target is that all countries in the world have vaccinated 70 percent of their population by the middle of this year. 2022.
But health experts warn that the skewed distribution of the vaccine will be skewed even more as the omicron variant has seen countries try to secure enough doses to deliver a third and fourth sting.
– We can't let omicron and the growing demand for refreshment doses ruin our progress, wrote Gavi CEO Seth Berkley at Indonesia.
– If the world comes together to ensure that adults in low-income countries achieve the same level of immunity as in high-income countries, then we will be able to prevent between 940,000 and 1.27 million deaths next year, he said.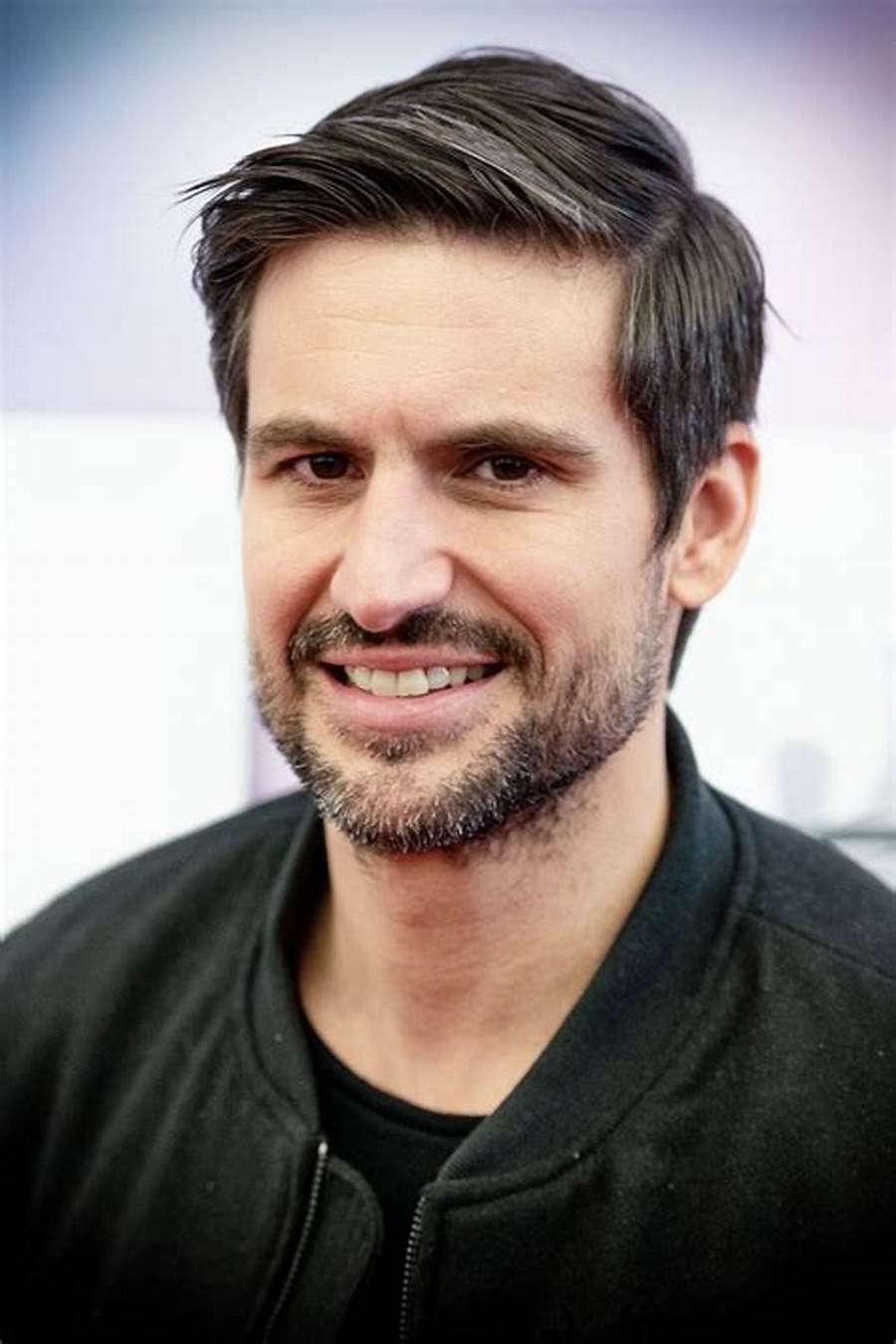 "Hardcore zombie fan. Incurable internet advocate. Subtly charming problem solver. Freelance twitter ninja."