Shearwater GeoServices has been awarded the Devil's Hole Horst seismic 3D project in the North Sea. The company wrote this in a press release on Friday.
The client is North Sea Natural Resources (NSNR), the company's new customer.
"We are delighted to welcome NSNR as a new Shearwater client and look forward to conducting a safe and efficient survey to provide geophysical data on the prospect. This award is a continuation of the strong seasonal activity we experience in British waters, said Shearwater CEO Irene Waage Basili.
The survey will cover approximately 1,586 square kilometers and will be conducted by SW Bly. The project will last for one month, and will start soon, the Bergen-based seismic company informs.
– We are delighted to be working with Shearwater on our first exclusive 3D seismic survey, which has been obtained for seven complete blocks under UK license P2321, which will be instrumental in determining the location of high quality drilling, said Niels Christian Arveschoug, CEO. NSNR director.
The largest shipowner seismic company in the world with a fleet of 23 seismic vessels.
Coming from GC Rieber Shipping where he owns four ships. In 2018, it bought WesternGeco's Schlumberger seismic business, with 10 vessels and associated equipment, for NOK 5 billion.
The company is not listed on the stock exchange. The largest shareholder is the Rasmussen Group.
On Thursday, Shearwater announced a new, larger project in India, where they have been awarded several 2D and 3D seismic projects. In total, the new contracts represent approx. 21 months ship in activity.
The company was founded in 2016 by Rasmussengruppen and GC Rieber Shipping, then with four vessels. In 2018, it purchased WesternGeco's Schlumberger seismic business, with ten vessels and associated equipment.
GC Rieber Shipping sold down from a 17 percent stake last summer.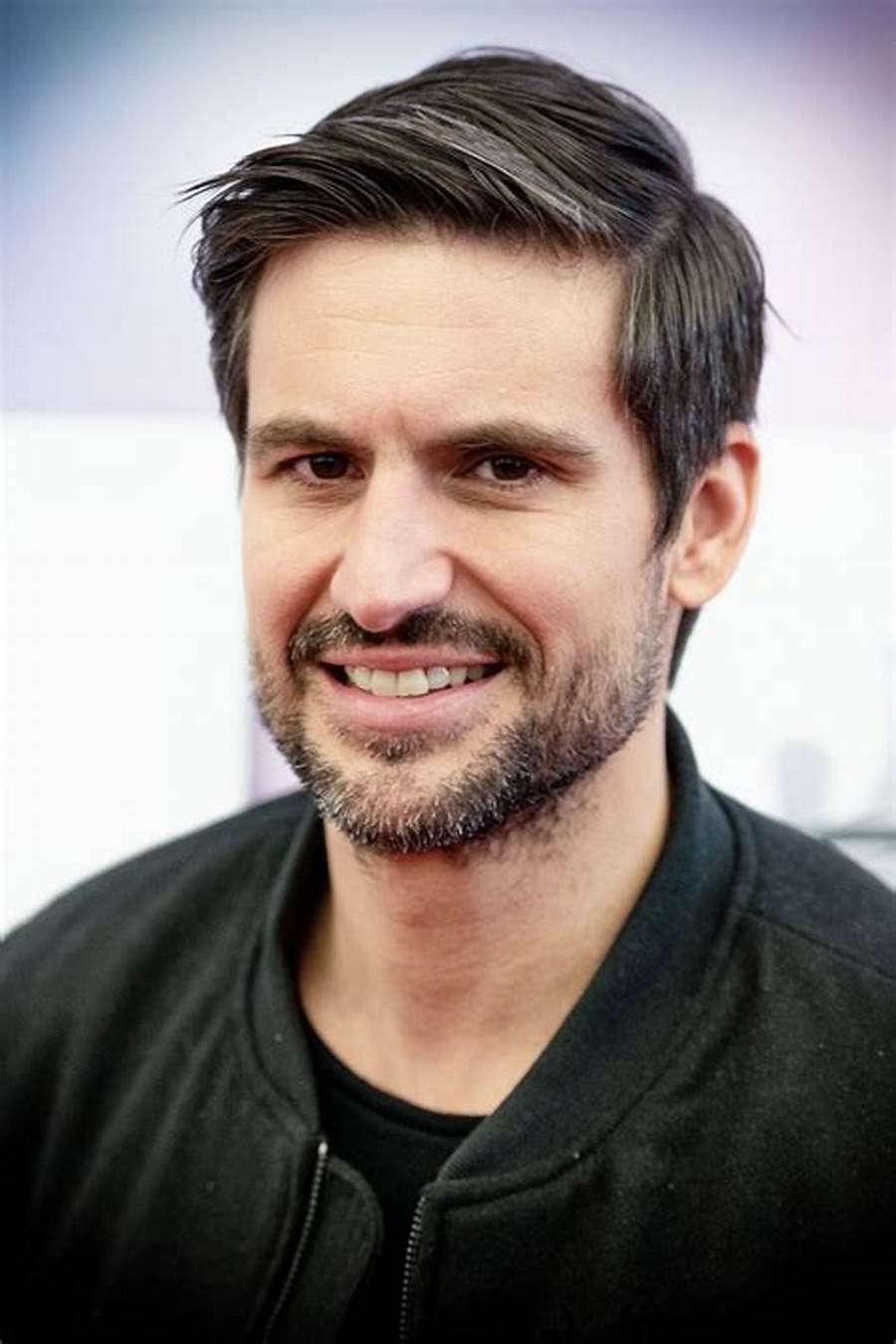 "Hardcore zombie fan. Incurable internet advocate. Subtly charming problem solver. Freelance twitter ninja."