Austrian Chancellor Karl Nehammer met with Russian President Vladimir Putin earlier this week.
On Saturday, he said NBC News what he and Putin talked about.
Nehammer said they sat at a long table in the Kremlin, which became world famous when French President Emmanuel Macron visited.
That's why the table is so long
Nehammer said he accused Russian soldiers of war crimes.
– He said that he would cooperate with the investigation, but he did not trust the West, said Nehammer.
He is pessimistic, because the war does not seem to be over soon.
– We can all see that he is preparing for a full-scale battle in the Donbas, said Nehmanner.
In recent weeks, Russia has regrouped to prepare for a major battle.
– Putin now believes in the logic of his own war. He believed war was necessary to ensure the security of the Russian Federation, Nehammer said.
– He's in his own world, but I think he knows what's going on in Ukraine, he said.
Sanctions against Russia make the situation in the country difficult.
– He said that sanctions were very harsh on the Russian Federation, but he also said that he believed that war was necessary. He still calls it special surgery, he says.
"I think he thinks he will win this war," Nehammer said, adding that Putin also said it would be best if this war ended as soon as possible.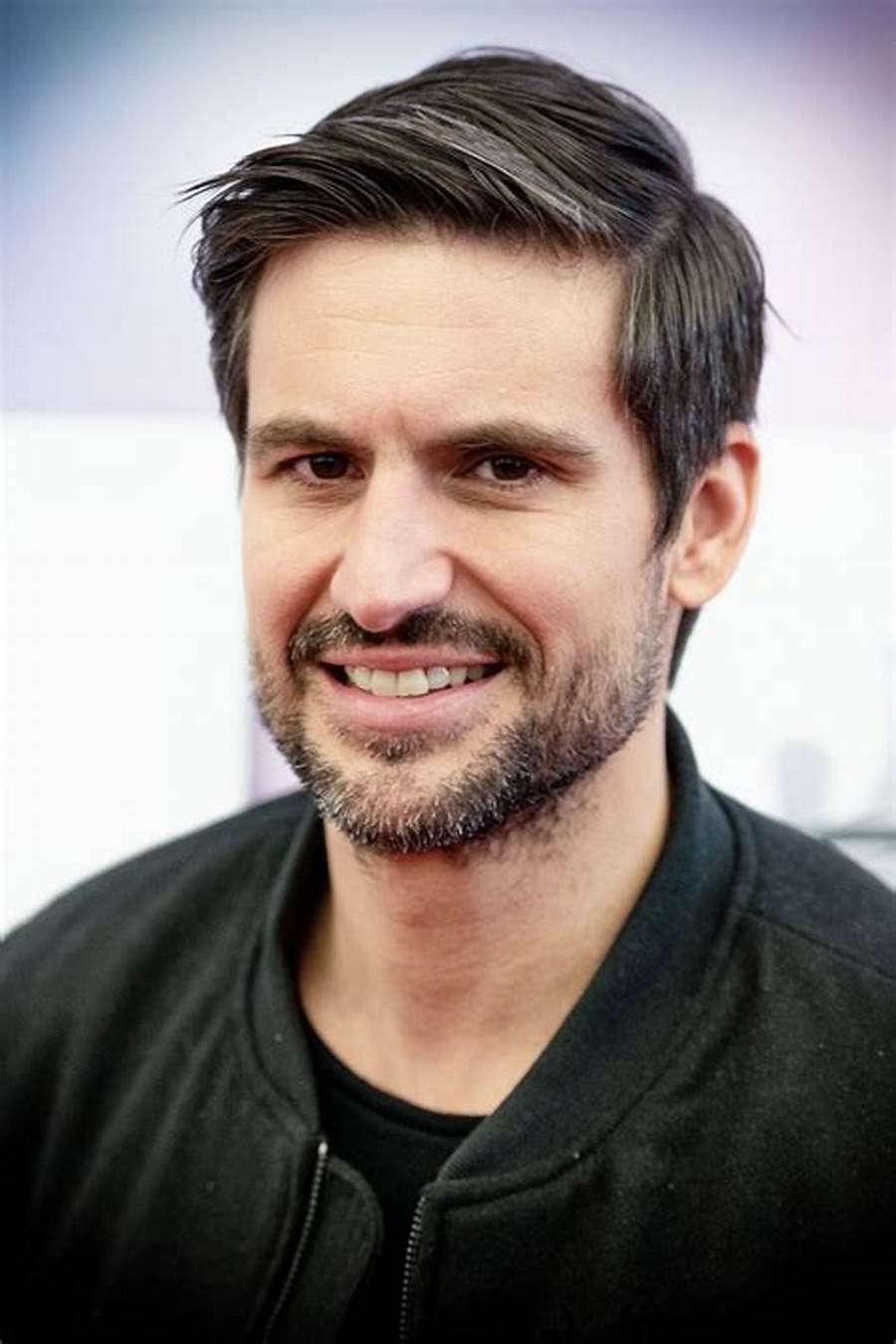 "Hardcore zombie fan. Incurable internet advocate. Subtly charming problem solver. Freelance twitter ninja."