During a televised government meeting on Wednesday this week, Putin threatened Russian citizens who "take the West Party".
– Everyone, and especially Russians, can always separate their compatriots from trash and traitors. They will spit it out like tiny insects that happen to fly into their mouths, Putin said.
Putin's warnings are harsh – even to himself.
According to Putin, the West is trying to provoke a civil confrontation in Russia and use Ukraine as a springboard to attack Russia.
– They have one goal – and that is to destroy Russia, he said during the meeting, where he also stressed that the "mission" in Ukraine was proceeding according to plan.
[ Kommentar: Ekspertene slår ut med armene. De aner ikke hvor vi er på vei, hva vi kan forvente fra Putin. Det smitter ]
fifth column
The president warned that the West plans to use Russian citizens as the "fifth column". This is the expression of citizens who during the war turned against their own country and fought for the enemy of the country.
– The West will of course focus on the fifth column – on traitors. On those who make money here, but who live there. Not geographically, but in the head. They have a way of thinking like slaves, said President Putin.
– I believe that this natural and necessary cleansing of society will strengthen society and our solidarity, he continued.
[ Hvem er egentlig Vladimir Putin? (+) ]
Embarrassing
Some Russian experts called Putin's remarks outrageous.
– In a very Orwellian way, he has divided the population into clean and unclean, said Andrei Kolesnikov, a Moscow-based political analyst.
The term Orwellian comes from the British writer George Orwell, who in 1949 published the future novel "1984" about a totalitarian and completely controlling society, in which he cracked down on any opposition – or "traitor".
The action takes place in dystopian England, thrust into the superpower Oceania, marked by constant war, mass surveillance and widespread human rights abuses.
The case continues during the video
More totalitarian
After Putin became president for a third time in 2012, there was a clear tightening of freedom of association in the country. Among other things, a law was passed in 2012 that stipulates that groups receiving financial support from abroad must declare themselves "foreign agents".
The development of an authoritarian regime under Putin has accelerated in recent years.
After the invasion of Ukraine on February 24, the picture became clearer. Western pundits and the media are increasingly calling Putin a dictator.
A law passed on March 4 prohibits the public from "discrediting" Russian soldiers. The law also prohibits the "public dissemination of intentionally fabricated false information about the use of the armed forces of the Russian Federation."
Thousands of Russians were recently detained for protesting the war, which Russia has repeatedly called a special military operation to demilitarize and "eliminate the Nazis" of its democratic neighbour.
Several leading independent media organizations had to stop their operations.
Russia has opened at least three criminal cases against people for spreading what they call fake news about Russian soldiers on Instagram and other social media. This was stated by Russia's police investigation committee earlier this week, according to Reuters.
Keep yourself updated. Receive daily newsletter from Dagsavisen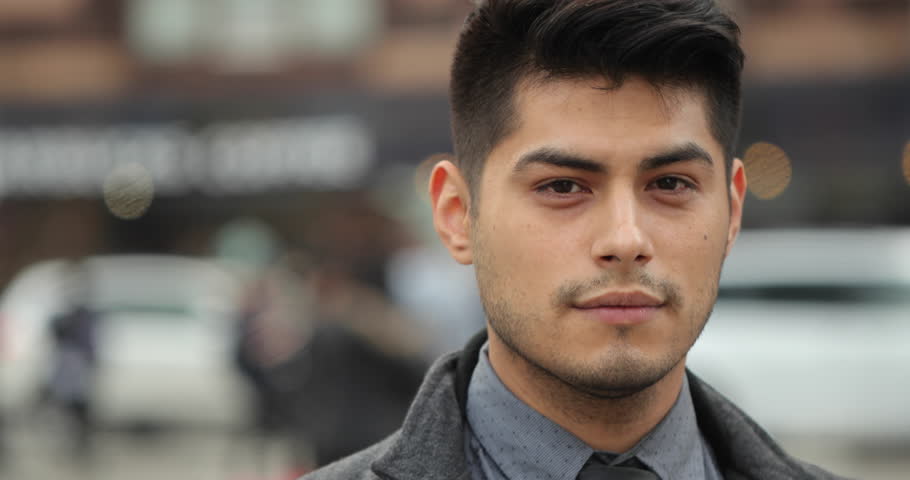 "Tv nerd. Passionate food specialist. Travel practitioner. Web guru. Hardcore zombieaholic. Unapologetic music fanatic."