– Mercenaries give you flexibility as you gain more power in less time. At the very least, they are tough and have fighting experience, from Jo Jakobsen to Dagbladet.
He is a professor and expert on international politics at NTNU (Norwegian University of Science and Technology) in Trondheim. Jakobsen explains that mercenaries have been commonly used in war since the Middle Ages.
On Monday, Britain's Ministry of Defense said mercenaries from the notorious Wagner paramilitary group were stationed in Ukraine.
"They are expected to deploy more than 1,000 mercenaries, including high-ranking leaders from the organization, to carry out combat operations," the British Ministry of Defence wrote.
Russia has used Wagner's army in Syria and Libyabut also elsewhere further south in Africa, such as Mali, Chad and Sudan.
The US and EU consider these mercenaries to be subservient to the Russian military, but the Kremlin denies that the group exists at all.

– Avoid responsibility
Quite a number of Wagner's soldiers in Libya have come to Ukraine. There are also some fighters from Chechnya in Ukraine, who have a somewhat similar status to the Wagner group, because they are not officially part of the Russian defense, Jakobsen said.
Russia's secret mercenary organization is believed to consist of about 5,000 mercenaries, and is accused of human rights abuses in several parts of the world.
The Wagner group is actually a private army, but will be state-affiliated in Russia, and will most likely be backed by Russian military intelligence, the professor explained.
– It consists mainly of Russian soldiers, but it is clear that it is also about non-Russians among those fighting in Syria.
Thousands of Russian mercenaries have been deployed in Syria since 2015, and according to FN Syria is Russia's most important ally in the Middle East.
But now that there is no longer a full-scale war in Syria, mercenaries could be sent to Ukraine, according to British intelligence.
"As a result of heavy losses and a largely slowed invasion, Russia will most likely be forced to prioritize sending Wagner personnel to Ukraine, at the expense of missions in Africa and Syria," the ministry said in a statement.
Thousands of mercenaries
– Many Russians were killed in Ukraine, and that is a political problem. By using mercenaries, you avoid responsibility for soldiers, and the Russians can deny that they had anything to do with them, the professor said.
On February 7, 2018, the United States launched a massive airstrike against Syrian troops in the Syrian province of Deir ez-Zor. According to Reuters, about 100 Wagner soldiers were killed in the attack.
– Many mercenaries have been killed in Syria, but a dramatic incident in 2018 was quelled by both sides. Russia denies that this is a Russian army – which is why it doesn't escalate into a proper crisis. This demonstrates the flexibility you get when using mercenaries, Jakobsen explains.
US-based think tank ISW writes on its website that Russia is working to replace the fallen soldiers with Russian and non-Russian troops, which will include Syrian fighters and Wagner soldiers.
The US Department of Defense, however, said there had been no indication of Syrian fighters in Ukraine.
That Russia is now bringing in mercenaries from Syria suggests that there may be a long-running war, and that Russia is not finished in Ukraine, he believes.
– Long war
– Many volunteers came from the West to the Ukrainian side, and one can see this as a natural response to what is happening on the Ukrainian side, said the professor.
He believes that two things in particular can motivate Syrians to fight in Ukraine.
– The simple answer is that they get paid. Their job is to be a warrior. Mercenaries from Syria and Libya in particular have often been formidable fighters. In addition, poverty and economic problems are quite widespread, he said.
American time shift Foreign policyowned by the Washington Post, wrote that the monthly salary of Syrian mercenaries reportedly varies from 4,300 Norwegian kroner to 25,800 kroner, depending on experience, which is a favorable amount compared to the decline in the average Syrian army salary.
The professor also thanked Russia, and believed that the Assad regime was pro-Russian for obvious reasons.
– Urgently require
– The fact that Russia entered the civil war in Syria militarily is very important for them to master things. The debt that follows, especially the Assad regime, is a debt of gratitude.
Russia entered Syria in 2014 when the Syrian regime was on the verge of losing its civil war. The fact that Russia joined the side of the Assad regime made the war in the regime's favor, according to FN.
– At the same time, mercenaries have fought before, something many young people in Russia don't have, Jakobsen points out.
Lieutenant General Arne Bård Dalhaug told Dagbladet that Russia was in dire need of a new army.
From April 1, Russia will rotate soldiers in first-time service, and bring in new troops. It's not enough to just get a new crew. They also have to be motivated and trained for this, and that's not easy to achieve, says Dalhaug.
The lieutenant general is the former head of the department for defense policy and long-term planning, chief of the Defense Staff, and Norway's representative on the NATO military committee.
He was surprised by the number of conscripts among Russian troops in Ukraine, and said they were so numerous that it was observable.
– There are many conscripts. Most of the Russian soldiers who have been captured, and those who died, are conscripts, Dalhaug said.
However, the lieutenant general does not believe that conscription will be abolished on April 1.
"I would be surprised if Russia suddenly allowed conscripts to end their service as usual," the lieutenant general said.
– This is a difficult issue for Putin, because it is something that is very unpopular and can create unrest in Russian society.
– Missing information
Jo Jakobsen said that Russian soldiers are known for making sacrifices for their homeland.
Zelenskyj: – Can prevent war
– Russia has the historical advantage that soldiers – especially conscripted boys, have sacrificed themselves to save the country. No other person in history was slaughtered on par with Russian soldiers, the professor said.
He draws parallels with the Napoleonic Wars and World War II.
– There is talk of a lack of morale in Russian troops, but historically, Russian soldiers have been raised to put the country and nation at the center, and are willing to die. In World War II, for example, Russian soldiers were massacred, and it's part of their history that you died for your country, Jakobsen said.
Since Russia is reportedly short on military resources, it may be necessary to use mercenaries. But even though their job was to fight, Jakobsen wasn't sure if the mercenaries really realized what they were aiming for.
– Details about the battlefield in Ukraine, and the number of Russians killed, may not be widely known, he said.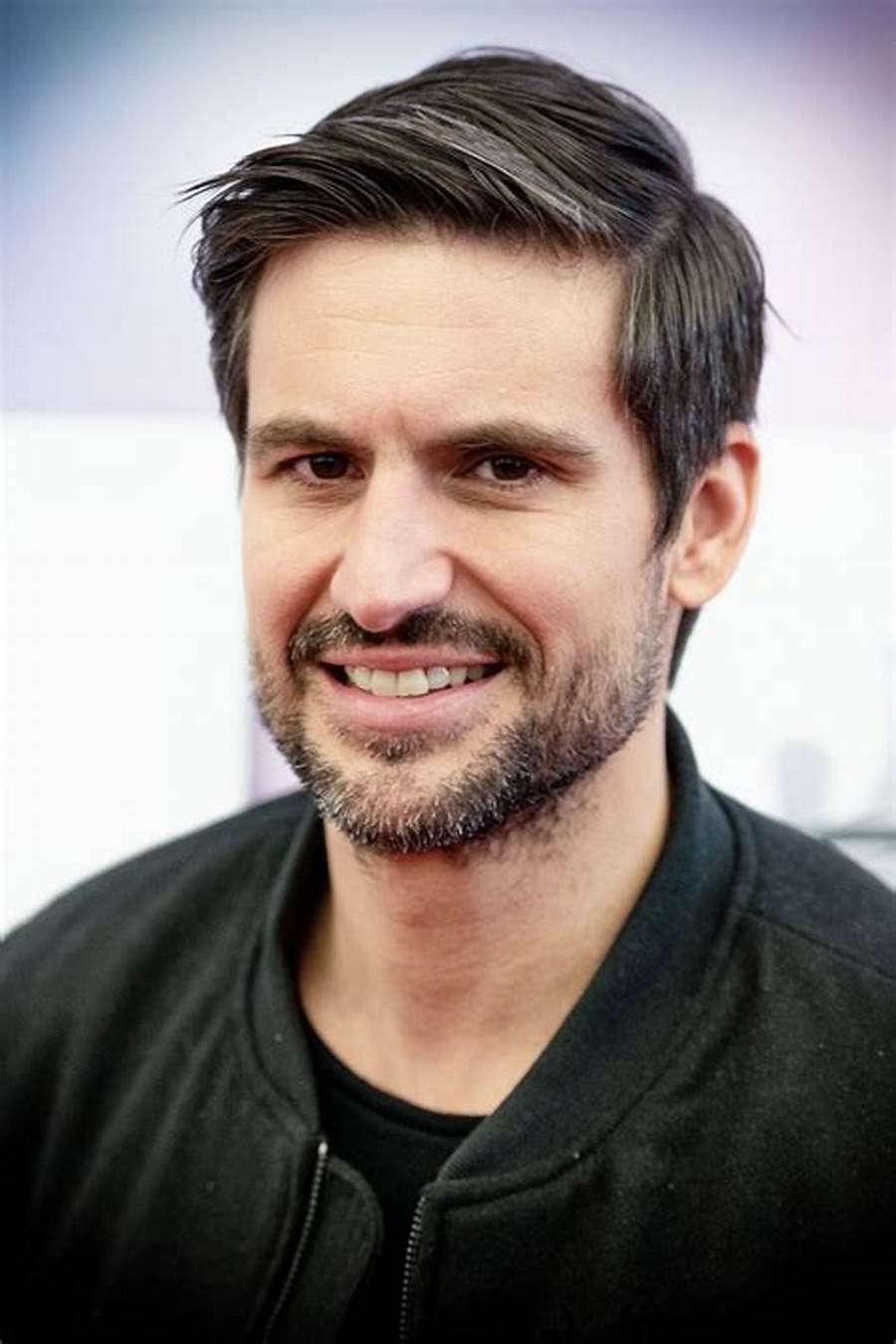 "Hardcore zombie fan. Incurable internet advocate. Subtly charming problem solver. Freelance twitter ninja."