UN Secretary General António Guterres said Monday that we are heading "full speed towards climate hell", when he addressed the COP27 climate summit in Sharm el-Sheik.
He paraphrased rock band AC/DC and used the phrase "highway to climate hell".
Guterres and Greta
FRP leader Sylvi Listhaug was angry at AC/DC's reference to the UN Secretary-General.
– One should be able to hope that the UN Secretary-General will not make endless rumbling speeches in the midst of the energy crisis affecting much of the world, the FRP leader told Dagbladet.
He compared Guterres to Greta Thunberg – and that's not a compliment in FRP countries. Listhaug called on the most powerful man at the United Nations to remain silent and find a more serious side of himself.
– She has to stop talking like Greta Thunberg and face reality. Guterres' solution would destabilize the world and give totalitarian states more power and money. Does Guterres really believe that Putin and the sheikhs of the Middle East will cut gas and oil production if Norway and other democracies do? Of course they don't have that, he said.
– Do you really think that there is no reason to sound the alarm about climate change?
– FRP wants to contribute to emission reduction, but it must be with a realistic approach. "I expect the UN Secretary-General to act seriously and not to use the same rhetoric as the most extreme climate activists," Listhaug replied.
Russia
Prime Minister Jonas Gahr Støre (Ap) has taken a different path. He praised Guterres' move.
– Guterres' speech was marked by strong seriousness. Guterres also stressed that today we have the solutions we need to slow climate change. We have the technology and know-how. "We now have to do everything we can to mobilize and work together to make it happen," Støre told Dagbladet.
Sylvi Listhaug, linked by the climate movement to the same "grey bloc" as Støre and the Labor Party, disagreed with the prime minister.
– European politicians have cut off regulated power and made themselves dependent on the sun, wind and energy from Russia. An important reason why many European countries have succeeded in reducing their greenhouse gas emissions is that they have replaced lignite with Norwegian gas which is much more climate friendly.
– Long oil life
During the climate summit in Egypt this week, there was talk of a world without fossil fuels. Sylvi Listhaug says everything is a castle in the air.
– The world is and will depend on fossil energy for decades. The question all serious politicians should be asking themselves, apart from attention to renewable energy development, is which fossil energy should we use and who will produce it, Listhaug said,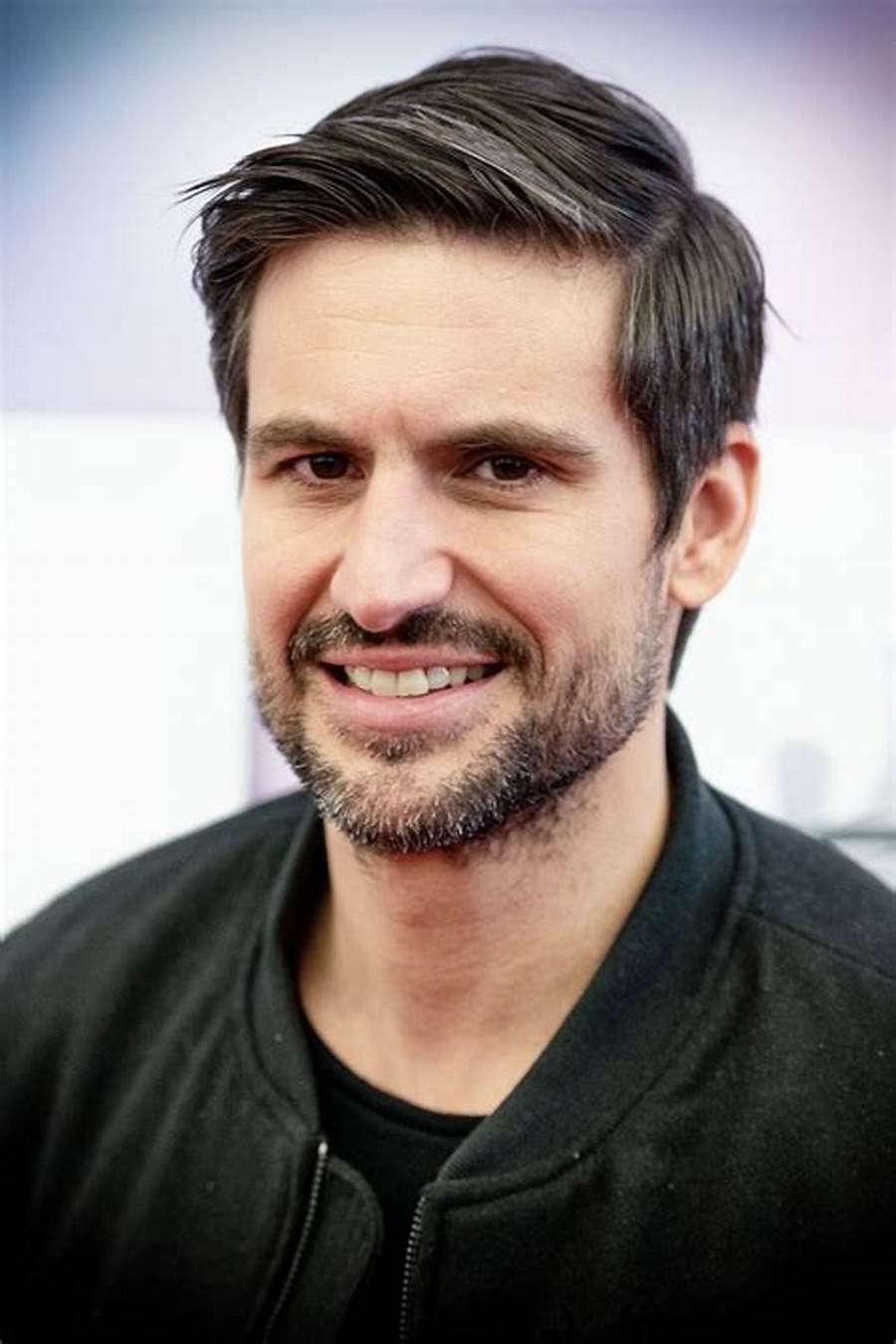 "Hardcore zombie fan. Incurable internet advocate. Subtly charming problem solver. Freelance twitter ninja."