New Zealand's national radio station "Radio New Zealand" has launched an investigation, apologized and laid off an employee after news stories about the Ukraine war were said to have been edited.
Just before the weekend, it should have known that stories picked up by news agencies such as Reuters and the BBC about the invasion of Ukraine should have been edited.
An employee of the state-funded radio channel is said to have altered the content of the case to give a false picture of events taking place in war-torn Ukraine.
– It is very disappointing that this pro-Kremlin scum is our business. That's unforgivable, says CEO Paul Thompson.
By Sunday, 16 cases will be corrected, Danse wrote Extra Magazine.
Thompson said, according BBCthat some 250 news items were reviewed after notification – and there are still thousands.
The 16 cases that were removed after notification lasted until April this year. 14 cases were taken from the Reuters news agency, while the remaining two from the BBC.
– Very disappointing, said the radio manager in a radio program broadcast on the radio channel.
He also described the situation as painful, according to the BBC.
– We must understand how it happened.
Besides the fact that thousands of cases will be reviewed, Thompson also ensures that there will be an external review of the organization's editing process.
The journalist – who is currently on leave – is alleged to have altered and edited the agency copy that had been published on the radio channel's website.
On the Bladet Extra front, a Reuters spokesperson said their content cannot be edited without prior written approval, and the agency has followed up with the radio channel.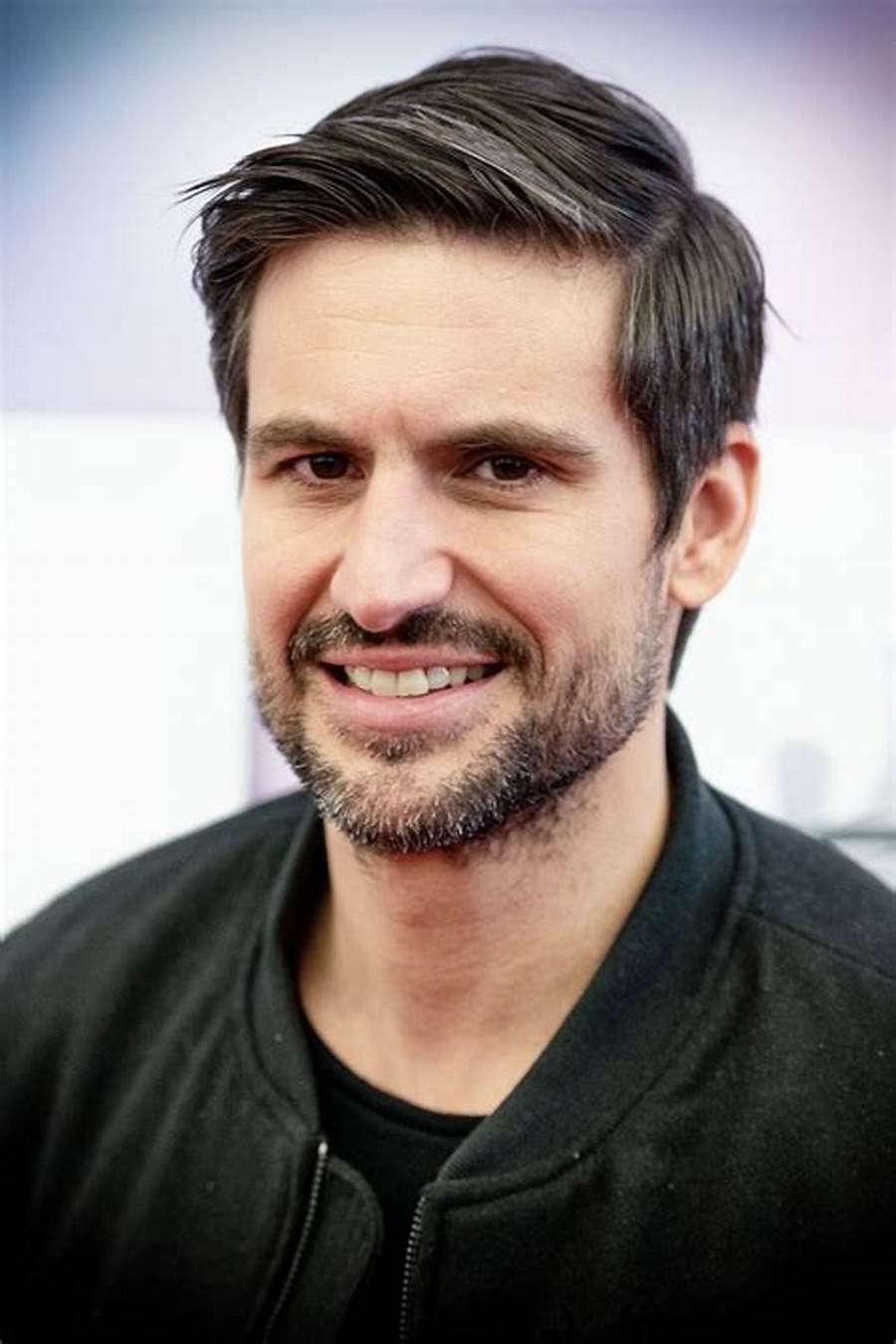 "Hardcore zombie fan. Incurable internet advocate. Subtly charming problem solver. Freelance twitter ninja."