In 2020, we are faced with a global pandemic. The pandemic poses challenges for which we as a global community are not prepared.
By: Folk og Forsvar chair and co-chair, NHO Regional Director Jon Kristiansen and LO secretary Kristin Sæther.
Through international cooperation and intervention measures, we are still able to maneuver through crises that are causing tremendous suffering and claiming many lives. In the early months of 2022, the world is looking brighter. In Norway, society is opening again, after years of being closed and isolated. The joy will prove short-lived. In February 2022, we are again faced with war in Europe. A situation that most people think is a thing of the past.
When Russia launched its massive invasion of Ukraine last year, European cooperation was at a breaking point. The experience of recent years has made many people skeptical of the system, and in many countries governments with increasingly extreme views are in power. But crises have the ability to bring out extremes in us. Neither the best nor the worst. Both pandemic and war unite nations, but the pandemic also awakens us to the importance of independence. The world community has unanimously agreed to show support and solidarity with Ukraine. There are many reasons for this, but the crisis means that all parties have to question some of what we previously believed.
A clear illustration of this is Finland's newly acquired NATO membership, and Sweden's application. The new NATO member is moving the alliance's external borders further east, even closer to Russia. Although applications for membership in many ways seem reasonable under current circumstances, history says otherwise. For more than 70 years, Swedish neutrality has stood at the foundation of Swedish defense and security policy. We must understand the extent of Sweden's desire to break with neutrality. The fact that Finland and Sweden saw themselves forced to turn against NATO last summer cannot be interpreted as anything other than that the current situation is unique in its seriousness.
Strengthened Nordic defense cooperation is now on the agenda. Sweden wanted to achieve this after the Second World War with neutrality as its main principle. Norway didn't want that at the time. Cooperation will now take place through a strengthened NATO. This marked an important turning point in Nordic defense policy. We cannot do it alone, and the crisis makes that clear.
Crisis can have a unifying effect, but it can also make us vulnerable. In today's information society, unlimited access to information makes us better equipped to deal with almost any situation. When Folk og Forsvar was founded, work and the dissemination of information were seen as powerful tools to maintain the will to defend the people of Norway. The idea is that by promoting knowledge, interest and debate on defense and security policy issues, especially among young people, we will be able to create trust.
The pandemic has shown how serious the consequences can be if someone doesn't trust existing information. Norway is one country that benefits from this. In many other countries, mistrust has brought with it enormous political consequences, and new rhetoric designed to cast doubt on commonly accepted truths. The line between fake and real news is gradually blurring. Such vague boundaries are invaluable to those who have something to hide.
But the development and use of lies and conspiracy theories is not a new phenomenon. Before and during the Second World War, the Nazis and anti-Semites' most important tool was spreading lies. Today we see that Russia uses a similar tool in its warfare. With social media, and the nearly limitless amount of information sources available to us, it's not always like that when we're impacted. Nevertheless, we can say that information work has never been as important as it is today. The foundations of Folk og Forsvar are thus strong.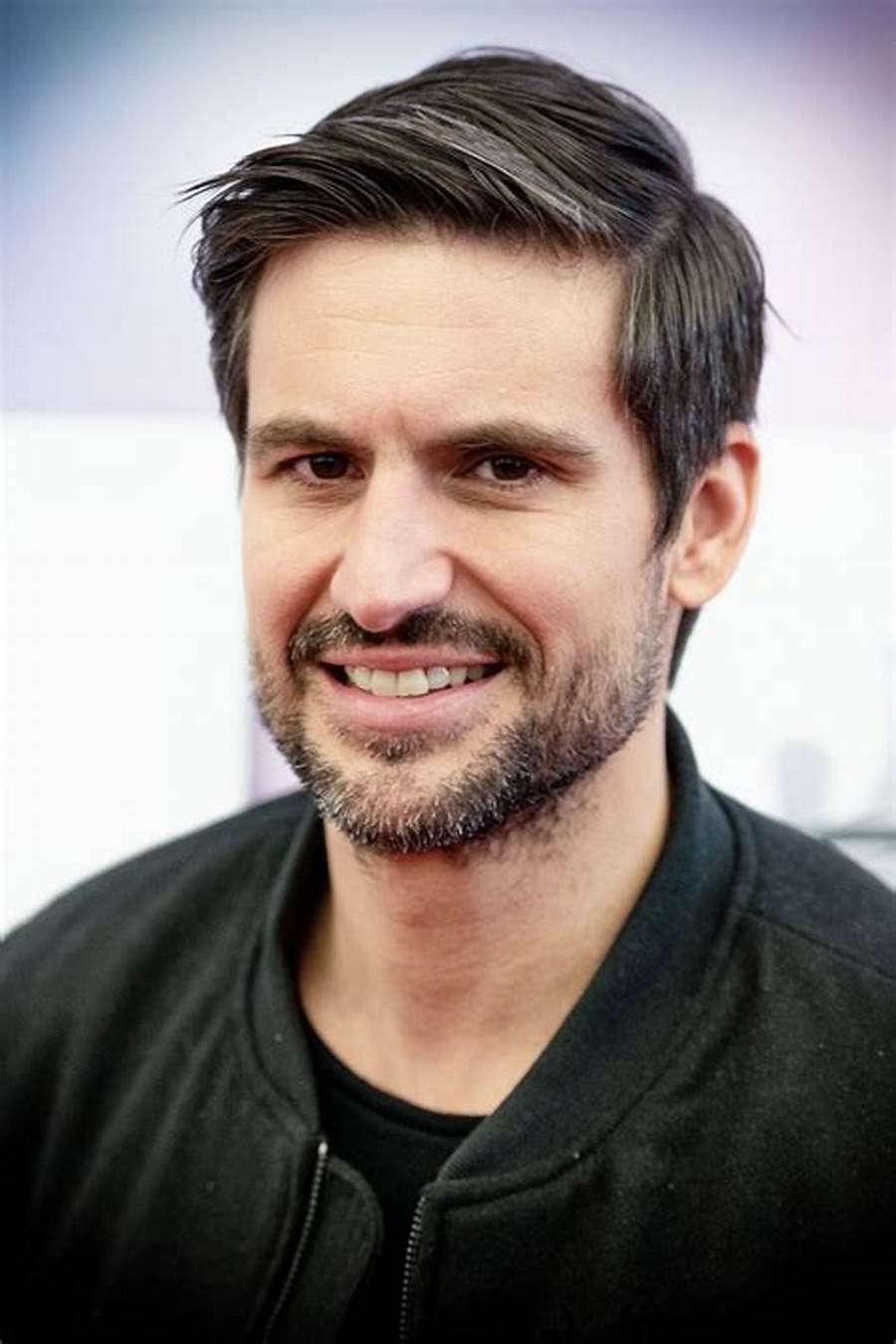 "Hardcore zombie fan. Incurable internet advocate. Subtly charming problem solver. Freelance twitter ninja."