Commercial presentation Issued by: 30/11/2022, 15:18
Hong Kong, 30 November 2022 (PROTEXT/PRNewswire) – The Rugby World Cup 2021 (RLWC2021) concluded successfully on 19 November 2022, according to an official report. Over the last month or so, this crowning event has rewarded rugby fans around the world with many special moments. The athletes' dramatic moment was also witnessed by RLWC2021's exclusive partner, cryptocurrency trading platform CoinEx.
On November 18, 2022, England became wheelchair rugby world champions, beating France 28:24. In the men's league competition, Australia won the title the next day with a 30-10 final win over Samoa. An interesting fact is that the trophy was awarded to him for the eleventh time in the last twelve years of the RLWC.
On the same day, Australia also won their third women's league championship with a 54–4 victory over New Zealand in the final. Australia dominated the men's and women's RLWC2021 finals and enjoyed a perfect finish to this year's tournament.
Even before the start of the tournament, CoinEx announced that they would become its exclusive partner platform for trading cryptocurrencies, provide sponsorship for this world sporting event, cheer on all athletes, and follow their success on the rugby field.
World-renowned cryptocurrency exchange CoinEx has gained wide acclaim for its user-friendly product, fast and stable performance, and hassle-free trading. CoinEx puts users first and aims to offer a gateway to the cryptocurrency world through easier trading and services provided in multiple languages.
Available in 15 languages ​​including English, Spanish, French and Portuguese, the CoinEx platform now includes a versatile suite of products for fiat trading, spot trading, futures trading, margin trading, AMM and financial services. The easy-to-use, safe and reliable cryptocurrency trading service is used by more than 3 million users in more than 200 countries and territories. It also offers a trading section for BTC, BCH, stablecoins, and over 600 other major and innovative cryptocurrencies, expanding the trading options of crypto users.
During RLWC2021, CoinEx is cheering athletes along with rugby fans from all continents. Thus, the whole world watches together as players fight with all their might to fulfill their dreams and demonstrate sportsmanship without limits, "Beyond Limits". CoinEx promotes the idea of ​​"everyone is equal in the blockchain world", which aligns with the ideas of fairness, equality and passion to achieve new goals of the realm of sports matches.
Even though RLWC2021 has passed, the principles of equality and fairness adhered to by CoinEx and the world of sports remain. Also in the future, this exchange wants to continuously improve its services and provide easy-to-use crypto products and convenient and fast trading for its global users. CoinEx will deliver what it promises: equal, fair, and unrestricted access to cryptocurrency investment and products for users around the world.
Photo – https://mma.prnewswire.com/media/1957191/1.jpg
CONTACT: pr@coinex.com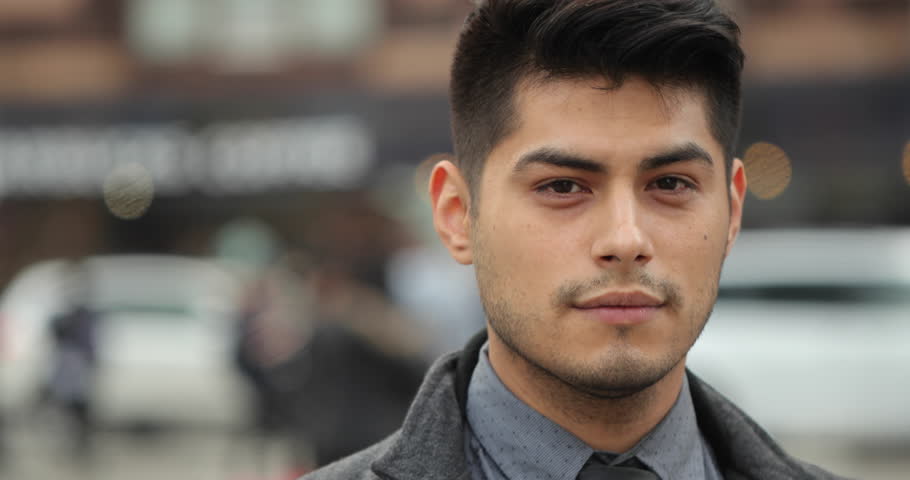 "Tv nerd. Passionate food specialist. Travel practitioner. Web guru. Hardcore zombieaholic. Unapologetic music fanatic."