– On March 4, 2022, it was decided to block access to Facebook on the territory of Russia, said Roskomnadzor.
The audit accused Facebook of "26 cases of discrimination" against Kremlin-friendly news media since October 2020, during which the platform restricted their access, which Roskomnadzor deemed a violation of the rights and freedoms of Russian citizens.
An AFP journalist in Moscow confirmed that Facebook was not working. However, Facebook's Instagram is still available.
On Friday evening, Russian news agency Interfax stated that Twitter had also been blocked in the country – an hour after Facebook, wrote Sky News.
"Soon, millions of ordinary Russians will be cut off from reliable information and unable to speak," Nick Clegg, head of international operations at parent company Facebook Meta, said in a press release.
new law
On Friday morning, the Duma, Russia's National Assembly, passed a new law making it a criminal offense to spread "fake news" about the Russian military. The sentence is 15 years.
One criterion for punishment is that "false information" has "serious consequences".
As a consequence of the new law, the independent newspaper Novaya Gazeta stated that it would remove content about Ukraine from its websites and social media. Last year, editor Dmitry Muratov, along with Filipino Maria Ressa, were awarded the Nobel Peace Prize for his work on freedom of expression.
The BBC also now considers it too risky to carry out journalistic activities inside Russia. On Friday afternoon, the head of British broadcasters, Tim Davie, said the new law "appears to criminalize independent journalism".
The BBC is followed by Austria's SVT and ORF, both of which have called their correspondent home in Russia, as a result of the new media law.
– Journalists who report the truth about what is happening in Ukraine now, run the risk of very severe penalties. Therefore, SVT Nyheter has decided that Russian correspondent Bert Sundström will return home, says editor-in-chief Charlotta Friborg.
Some media are closed
Over the past week, Russian authorities have imposed strict restrictions on the media regarding coverage of the actions of Russian troops in Ukraine. Words such as invasion and war are prohibited, but rather should be referred to as military special operations.
Several media outlets have closed in recent days, including the liberal radio channel Moskvas Ekko.
The G7 countries are concerned about these developments. In a joint statement following Friday's meeting, the two countries said they would fight Russia's attempts to spread misinformation about the war in Ukraine.
– We condemn the extensive use of misinformation by the Russian government and its affiliated media to support its own military aggression against Ukraine. Their constant stream of false claims put more lives at risk. We are committed to fighting this misinformation campaign, the statement said.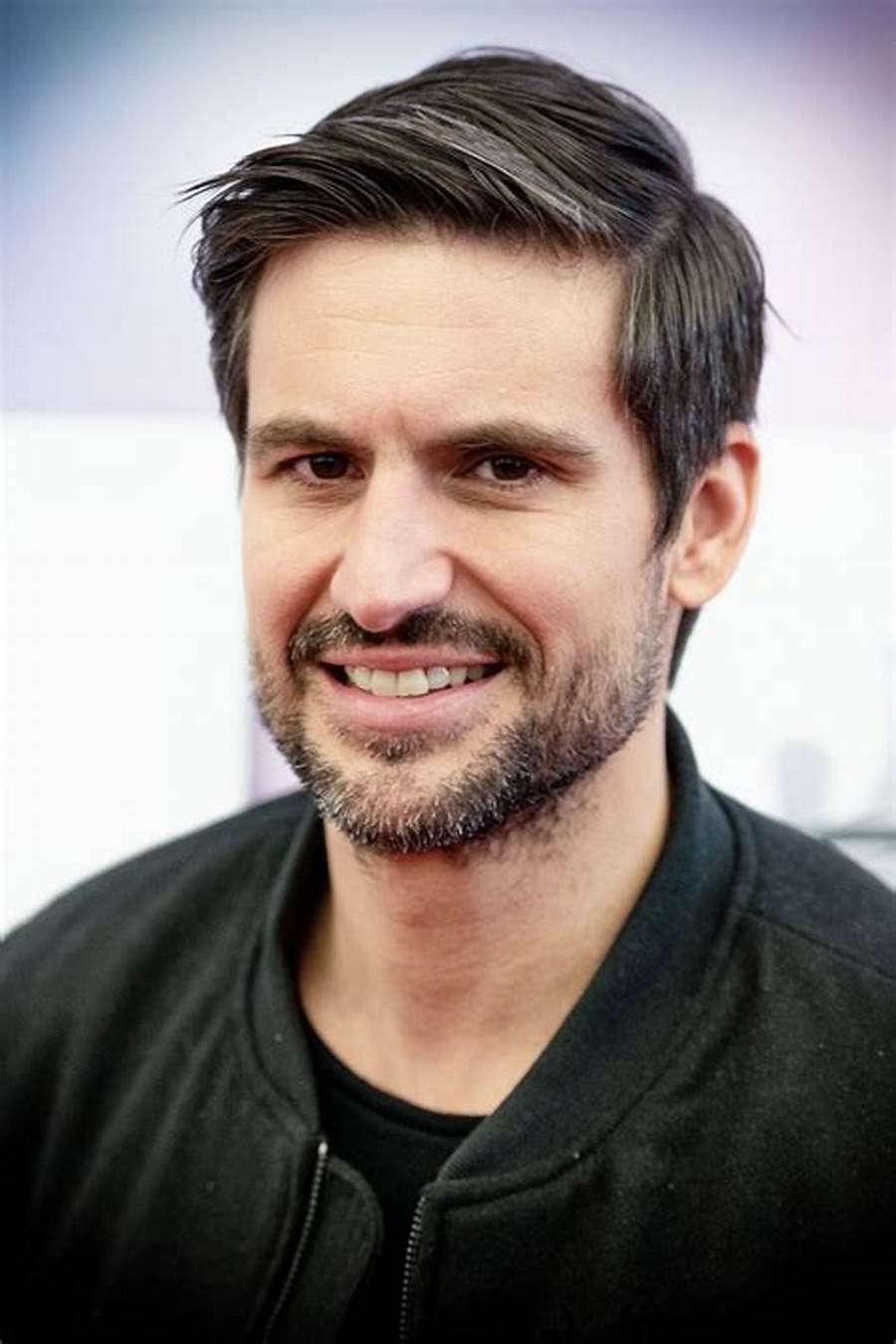 "Hardcore zombie fan. Incurable internet advocate. Subtly charming problem solver. Freelance twitter ninja."