– What is happening now in Ukraine is a repetition of what we have seen in Syria, said Amnesty International Secretary General Agns Callamard.
– This is no longer a matter of arbitrary attacks, we are now witnessing targeted attacks on civilian infrastructure, he said.
The so-called humanitarian corridor that would give civilians a chance to escape, which has been negotiated between Russia and Ukraine, according to Callamard, is a "death trap".
– We see the same thing here, as Russia did in Syria, he said.
Compare with Aleppo
Amnesty's head of operations in Eastern Europe, Marie Struthers, also likened Russia's war in Chechnya to attacks on civilian targets and the use of illegal weapons.
The Russian siege of the Ukrainian port city of Mariupol compares Struthers to the siege of Aleppo in Syria.
– We're seeing more and more war crimes, he said.
UN Security Council
Callamard sharply criticized the "crippled international system" that allowed Russia to continue the war, including the paralysis of the "shameful" actions of the UN Security Council and other agencies.
– The UN Security Council should be renamed the UN Security Council, said the Amnesty leader, also referring to the council's inability to stop atrocities in countries such as Myanmar, Afghanistan and Syria.
Keep yourself updated. Receive daily newsletter from Dagsavisen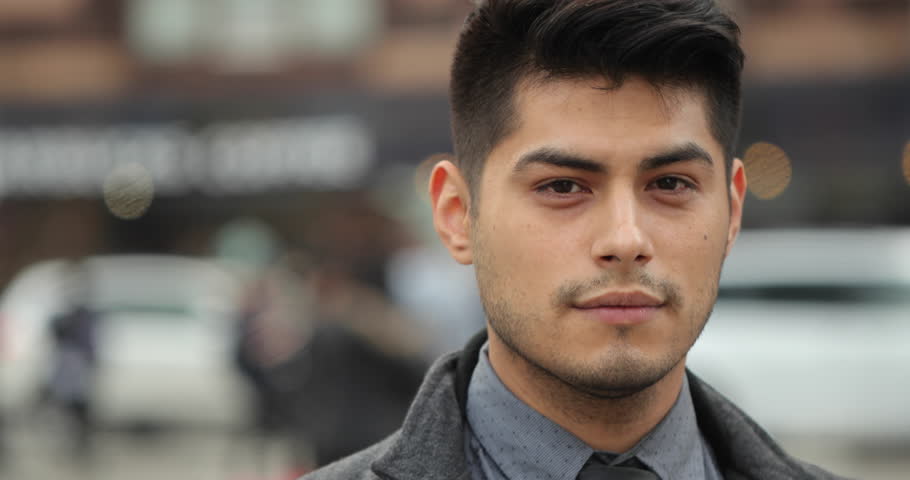 "Tv nerd. Passionate food specialist. Travel practitioner. Web guru. Hardcore zombieaholic. Unapologetic music fanatic."