"Russia was cut off from the Internet on March 11"? The network is boiling
On March 6, Belarusian television Nexta notifiedthat Russia has begun preparations to cut itself off from the global Internet. The tweet featured documents from Russia's Ministry of Digital Development, Communications and Mass Media.
#Russia start active preparations for disconnection from the global Internet

By March 11th, all servers and domains must be transferred to #Russia area. In addition, detailed data on the site's network infrastructure is being collected. pic.twitter.com/wOCdRqOJej

– NEXTA (@nexta_tv) March 6, 2022
Internet user I media they took the topic right away. Some of them interpreted Nexta's message as meaning that by March 11, Russia would be completely cut off from the global Internet. The aim of this activity is to introduce full censorship of content that reaches Russia.
In fact, in the document speech is HI:
appropriate password policy for accounts with access to DNS settings (Domain Name System –

protocol

whose primary function is to translate human-remembered domain names into computer-readable numbers),

switch to internal (i.e. Russian) DNS,

not using hosted (shared) resources directly from foreign servers,

relocation of hosted systems from outside Russia to Russia,

transfer of used foreign domains to ".ru" domains.
Government: No plans to disconnect Russia from global network
Let's start with the fact that the authenticity of the documents cited by Nexta he doesn't stay confirmed place. The tweet also did not say that the Kremlin would cut off Russia's global internet access from March 11. We just read that "active preparations have begun."
On March 7, the Russian Ministry of Digital Development, Communication and Mass Media deny it rumors of alleged plans to disconnect Russia from the global Internet.
Kommersant Portal quote representatives of the Russian government who explained that the transfer of Russian sites to the national DNS not only translates into better protection against cyberatakamibut also against possible lack of access to services caused by unilateral termination of contracts for the provision of services, for example by foreign hosting providers.
Disconnecting the Internet is possible, although problematic
Although the Russian government assures that they have no intention of cutting the country off the global Internet, there is no point in taking these words for granted. The Kremlin has repeatedly misled public opinion, the best example of which is its recent assurances that Russia is not planning war with Ukraine.
However, even if the decision to cut off the global network for Russia is taken, it will not be possible to implement it quickly. Lawyer Sarkis Darbinian from the NGO Roskomsvoboda showthat from an economic point of view, turning off the Internet alone would be deadly.
Darbinian noted that almost the entire economy is connected to the Internet in Russia, and cutting it off would be much worse than the sanctions imposed on the country.
Russia has been preparing for such an operation for years
Another reason why ministry guarantees should be approached with a certain degree of uncertainty is the tests that have been carried out in Russia for several years to disconnect the country from the global Internet.
The implementation of the internal network project itself has started in 2016when a military intranet (private non-public network) for classified data is launched. At the same time, President Putin's IT adviser, Herman Klimienko, recommendedthat a well-prepared military intranet can also take over other domestic Internet traffic.
The following year, the Kremlin announcedthat it intends to prepare its own directory of domain names to be used to direct traffic.
First test started in October of the same year. As announced later, the test must be repeated annually. In February 2021 announcedthat Russia has achieved the technical capability to control Runet traffic and operate independently of the global network.
While the functionality of the "sovereign Internet" on a mass scale is questionable (for example due to international business), it can be used as a a tool to control the public mood in this country.
Independent media targeted by the Kremlin
The Russian government has long tried to limit citizens' access to sites and services that allow them to mobilize and protest.
Russian law since 2006 need from foreign companies that open their software to Russian security services and transfer user data to law enforcement. For this reason, access to services such as LinkedIn, Zello and Telegram is in Russia limited.
Starting 2018, media is financed from abroad they receive in Russia status "Foreign agent".
You can read more about the Kremlin's recent activity regarding restrictions on access to independent media and social networks on one of our sites article.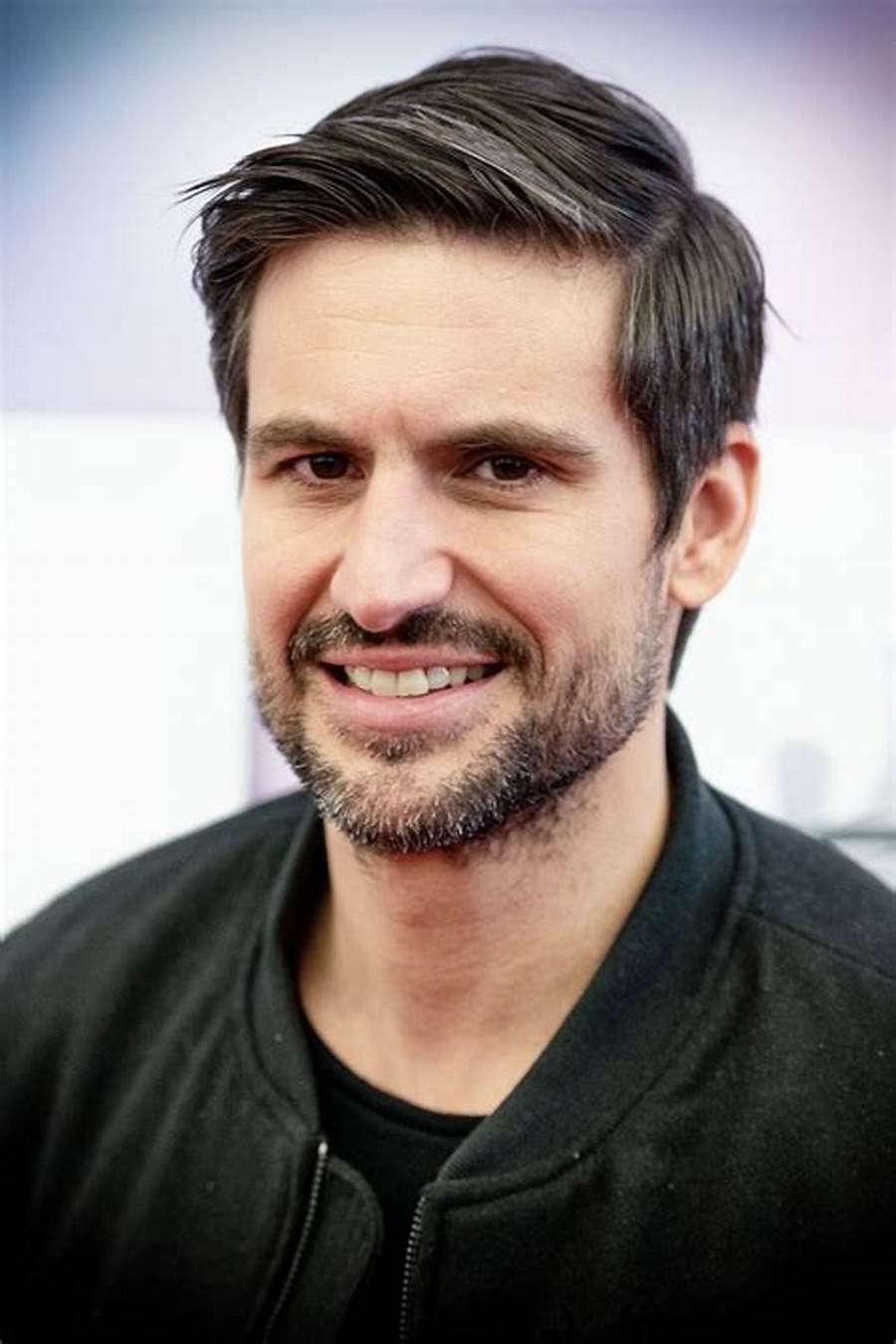 "Hardcore zombie fan. Incurable internet advocate. Subtly charming problem solver. Freelance twitter ninja."