Russia is experiencing mass migration among the country's Jewish population, who feared persecution after the authorities launched an invasion of Ukraine on February 24 this year, reports the BBC.
Since the war in Ukraine, at least one in eight Russian Jews has fled their homeland, writes english news channel.
According to The Jewish Agency for Israel, the world's largest non-profit Jewish organization, Russia had a Jewish population of 165,000 before the war began. Since March, 20,500 of them have fled to Israel, according to the organization.
In addition, thousands will emigrate to other countries.
– I have to do something
One of those who fled to Israel was former chief rabbi Pinchas Goldschmidt in Moscow. Two weeks after Russia's war in Ukraine, he and his family left Russia. First to Hungary, and then to Israel.
Goldschmidt, who has been Moscow's chief rabbi since 1993, left his position and spoke out against the invasion launched by Russian authorities.
– I felt that I had to do something to show total distance and disapproval of this invasion of Ukraine, but I would be putting myself in danger if I stayed in Moscow, he told the BBC.
Read also
Experts believe this surprised Moscow: – Very smart
Although most Russian Jews are said to have supported the rabbi's decision, some criticized him for fleeing and expressing opposition, fearing the consequences for the Jewish community in Russia.
Goldschmidt believes that if he stays and speaks, minority communities will be threatened.
Ever since he left the country, a large number had followed him.
Nettavisen has been in contact with Ervin Kohn, head of the Mosaic Religious Community (DMT). He said that the Jews reacted to the Russian invasion of Ukraine, in the same way as "all respectable people".
– The Russian attack was an unprovoked attack and everyone respectable distanced itself from this, and this of course also applies among the Jewish population in Europe, including in Russia, Kohn told Nettavisen.
He further stated that there are more than 1.25 million Jews of Russian background in Israel today.
– What is more worrying is the Jews in Ukraine who have to flee, he said.
Read also
Full war of words about NATO: – It makes no sense to listen
– Nothing new
In July, Russia's Ministry of Justice asked the Jewish Agency for Israel, which helps Russian Jews emigrate to Israel, be disbanded, according to NTB. The organization has, among other things, an office in Russia.
Israeli Prime Minister Yair Lapid promised that his country would use diplomatic channels to ensure that the organization is allowed to continue.
Diaspora Minister Nachman Shai was less diplomatic and claimed the move was due to Israel taking a tougher line against Russia's invasion of Ukraine in recent weeks.
– Russian Jews must not be held hostage by the war in Ukraine, signature Shai Twitter Thursday.
Ervin Kohn is not surprised that the Jews in Russia are having a hard time.
– Jews have been persecuted in Russia since the Tsarist era and throughout the Soviet era. Persecution and pogroms were the reason for, among other things, the flight to Norway in the 19th and early 20th centuries, so in this sense it is nothing new. During the entire communist period, it was almost forbidden to be a Jew. They wanted to kill Judaism, he said.
Pogrom, which Kohn mentions, means destruction aimed at Jewish life and property, but the term is also used for harassment, persecution, and genocide directed at other ethnic groups.
– That the Jews have it slightly worse than others is also not surprising, he added.
Kohn stressed that he was not aware of the specific situation in Russia at the moment, and that he was speaking in general and historical terms.
Read also
Governor of Ukraine: – We have destroyed the Russian headquarters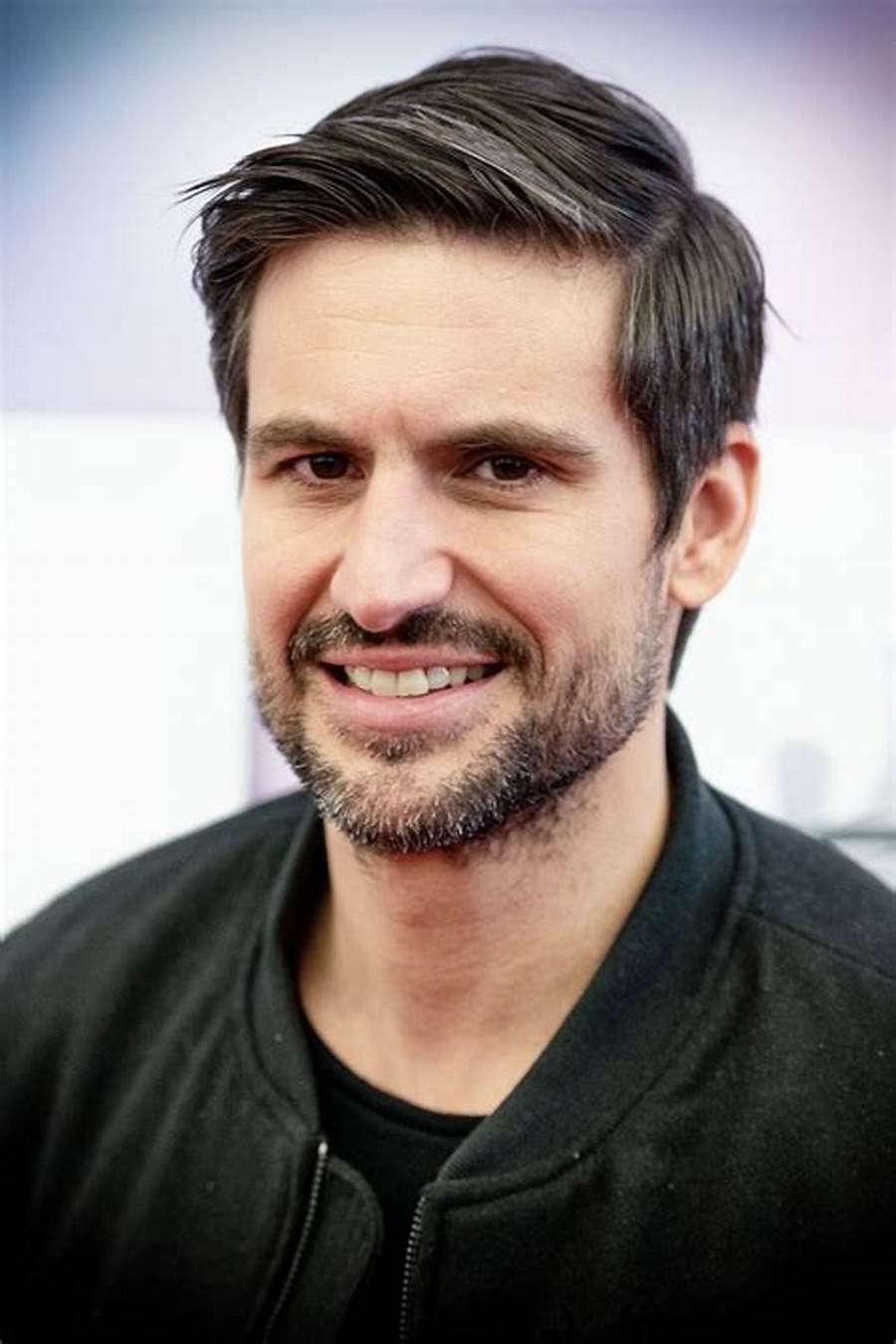 "Hardcore zombie fan. Incurable internet advocate. Subtly charming problem solver. Freelance twitter ninja."