Russian video journalist Oksana Baulina commissioned by the independent Russian news site The Insider, was killed in a Russian grenade attack in Kyiv.
He was in the shopping center of the Podolsky district to record the devastation caused by the Russian attack when he was killed.
It reports news site self.
Another civilian was killed and two others injured in the same attack.
– We will continue to cover the war in Ukraine, including Russian war crimes, as arbitrary protection of residential areas where civilians and journalists were killed, writes the Russian website.
Russian journalist Oksana Baulina died today in Kyiv while reporting on the Russian shooting of Podil.
One more civilian died at the same time, and two people helping here were injured. pic.twitter.com/E1NARJ3mhl

— zaborona_media (@zaborona_media) March 23, 2022
The Russian journalist has previously worked for several lifestyle magazines, such as Time Out Moscow and In Style, writes Security.
Since then, he has started working more politically, and started as a producer at the Anti-Corruption Fund. The organization was founded in Moscow in 2011 by now-imprisoned Russian opposition politician Alexei Navalny.
Baulina was arrested, among other things, when Russian police stormed the headquarters of the Anti-Corruption Fund in Moscow.
He was later forced to leave the country, when Russian authorities classified the organization as an extremist.
That's when he started working for The Insider and CODA Storyes.
The Russian woman is not the first journalist to be killed in Ukraine since the Russian invasion. Organization Reporter Without Boarding (RSF) has recorded a total of four journalist killings so far. In addition, seven people were injured.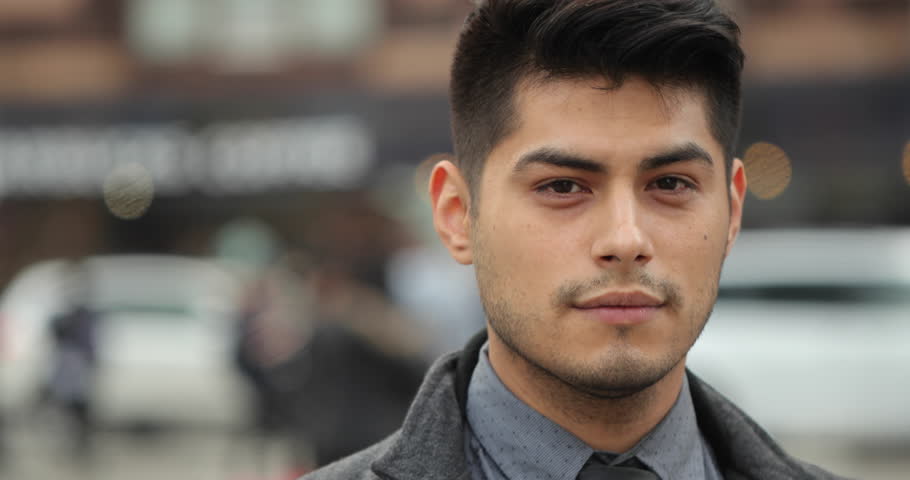 "Tv nerd. Passionate food specialist. Travel practitioner. Web guru. Hardcore zombieaholic. Unapologetic music fanatic."