Commercial presentation Issued by: 17/03/2023, 11:06
Boulder, USA March 17, 2023 (PROTEXT/PRNewswire) – Two major news releases from Scaled Agile, Inc. enable businesses to drive organizational change, accelerate value flow, integrate complex technologies, and empower teams to truly excel in their roles
Scaled Agile, Inc., provider of SAFe®, the world's most trusted system for agile businesses, today announced two new flagship products: SAFe® 6.0 and SAFe® Studio. SAFe 6.0 represents the latest version of the Scaled Agile Framework® and related courses, certifications, toolkits, and online learning resources. SAFe Studio is a new platform that allows SAFe professionals to better educate themselves on the practical use of systems and their testing and management.
"The SAFe system has become the world standard for businesses seeking to implement agile business at scale. We take this responsibility seriously and continue to invest in its development to ensure support and adaptation to the latest technology and business trends. This new version significantly advances the possibilities for integrate SAFe processes into the company's daily operations, ensuring that implemented changes are followed, achieving the benefits of true business agility." said CEO of Scaled Agile, Chris James.
SAFe® 6.0
Scaled Agile Framework®
In this latest version of the Framework, the guidance for addressing the most critical challenges facing organizations has been revised in the following key areas:
• Accelerate value streams for teams, agile train (ART), solution suites, and portfolios through eight new flow accelerators
• Provide business models and technologies for businesses needed to scale SAFe across organizations with guidance for agile leadership teams, agile trains, and agile business functions
• Updated accountability and collaboration features for key SAFe roles to reflect their importance in an agile business environment
• Accelerate the adoption of the latest technologies through development guides for implementing UI, big data, and cloud capabilities and capabilities
• Achieving better results through expanded OKR guidelines and improved competency and flow measurement tools
"A key element of this SAFe system update is a deeper understanding of flow," says SAFe creator and chief methodologist Dean Leffingwell. "Thanks to our ability to measure flow, we gain a new quantitative basis for understanding what processes are happening, how their individual components work, and what we can improve."
Andrew Sales, also head of methodology, said: "This is perhaps the most fundamental SAFe innovation ever, helping our discipline understand and measure and improve what was previously elusive and diverse."
Resources for teaching and practice
This recent pattern of success has also prompted updates to the SAFe courses, online learning, and hands-on resources available on the SAFe Studio platform. Leading SAFe®, one of the most popular Scaled Agile courses, is now available in additional languages ​​including Brazilian Portuguese, Chinese, French, German, Japanese, Korean and Spanish, and ambitious and ongoing plans for more localization of teaching and resource practice .
SAFe® Studio platforms
Built with the business in mind, SAFe Studio is the evolution of a subscription platform that allows SAFe professionals to continuously learn about practical use, testing, and management of SAFe. It is designed to enable organizational change management – ​​translating SAFe guidelines into practice and helping employees adopt and excel at different ways of working. All this within the entire company and across all business units.
The new SAFe Studio platform will provide support to trainers and coaches, teams, individuals and Scaled Agile partners on the most important knowledge and practices relevant in the SAFe system:
• On-demand study options, including self-study modules and practical conclusions
• Tools and content lists tailored to employee interests and roles
• Enterprise-oriented tools for managing and improving SAFe system processes
• Integrate growth recommendations to ensure progress is tracked
• Content localization for global workers
• Improved partner search engine to select more than 500 Agile Agile partners globally. It's now organized around the five core capabilities most valued by businesses
"The concept of the SAFe Studio platform is a fundamental step forward in terms of the possible use and deployment of the SAFe system by individual teams and companies," said Director of Product Scaled Agile Inbar Oren. "With the introduction of this platform today, we are well on our way to fulfilling our commitment to provide a world-class enterprise platform that uses advanced technology to enable companies and government agencies to adapt more flexibly to changes in rapidly changing markets."
Further information can be found at scaledagile.com/2023-march-launch-details.
About Scaled Agile, Inc.:
Agile Scale, Inc. is a provider of SAFe® systems, the world's most reliable systems for agile businesses. Using integrated solutions that help teams implement better ways of working, Scaled Agile is changing how the world's leading organizations identify and deliver value to customers, capitalize on emerging opportunities and improve business results. More than 20,000 businesses and government agencies rely on the global network of SAFe and Scaled Agile partners to help them accelerate digital innovation and compete in fast-moving markets. You can find more information on the website scaledagile.com.
Videos – https://www.youtube.com/watch?v=d0mx0MY4qmE
Photo – https://mma.prnewswire.com/media/2034251/Scaled_Agile_SAFe_6_Launch.jpg

CONTACT: Regina Cleveland, Director of Communications, regina.cleveland@scaledagile.com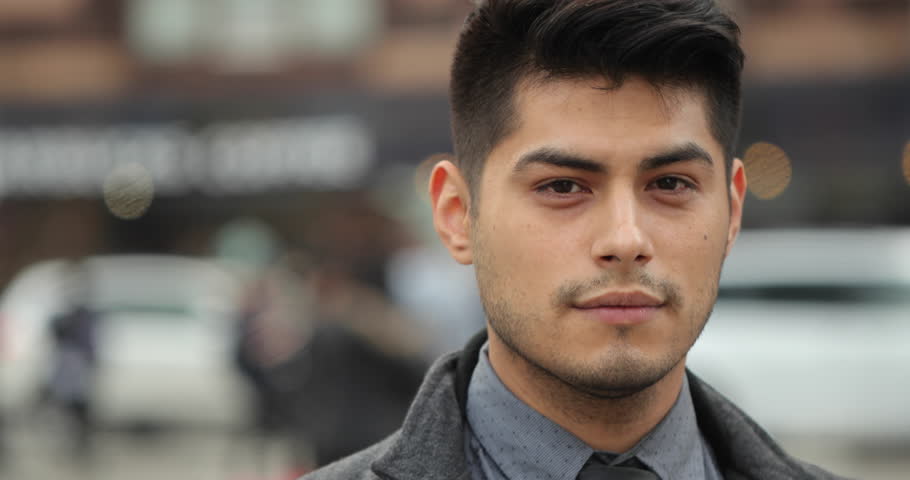 "Tv nerd. Passionate food specialist. Travel practitioner. Web guru. Hardcore zombieaholic. Unapologetic music fanatic."